Jérémy Fache - 3D Animation entry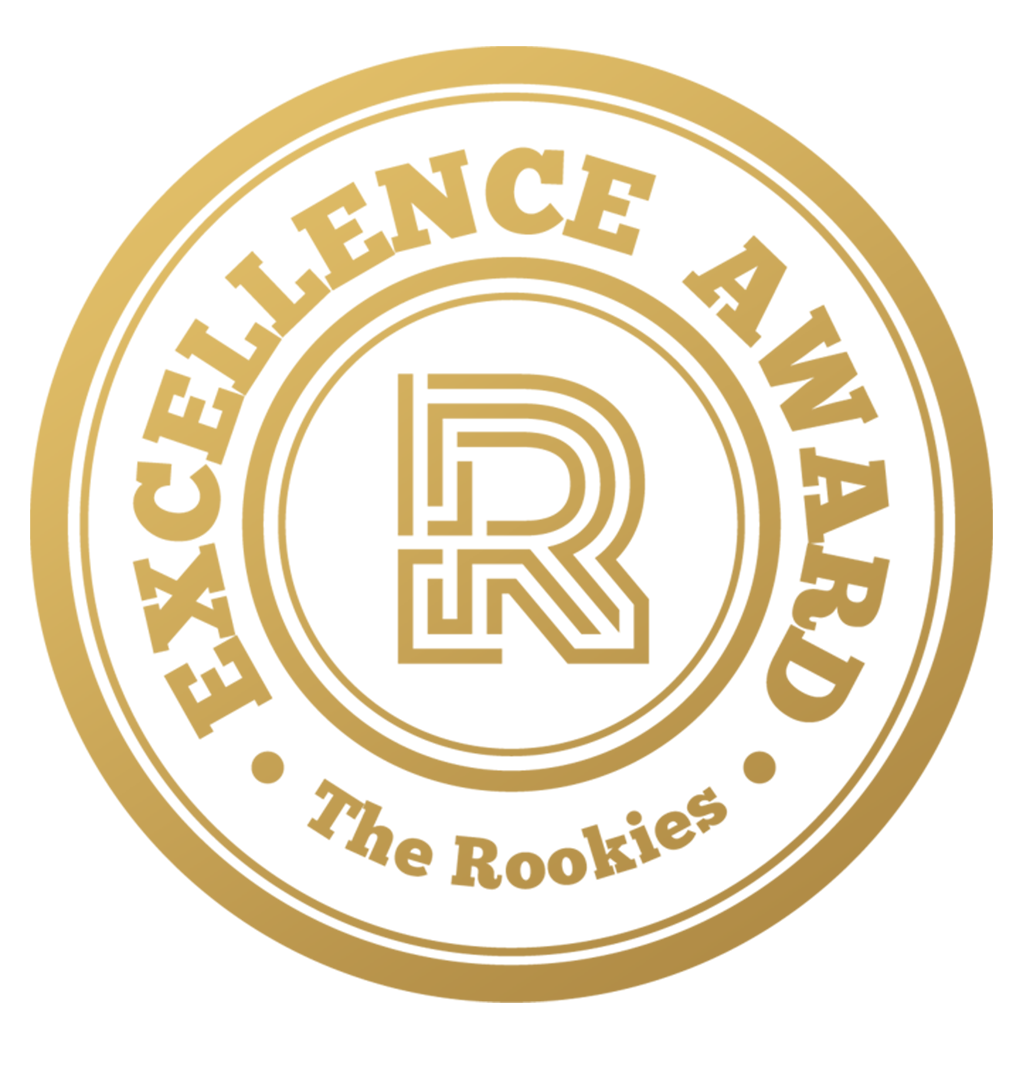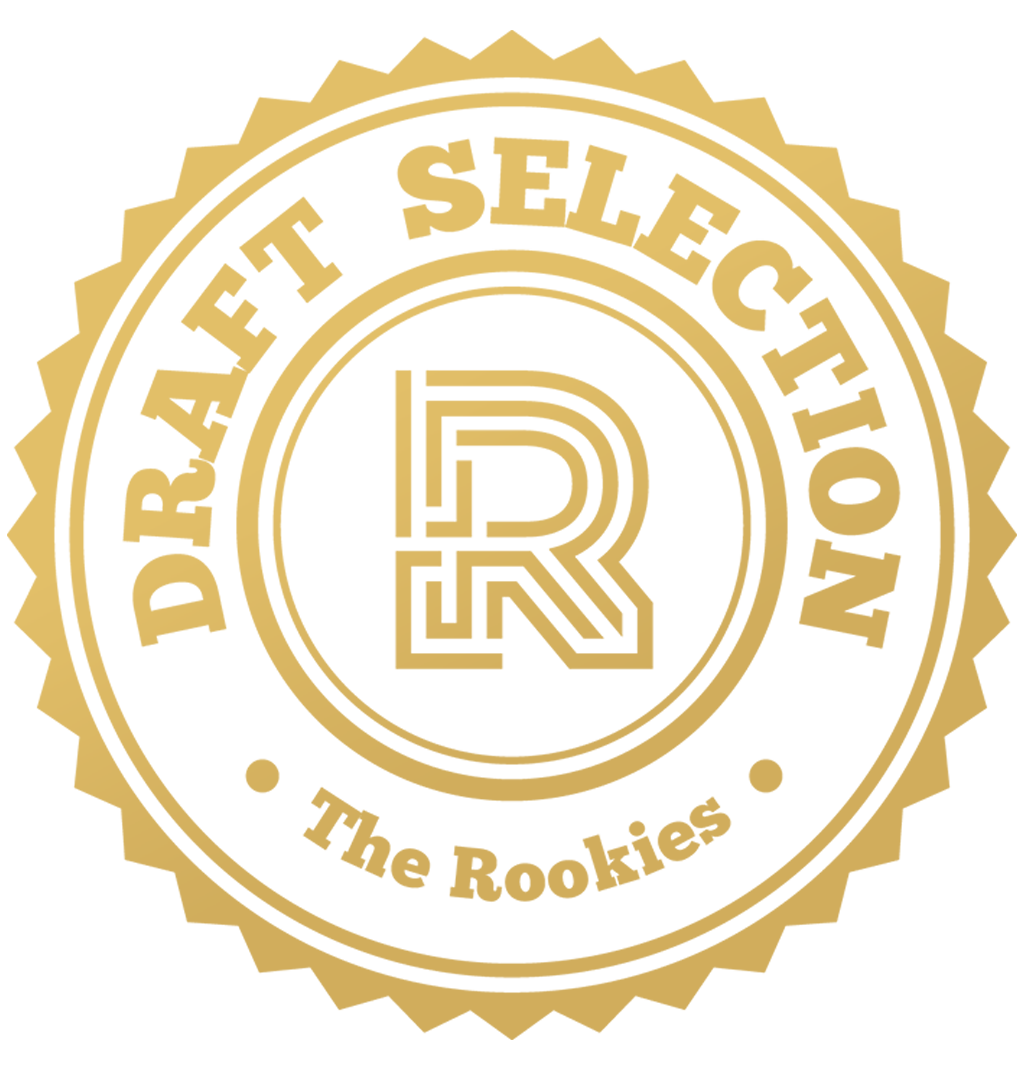 by jeremyfache on 24 May 2020 for Rookie Awards 2020
My name is Jérémy FACHE, I'm 27 years old. Here is my different 3D animation projects of the last 2 years. Hope you'll enjoy !
Round of applause for our sponsors
This is Germain, an intern, the main character of Copyleptic, a very short film I made with Loïc Lemoine, Arthur Morlé, Antoine Pagès and Romain Collette. I did the character modeling, texturing, lookdev and grooming of Germain.
Here is Loulou, the big bad wolf's cousin.
Here is the facade of my medieval/viking inn by night !
---