OBLIVIO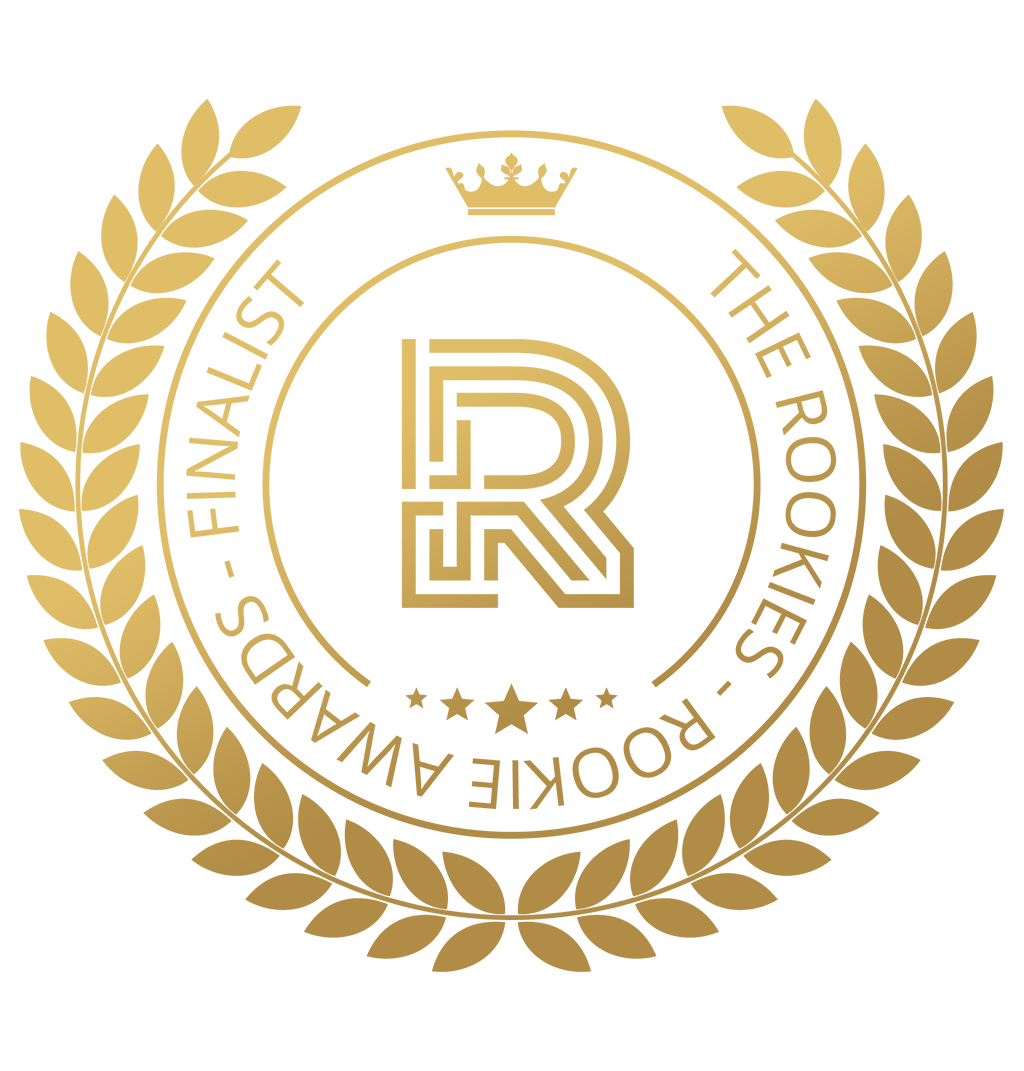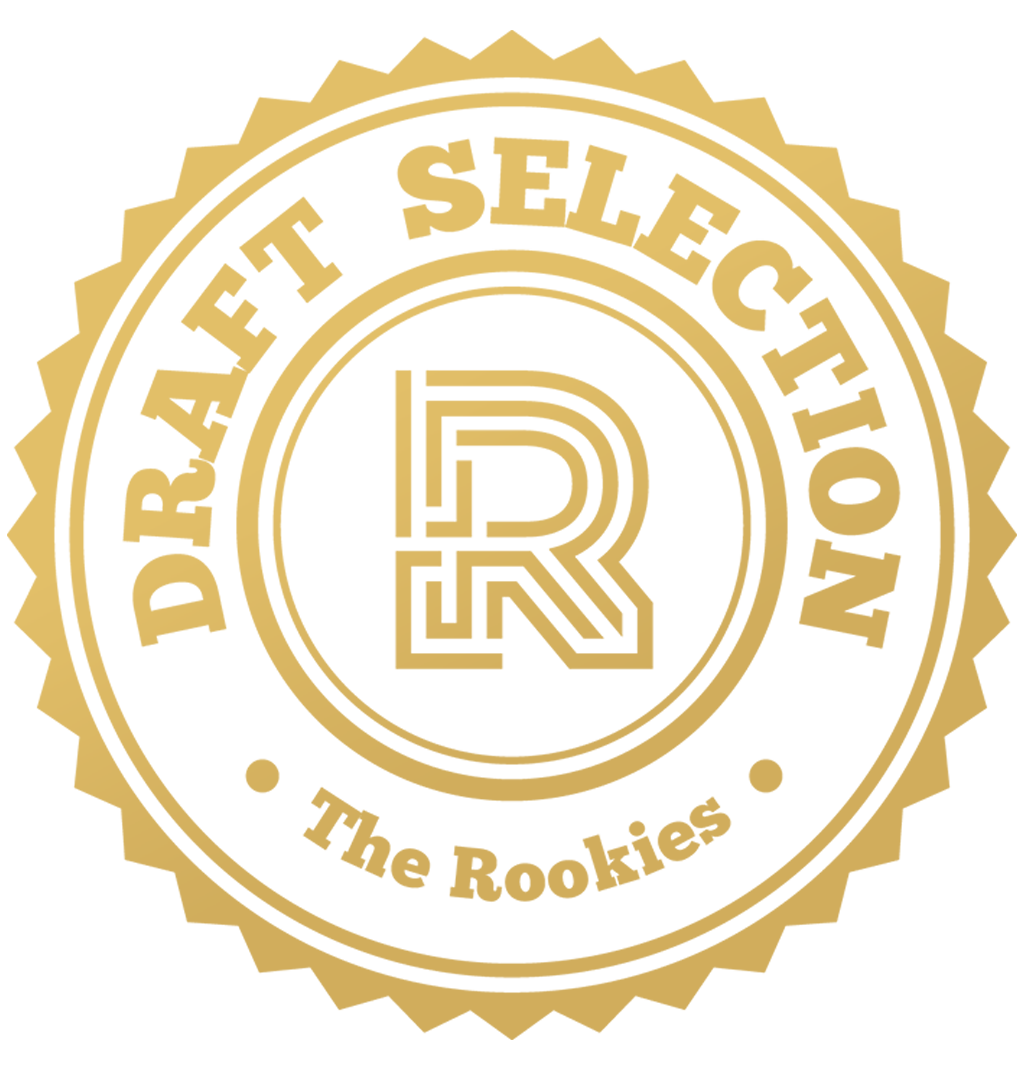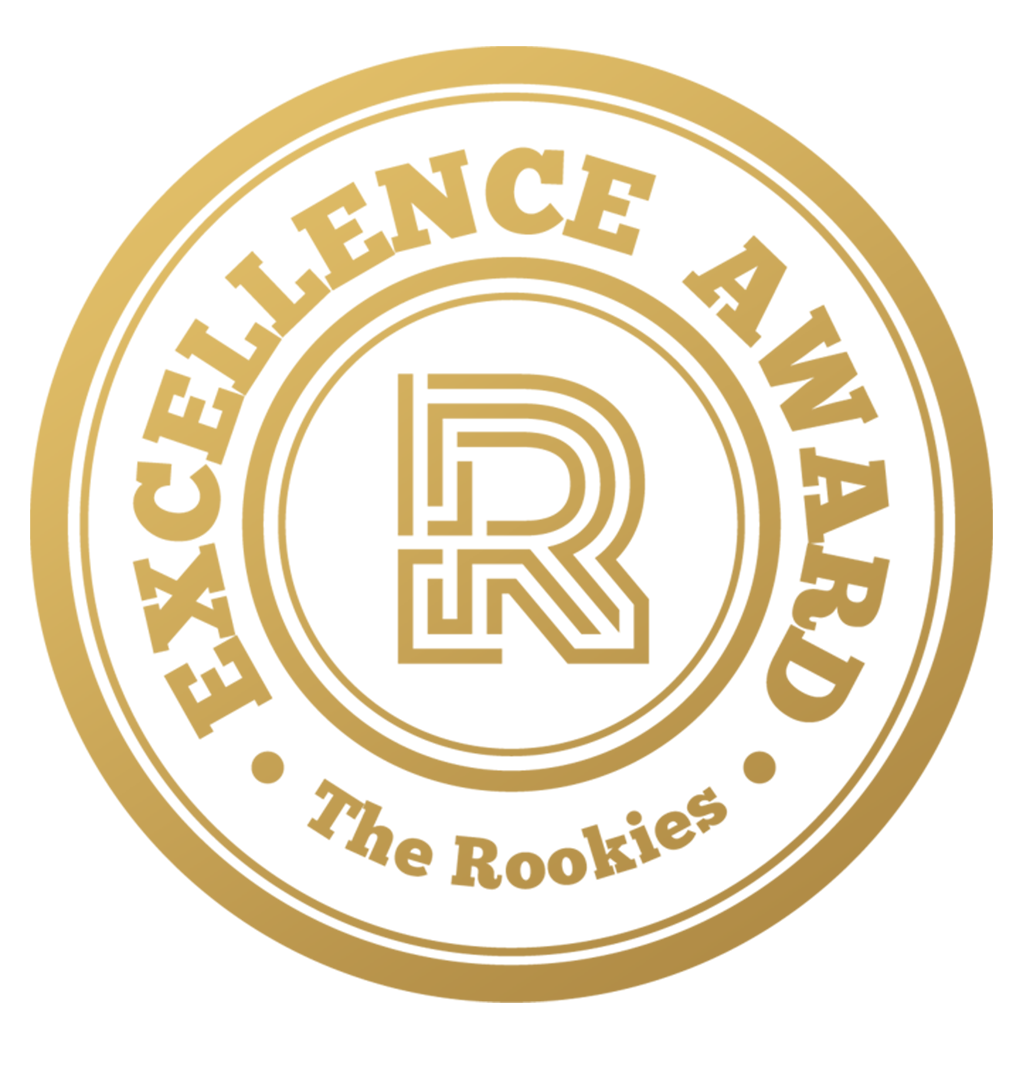 by Liyanbing He, Dongwei Di, Yiwen Gong, and dongweidi on 20 May 2020 for Rookie Awards 2020
In the advanced future, Alice and her husband Henry, live in a house away from the hustle and bustle of the world. One day, an uninvited guest breaks into Alice's life. Alice realizes that her husband, Henry, hides a huge secret from her.
Round of applause for our sponsors
Directors / Writer: Dongwei Di, Liyanbing He
Producer: Elliot Gong
Director of Photography: Hongjian Wen
Production Designer: Linna Zhou
Original Score: Haibei Wang
Sound Design: Ailin Gong
Editor: Zeyu Peng
Key Cast: Nina Varano as "Alice", Barry Anderson as "Henry"
This video shows the breakdown / process of the visual effects shots from the movie.
These pictures show our behind of scene during the production of the film.
Come concept arts done by my friend Yining Dang
---