You Shell Be Happy | Short Film 2020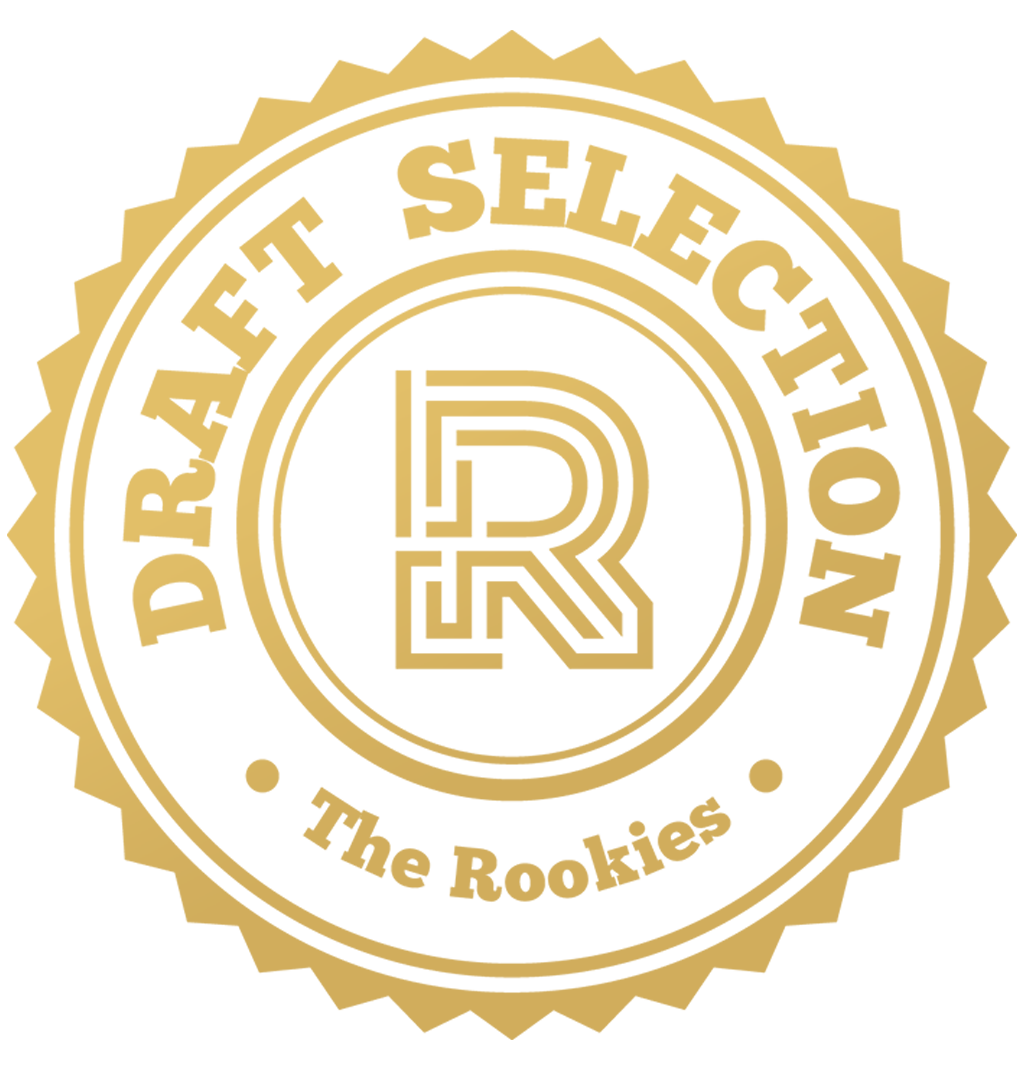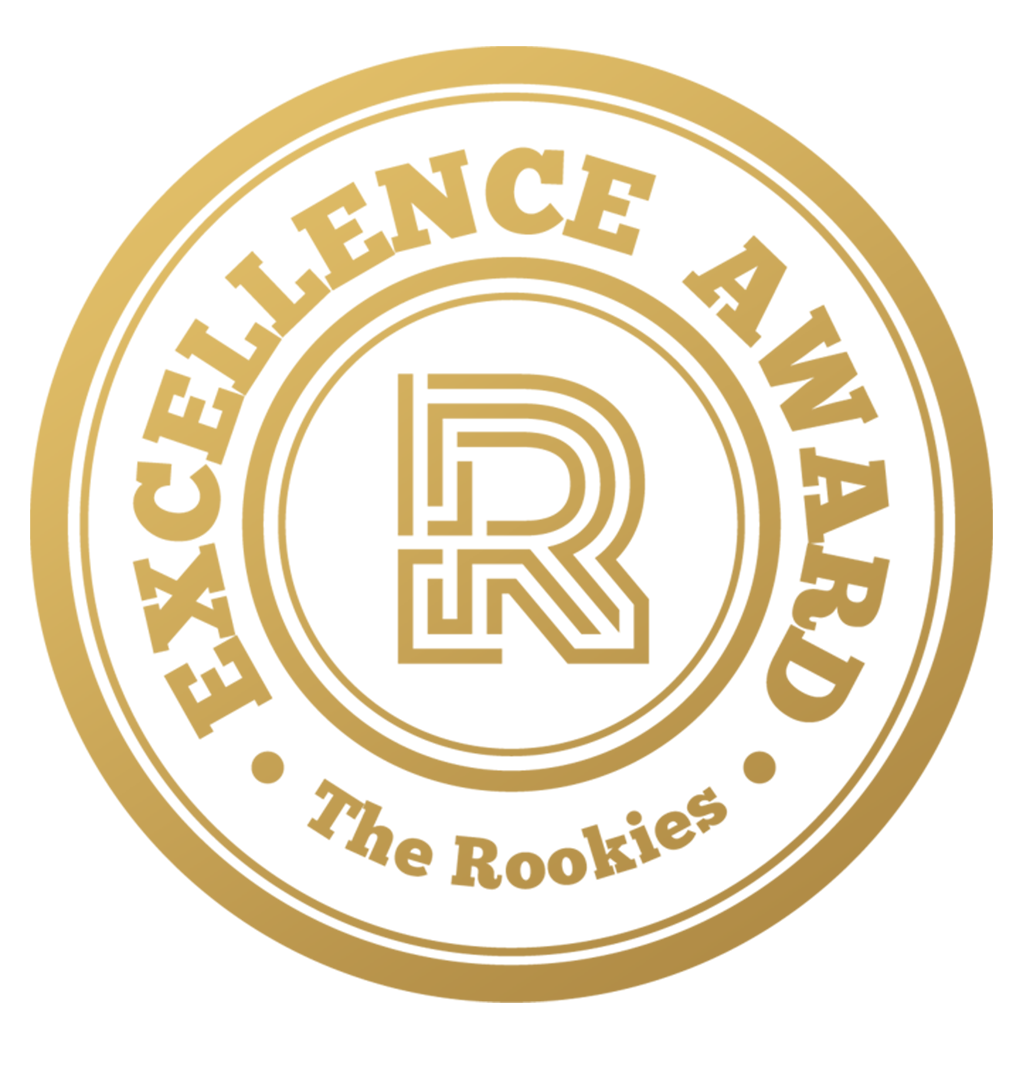 by florayufeifei, xueqinghu, and xueqinghu on 19 May 2020 for Rookie Awards 2020
"You Shell Be Happy" is a thesis film starring a selfish cat named Miruku, who learns about what's important in life. The shots are rendered in real-time using the Unity engine. We did our best to capture the rendering style of Japanese anime. We hope you enjoy it!
Round of applause for our sponsors
Software used include Maya, ZBrush , Marvelous Designer, SpeedTree, Substance Painter, Adobe Premiere, After Effects and Photoshop. This project is rendered with Unity.
Flora Yu
Website: yufeiflorayu.com
Instagram: @florayufeifei
Email: [email protected]
Xueqing Hu
Website: xueqinghu.com
Instagram: @hu.xq
Email: [email protected]
---