Play by Play
The Rebirth of a Civilization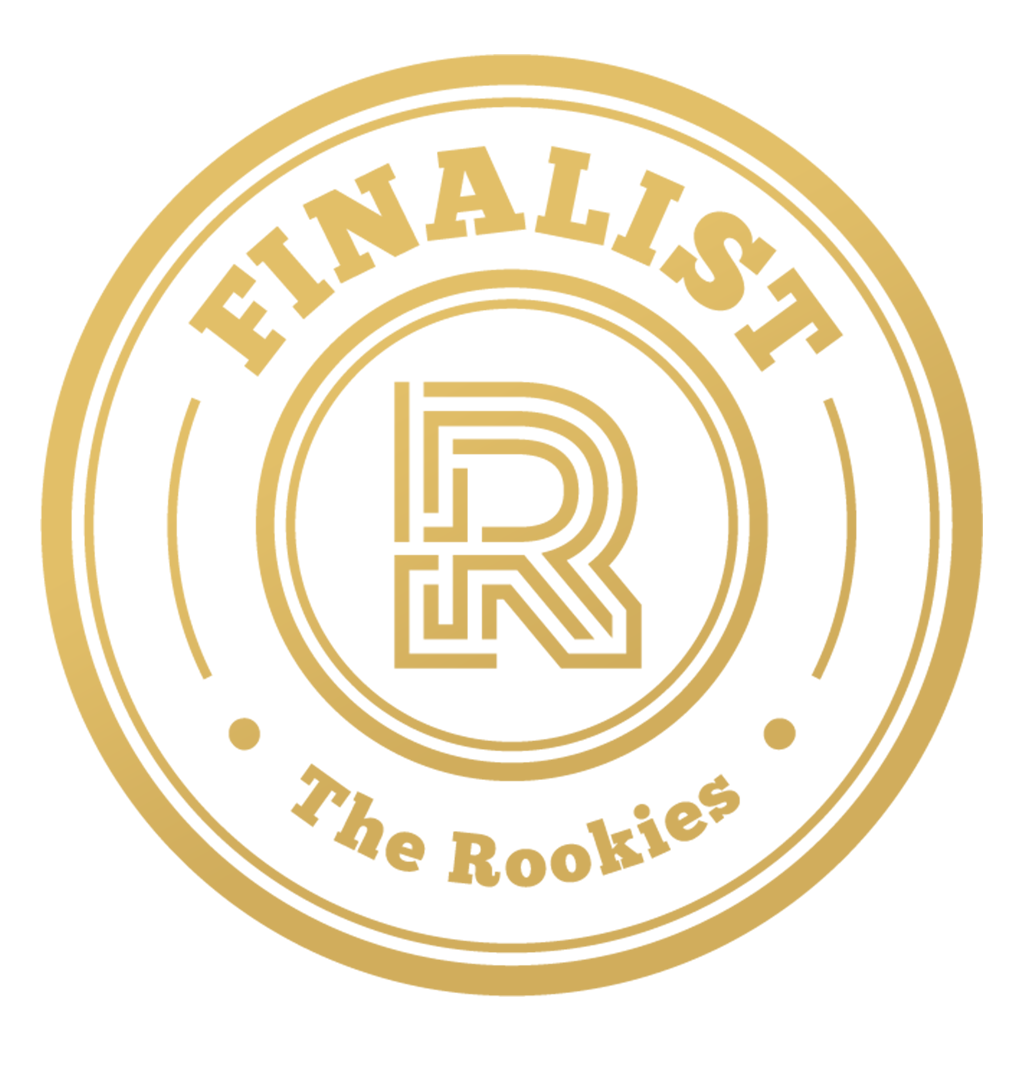 by violet on 28 Apr 2020 for Forbidden Lands, Fallen Empires and Ancient Guardians
A matte- painting of a forgotten secret city hidden deep in the jungle lost for all mankind, until it's unlikely discovery by an endangered tribe.
Round of applause for our sponsors
Deep in the jungle, through the hazy mist and the desolate mountains lay the ancient city waiting for its rediscovery. A once great polis swallowed by the labyrinthine jungle, leaving only ruins interspersed throughout. Until one stormy day a local tribe fleeing from their invaded homeland stumbles on its remains during their hour of need. It's discovery not only reviving a people but the remnants of an ancient civilization.
The key frame shows the tribe after it has discovered this forgotten city.
Shown above is the process from block-out to final paint-over.
---
The Forgotten Temple
After hundreds of years a local tribe has returned to its ancestral roots deep in the amazon jungle.
I began by photobashing and painting a quick composition thumbnail after which I moved into 3ds Max to block out the main architecture and foliage geometry. I began matte painting after rendering the base with a standard material.