Senses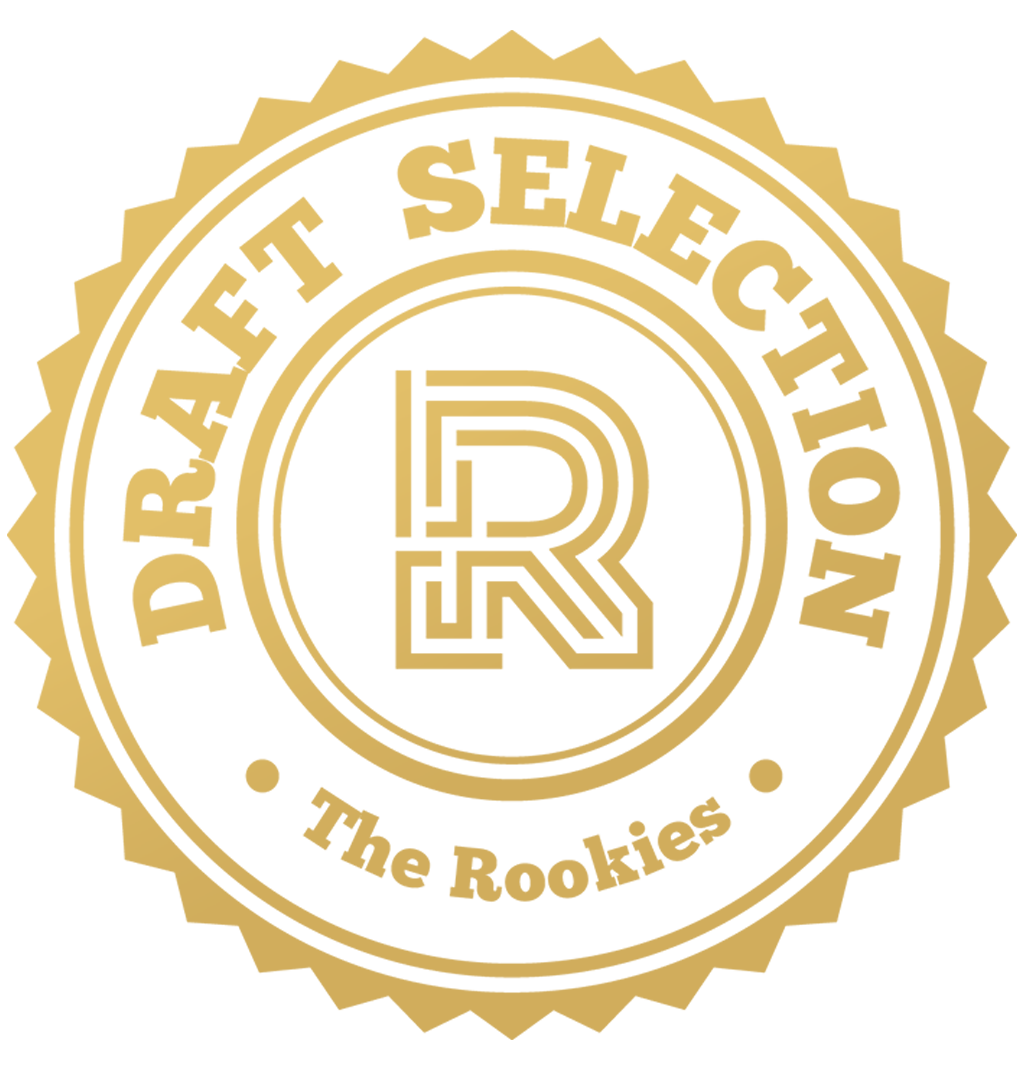 by Chloé Barbet, Leonie Clement, Manon Crouzet, Thomas Caputo, brunocrapanzano, and solenegaudu on 22 Apr 2020 for Rookie Awards 2020
"Senses" is a short film made by six student of ESMA Montpellier as graduation project. Directed by Chloé Barbet, Thomas Caputo, Leonie Clement, Bruno Crapanzano, Manon Crouzet & Solene Gaudu. Music by Baptiste Leblanc. Sound by José Vicente, Yoann Poncet, Alexis Laugier – Studio des Aviateurs
Round of applause for our sponsors
One side is bright, colorful and completely soundless. The other side is full of sounds yet has only black and white. One morning, the line between both worlds becomes thinner and thinner. Our characters found themselves overwhelmed by new sensations which changes their daily lives for once and all.
To create our characters, we first have to exepriment with paper and pencil to imaginate how they look, how they move, how they feel.
Before designing our own tree frog, with its curious eyes and its big clumsy feet, we had to study the anatomy of a real tree frog, understand what is under the skin, how it moves and its behaviour.
All the film at a glance !
Discover the different stages of the production of the film
---