Hamish Kentwell - Concept Art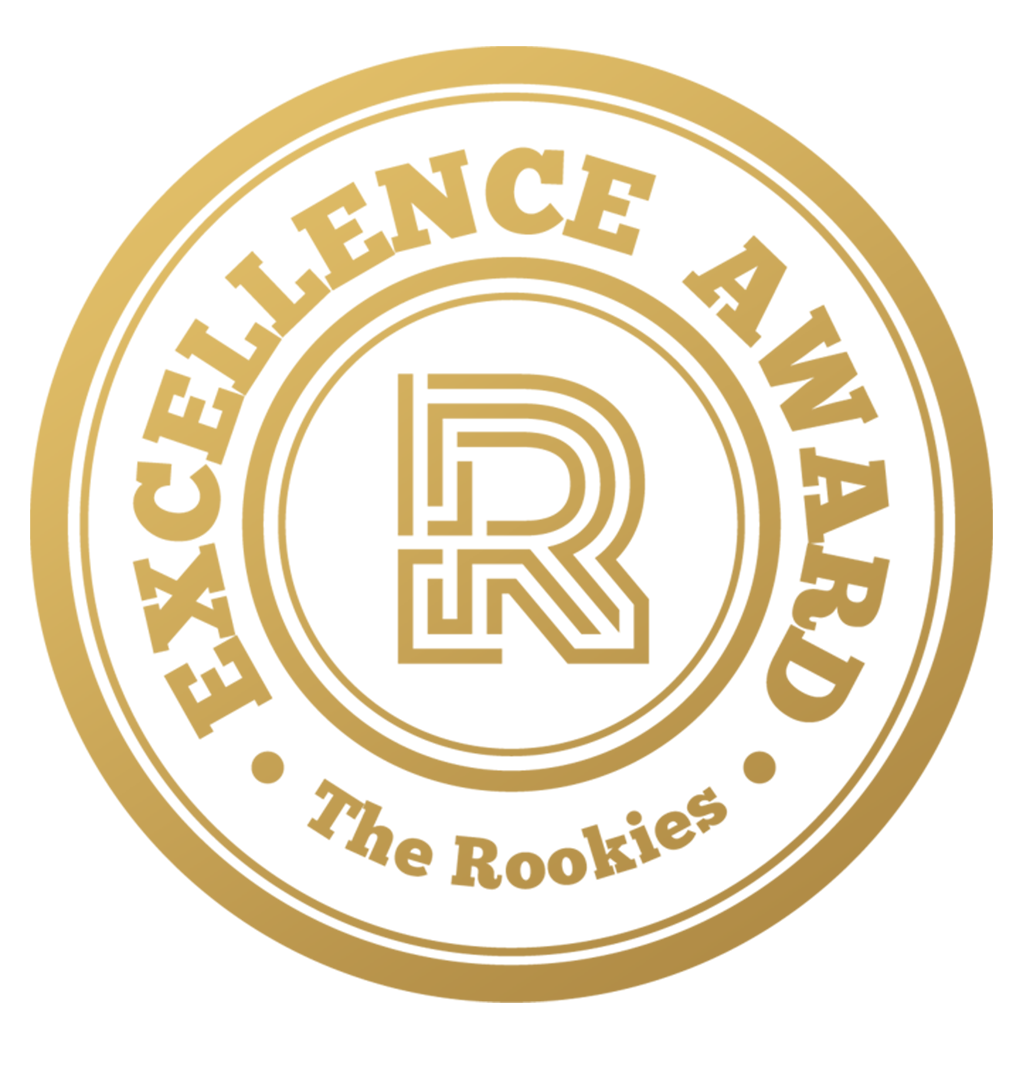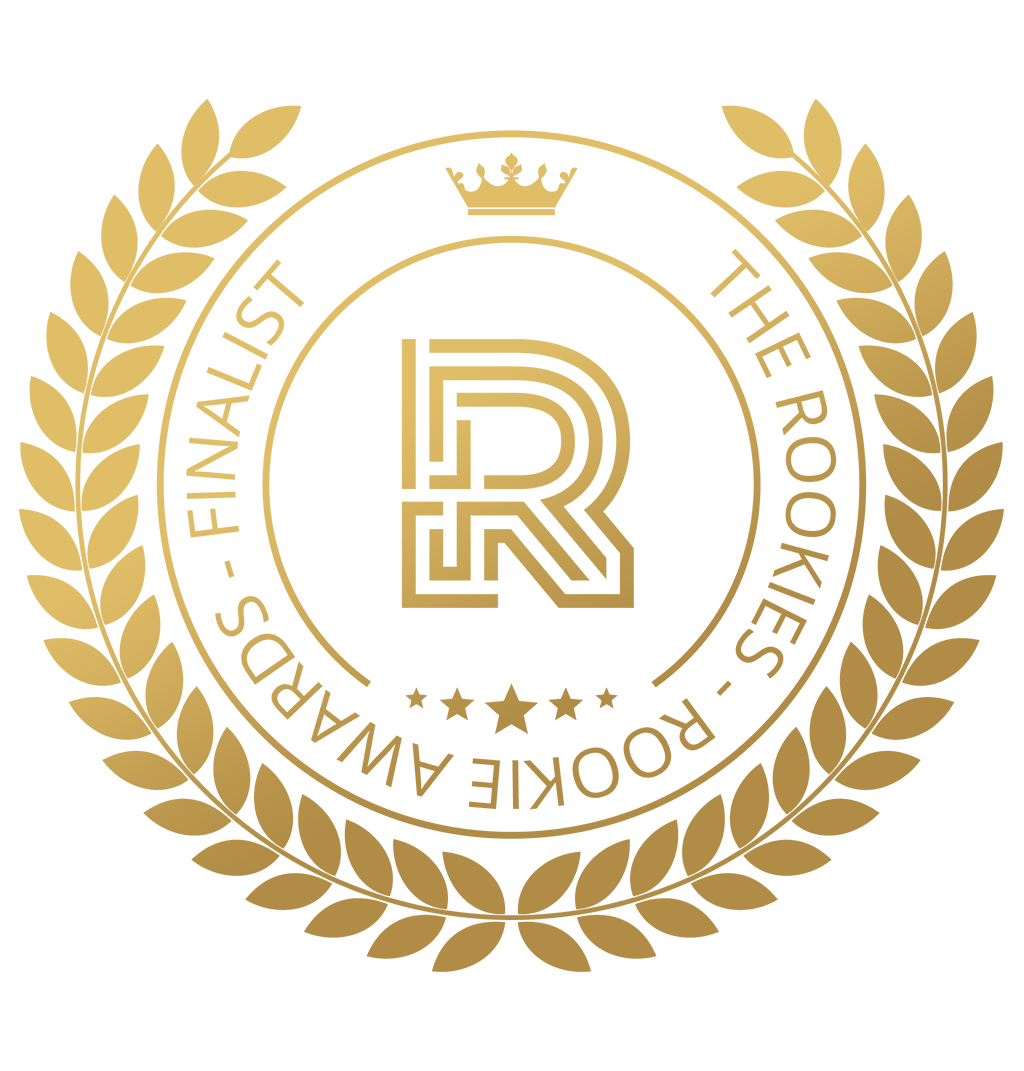 by hambone on 31 May 2020 for Rookie Awards 2020
Hi, I'm currently studying Visual Effects & Entertainment Design at Flinders University/CDW Studios. My goal is to work as an environment concept artist for games and film. I hope you enjoy my work!
Round of applause for our sponsors
GALATEA - current project
Galatea is a game environment design project that I am currently working on in my 3rd year at uni. This image aims to establish the general mood of the game (an FPS similar to Destiny), and will lead on to some POV concepts, call-outs, and a layout design.
This shot introduces the player to "The Siphon", a circular, multi-levelled experimental laboratory. At this point in the mission, the area is deserted. However, it becomes a battle arena later on when the player and their team returns.
Above, a POV shot as the player returns to "The Siphon" arena and encounters an opponent.
"The Siphon" is an experimental weapons project designed to harvest the life-force of unfortunate victims. This energy is concentrated, distilled, and fashioned into twisted creatures of pure power.
"La Grieta" is a recent side project that I have been working on to move away from the "dystopian" work that I focused on for much of last year (see work below). Finally, a scene with some greenery!
Ferrum is a project from last year where I tried to incorporate much more 3D into my workflow. Prior to this I had only been using 3D as a very basic block-in to help establish the compositions. For this project, my aim was to use Blender to get me 90% of the way there.
Transitus explores a near future city inundated by sea-level rise. I tried a few different workflows with this project. For the workshop interior I created a detailed line drawing before adding colour & lighting. The exterior street scene was more painting based, and the Elevated Solar Array was done almost entirely in Blender so I could become more familiar with the program.
Fuel Stop was the newest image that I completed for last year's Rookie competition. Since then, I have been learning how to incorporate 3D (primarily Blender) into my environment design workflow.
This painting was created earlier in the year for a friend who intends to self-publish some of his fantasy writing in the near future. I decided to use this project to improve my drawing and painting skills, and avoided using 3D as a base (The only 3D I used was to create a very basic sail simulation so I could see how the shadows fell across the billowing cloth).
Thanks for checking out my work!
---