Visual development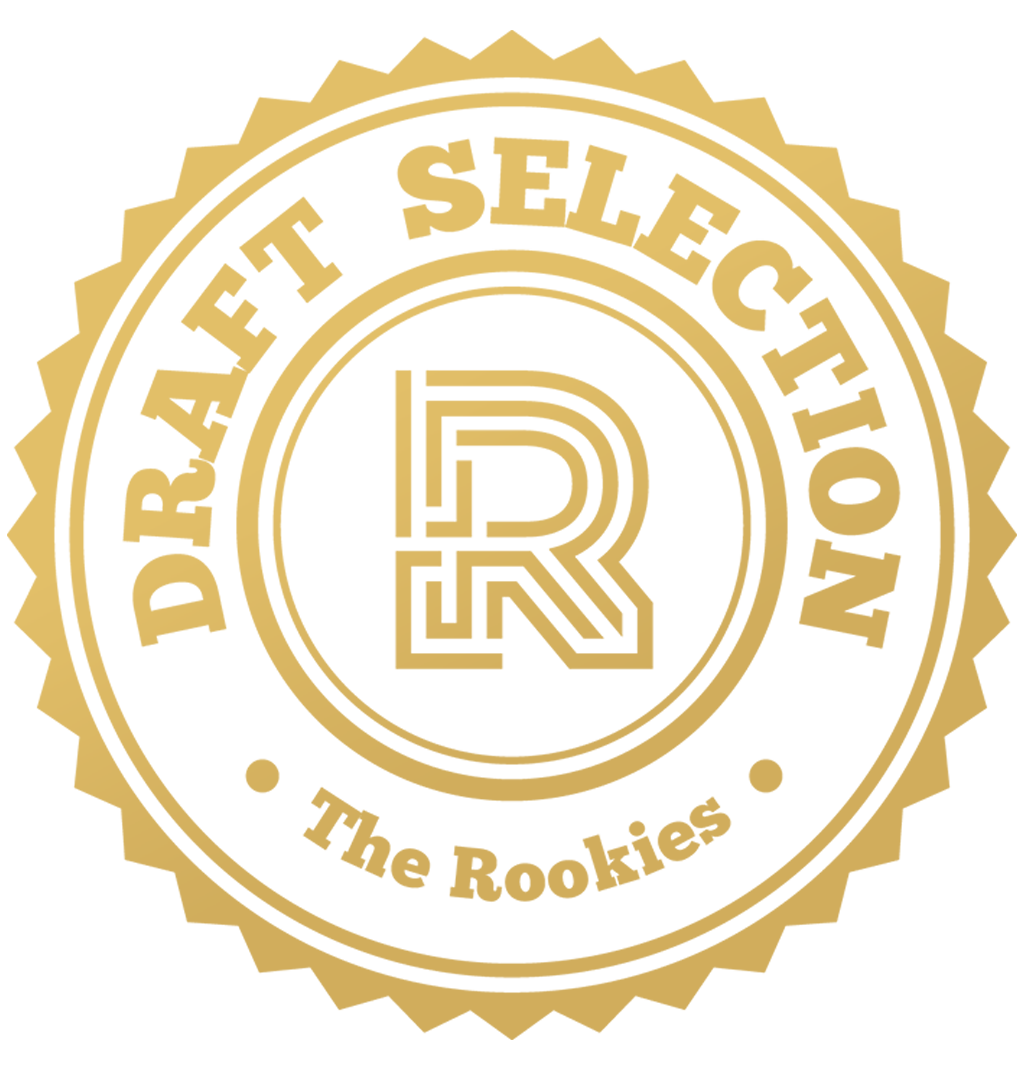 by bostonflow on 10 May 2020 for Rookie Awards 2020
Hi! My name is Florent, I am currently a student in 2D game art. My goal is to work in the video game or cinema industries. I am attracted to the concept of art, background art, props art, color key art; everything that is related to the environment or storytelling.
Round of applause for our sponsors
Here is an environment design training (the theme was "a forest")
Here is a little school project, the theme was "the treasure of the archipelago". It was fun to create a little story with some color boards and 3D blockout.
This is a concept art based on Minas Morgul
This is my interpretation of the terrible Ungoliant , the most horrible monster of the "Silmarillion" by Jrr Tolkien
I tried to redraw an old painting that I did 3 years ago. 2020 for the first one and 2017 for the second one
This is my work on a 2D game project (a platformer) that I did with my classmate Karen Phebidias. We had to adapt our universe to a level design. Here are some in-game screenshots of my part and my researches
---