Umbra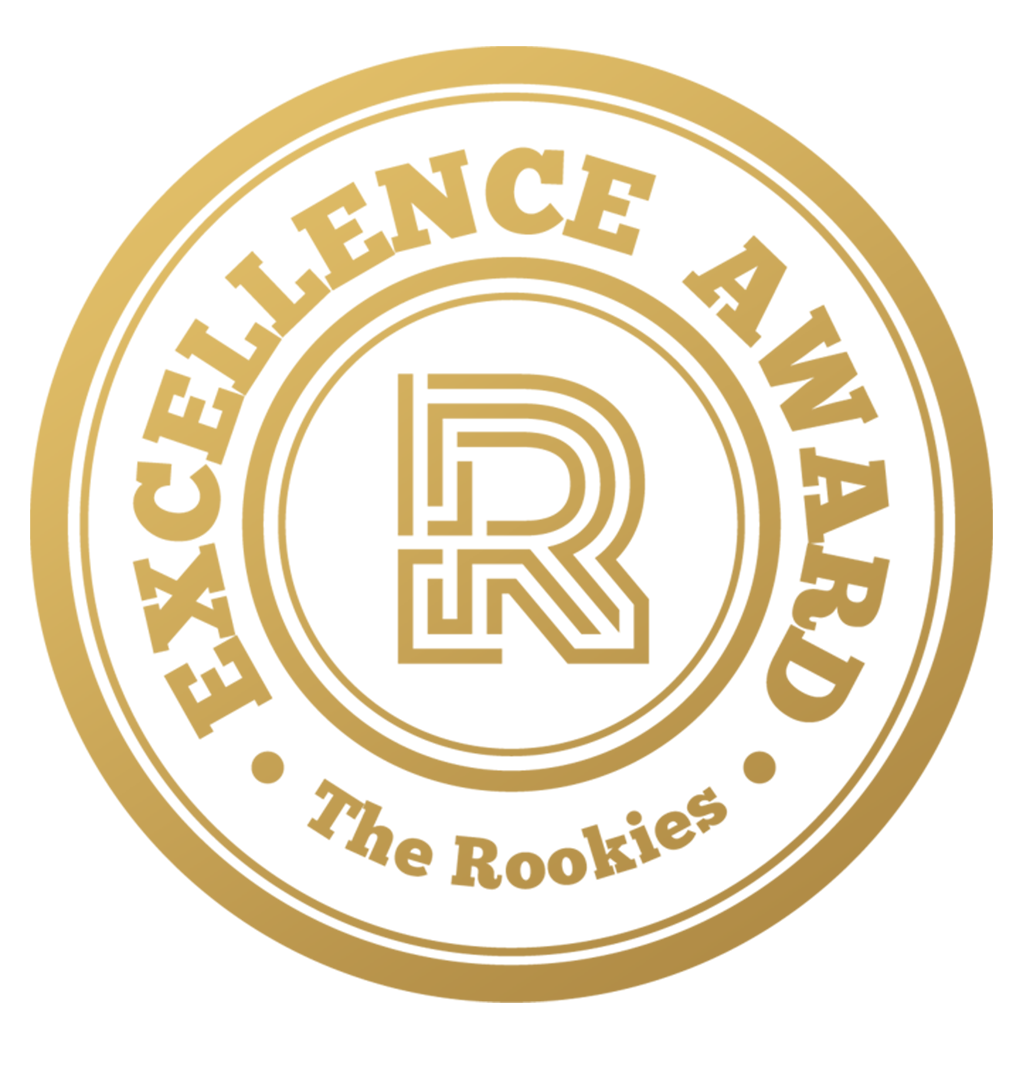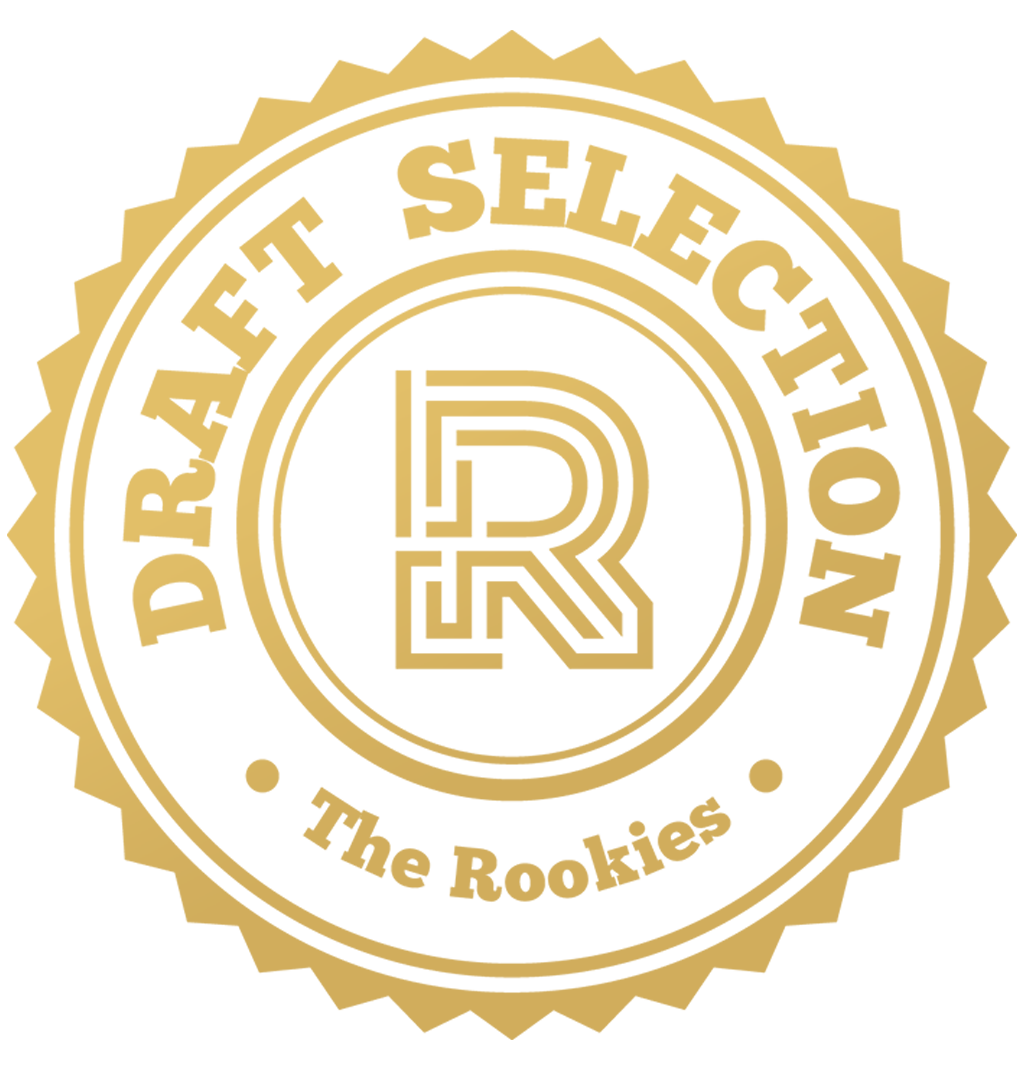 by nickoloui on 4 Apr 2020 for Rookie Awards 2020
Umbra is a self-practice title sequence.
Round of applause for our sponsors
Umbra is a self-practice title sequence created for my Final Year Project at Staffordshire University.
The project revolves around a type of machine being assembled. This machine appears to have some kind of intelligence - perhaps artificial intelligence - as it has evolved to the point where it has began showing signs of self-awareness. The concept is based around the extremely interesting notion that is the shadow-self. When we dig deep into our subconscious and search for that isolated part, those impulses, behind that mask - it begs the questions:
Are we really who we think we are?
Are we authentic?
Are we anything at all?
This project is largely inspired by the likes of Vitaly Bulgarov, Ash Thorp and Zaoeyo. They are amongst my favourite artists and credits are due. Other massive inspirations include Westworld's intro, Blade Runner 2049 and Ghost in the Shell. The mech design is inspired by the character "No-Face" from my favourite anime film of all time, Spirited Away.
The idea of basing this piece on the shadow-self concept came to me when having a discussion with my brother, which I would also like to thank for his constant feedback and support throughout my journey.
As you will come to see in this experimental title sequence, this is very much a metaphorical piece of work. We all dress up in fancy clothes and brands, cover ourselves with perfumes and expensive sneakers, make ourselves feel better by feeding our ego thinking we are special in this vast universe. But no matter how much we try to camouflage or hide our true identity, it will always survive in our subconscious.
In a world that is more noisy and chaotic than it has ever been before, people have never been more confused as to who they're "meant to be". Thus, I genuinely believe we should all come to terms with our shadow-self and embrace it. Learn why we react the way that we do, and really try to understand the person that reflects us - not the person who other people expect us to be.
Be authentic, be true, be you.
Software Used: Maya, Marvelous Designer, Photoshop, Arnold, After Effects, Premiere Pro
Umbra is best experienced in full screen with ample sound speakers or headphones.
Credits:
Soundtrack: Sascha Dikiciyan - Prague
Modelling, Texturing, Lighting, Animation, Rendering, Post-Processing, Sound Design, Title Design and Direction: Nickoloui (Nikolaos Dimou)
Special thanks: Vitaly Bulgarov, Ash Thorp and Zaoeyo for the inspiration behind this project. I look up to the quality of your work and aspire to be half as good as you one day.
A warm thank you to everyone who has contributed or supported me along the way, especially to my course leader Dan McCarthy and lecturer Rich Harper for their invaluable feedback.
---