Play by Play
Ancient Temple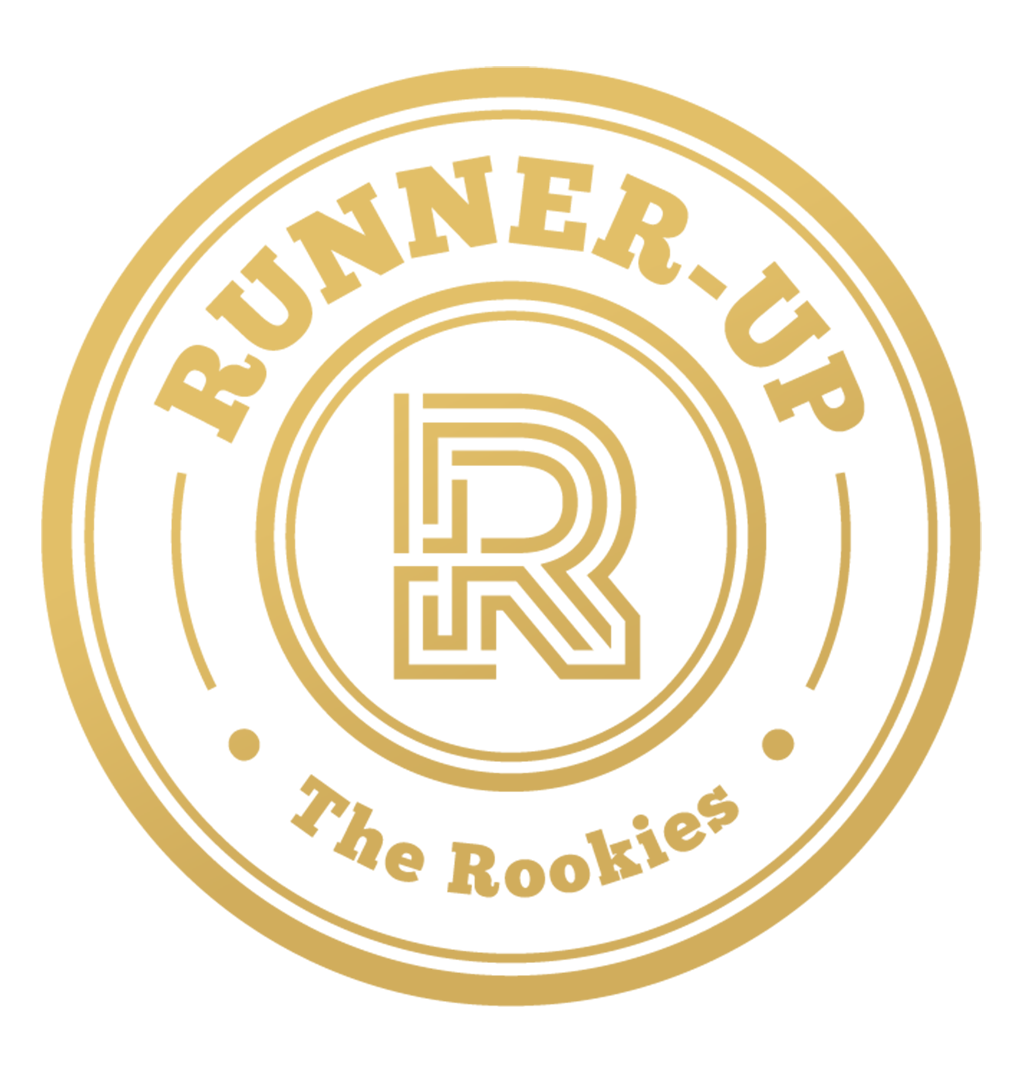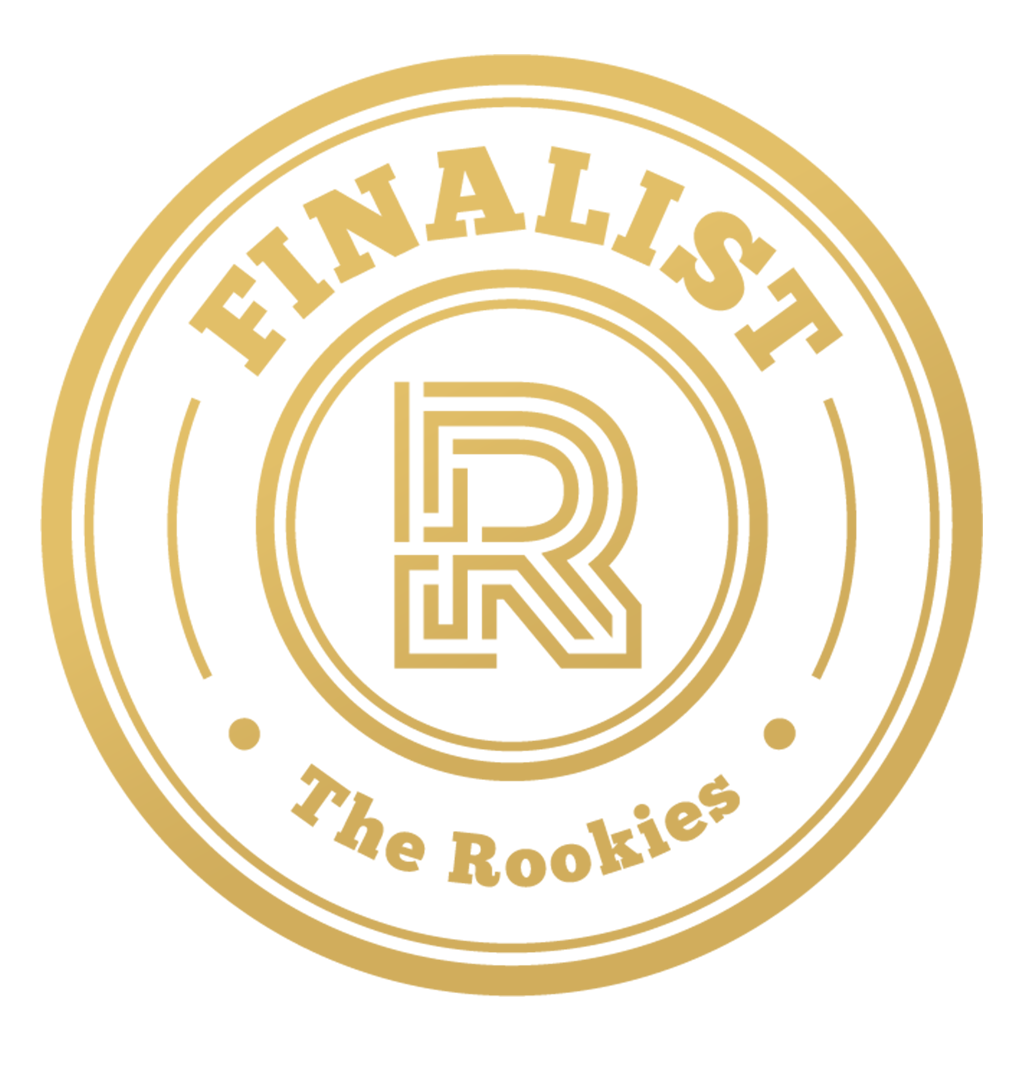 by etiennevittani on 17 Mar 2020 for Forbidden Lands, Fallen Empires and Ancient Guardians
An ancient temple built by an unknow civilization is discovered by a little group of explorer!
Round of applause for our sponsors
---
Some changes on the 3d scene to improve the ruins feeling
Beginning of the atmo work with this new base
3D phase is over. Here is the render I will use to build my final image with a lot of modification and adjustment on Photoshop!
Some light test to find the good atmo before working more on this!
Need to still work on some materials.
The brief is an ancient and forgiven temple built by a mysterious civilization who is discovered nowadays by an explorer group.
I want to design the interior of a temple with some thrones and statues. A big room with a hole in the roof like in the Pantheon. The light will come from this hole and will draw a circle on the floor with our 3 people group inside.
It will be a little bit foggy atmos to see some light rays.
Above it's the first exploration. I chosen the 3
Here it's the exploration around the 3rd idea above. I chosen one again the 3 here.
Then I moved to some other exploration around the 3rd version with some trees and plants. Not sure for the moment but I think I will go on the 2nd.
Now I will make the 3D base before to move on photoshop.