Alexander Tuma - Texturing & Look Dev Reel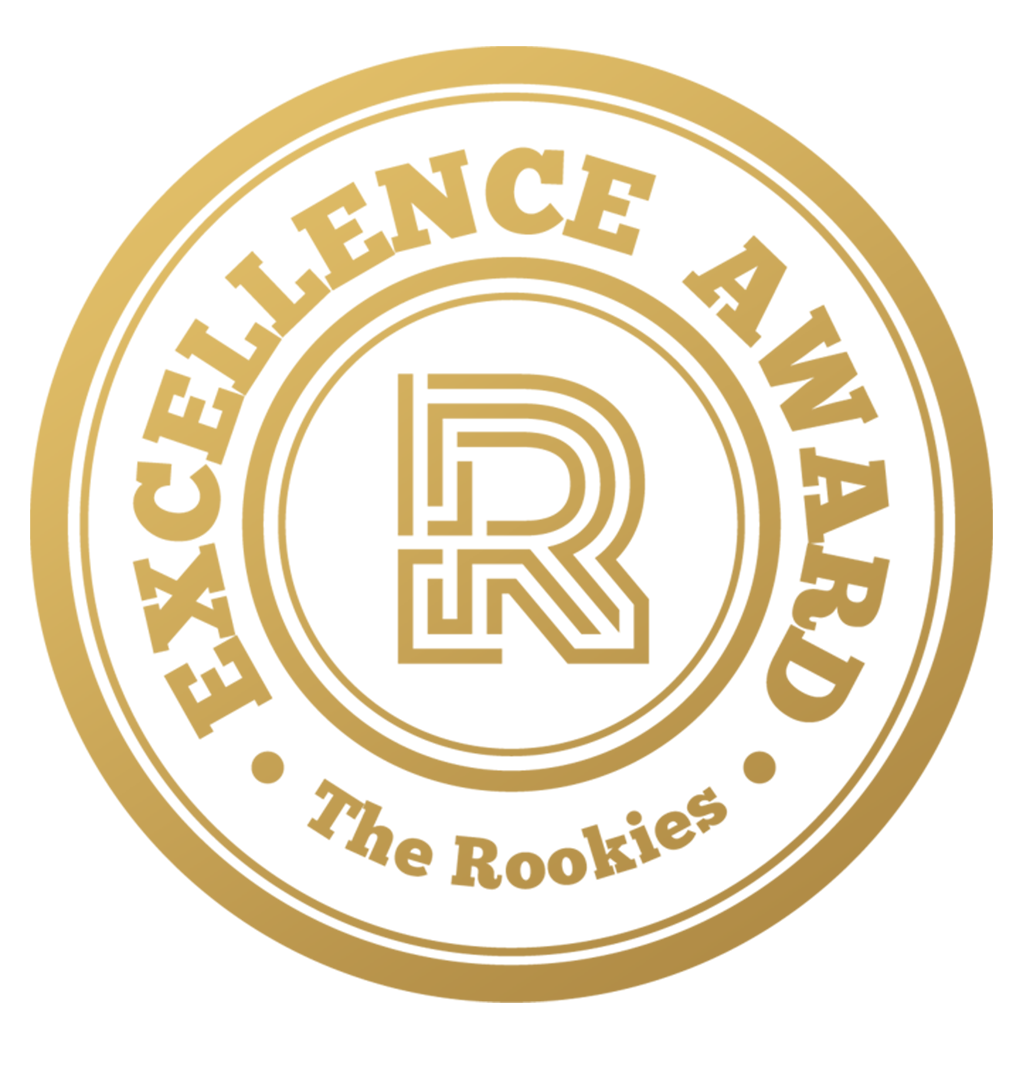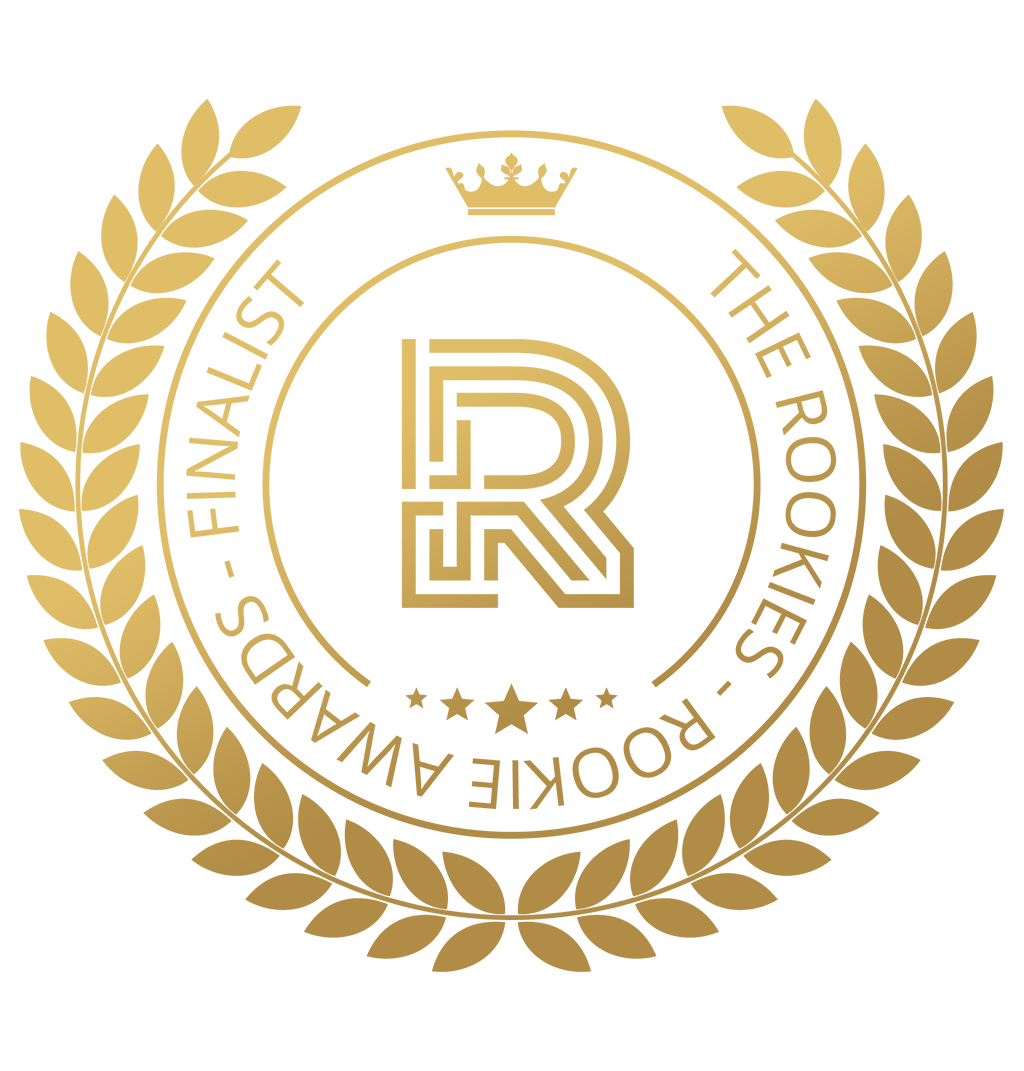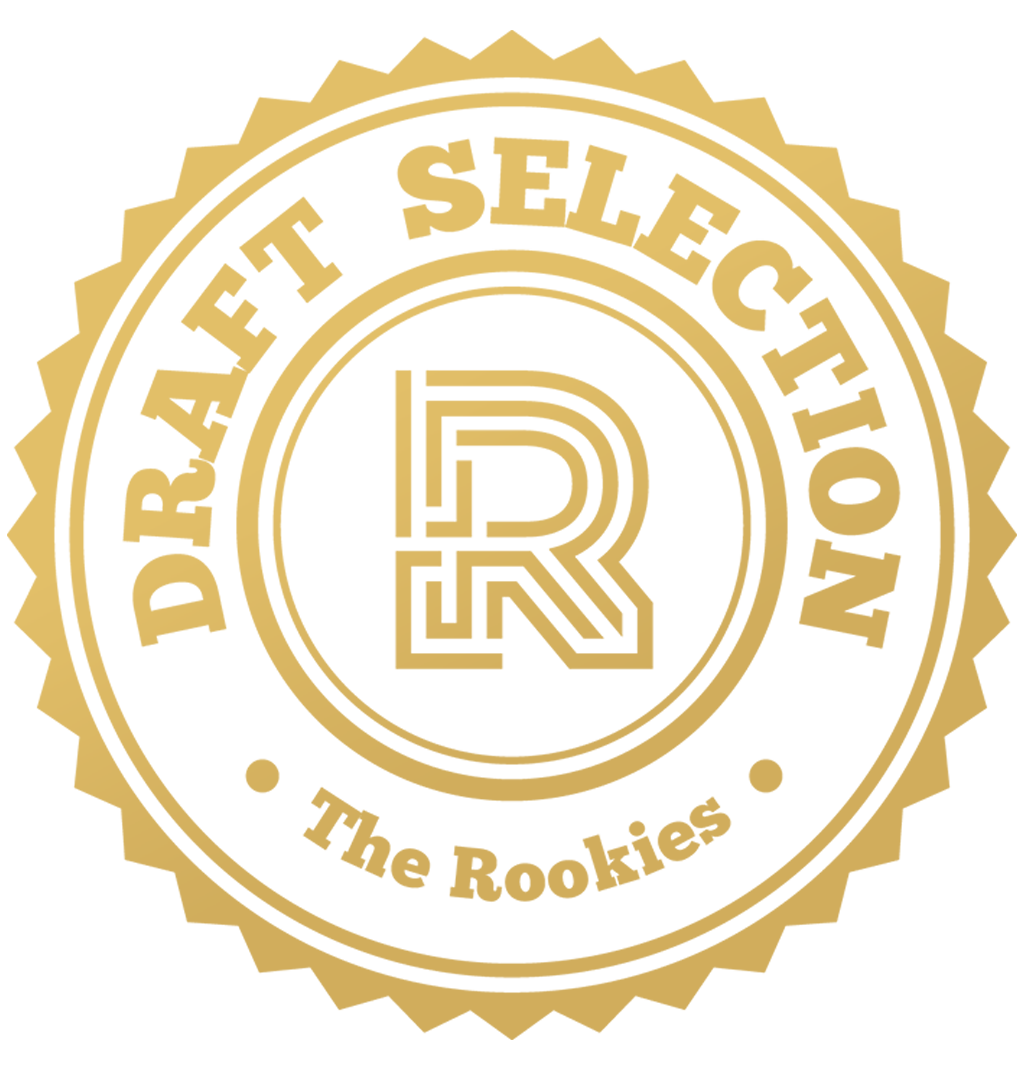 by alextuma on 9 Mar 2020 for Rookie Awards 2020
This is my Texturing & Look Dev Reel.
Round of applause for our sponsors
The head was done using ZWrap. I made a clean retopoed head as well as UVed it. Then morphed it using ZWrap to a 3D scan.
Helmet and scarf were modelled by me. The helmet attachments were used from existing assets I already had.
With this project, I mainly wanted to focus on texturing assets as well as skin shading in Arnold.
---