Play by Play
Frankenstein's fear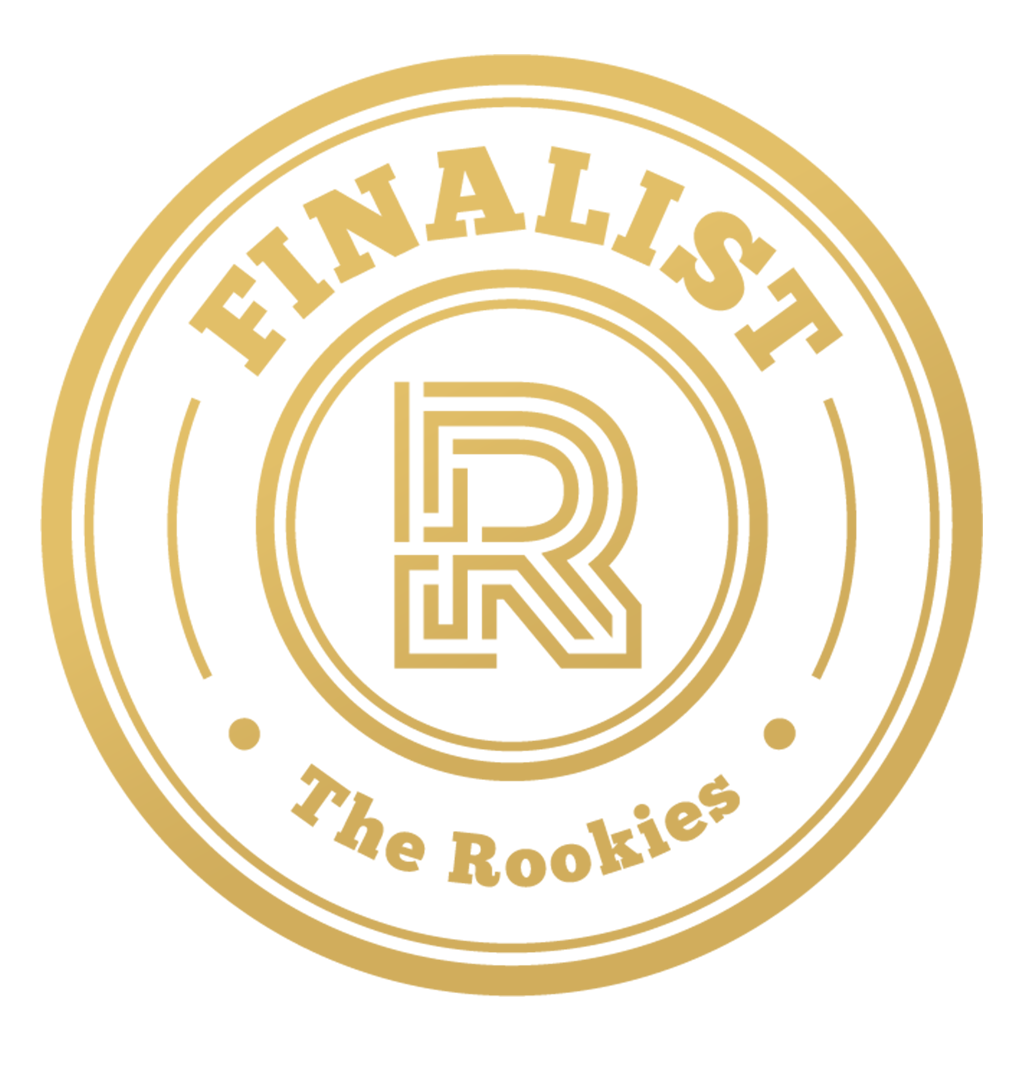 by usul on 8 Mar 2020 for Monster Challenge
Hi everyone, this is my first contest ( which i started to late! ) and I'm glad I was able to work on such a cool theme. I wanted to make a combination of several animals, like the goat, the rat, the cat, the bat or even the toad while trying to stay in logical proportions. Hoping that you like it :)
Round of applause for our sponsors
Here is my last update. I was able to correct some anatomical errors and give a few more details.
My process was to start with a Zsphere, put my character in pose, then start to put the big volumes. I did some symmetry (Legs, arms and head).
To be honest, I should not have started like that, I should have put my character in symmetry from the start, then put him in pose then. I lost precious time. But it is by making mistakes that we learn ahah
---
For this project I asked myself the question "And if I were in its place, which part of my body would I want to replace?" So I looked at the desires of humanity. Like being able to fly / hover, to be more agile, fast or strong.
But also how to logically combine all this?
And how do you make the body not reject it?
Why not find animals with genomes close to ours or with the ability to repel a lost member!