Play by Play
Fashion Magazine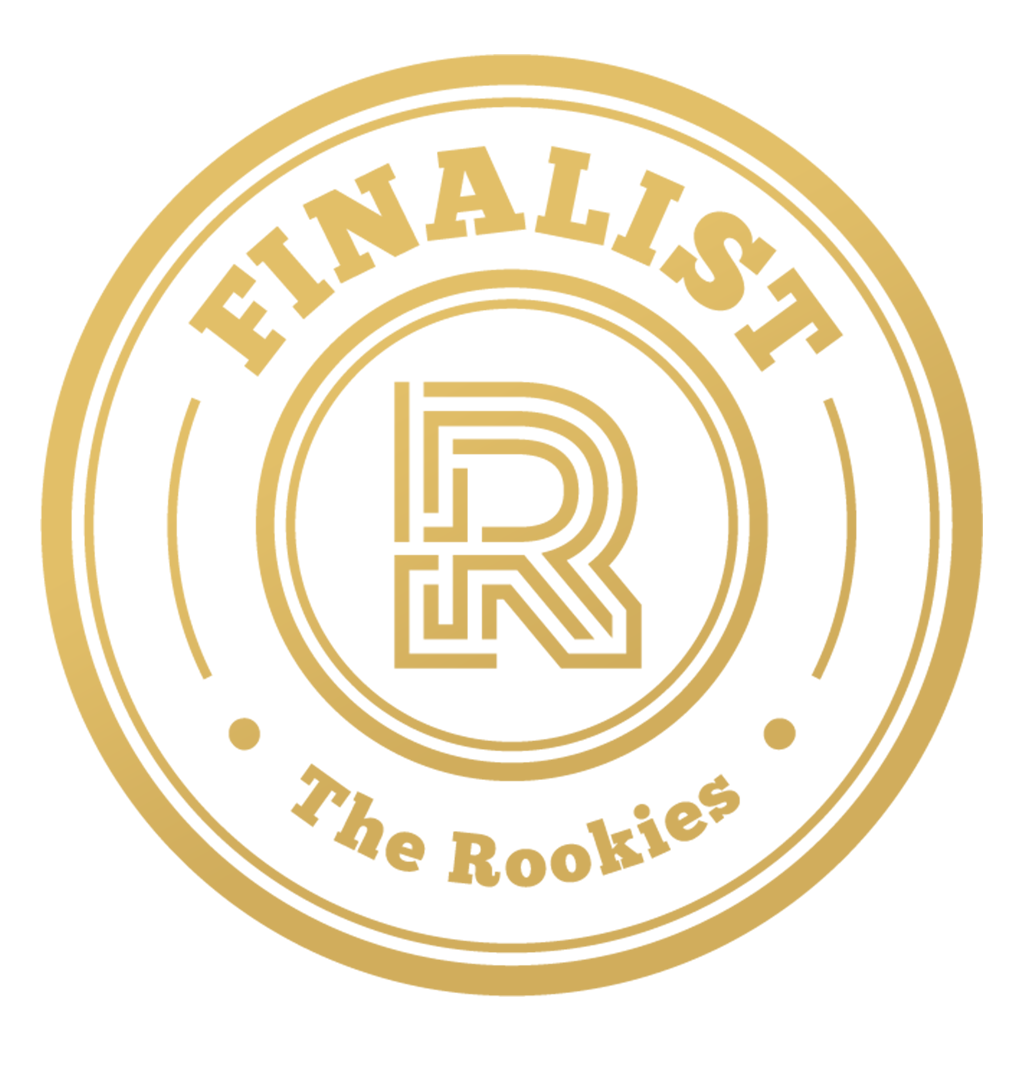 by trip on 16 Dec 2019 for Netflix & Skill - Peaky Blinders
A concept for a more well off character in Peaky Blinders, who acquired her wealth from pick-pocketing. Inspired by a London group of female pick-pockets known as 'The Forty Elephants'
Round of applause for our sponsors
The true final piece of this project if the fashion magazine with all of the writing, to truly make it seem authentic.
---
The Final Piece for my entry I wanted to do in the style of a fashion magazine- I felt like this would be fitting for an outfit design, and meant that I wouldn't have to do realism, as I struggle painting in that style.
These are her final clothing iterations: the fourth option will be the one I am going with. I just need to add a bag and some gloves.
Developing her outfit. I focused on colours and where the patterns should go.
Initial sketches and character ideas for well-off lady