Final Run - A university/fan project of "The Last Night"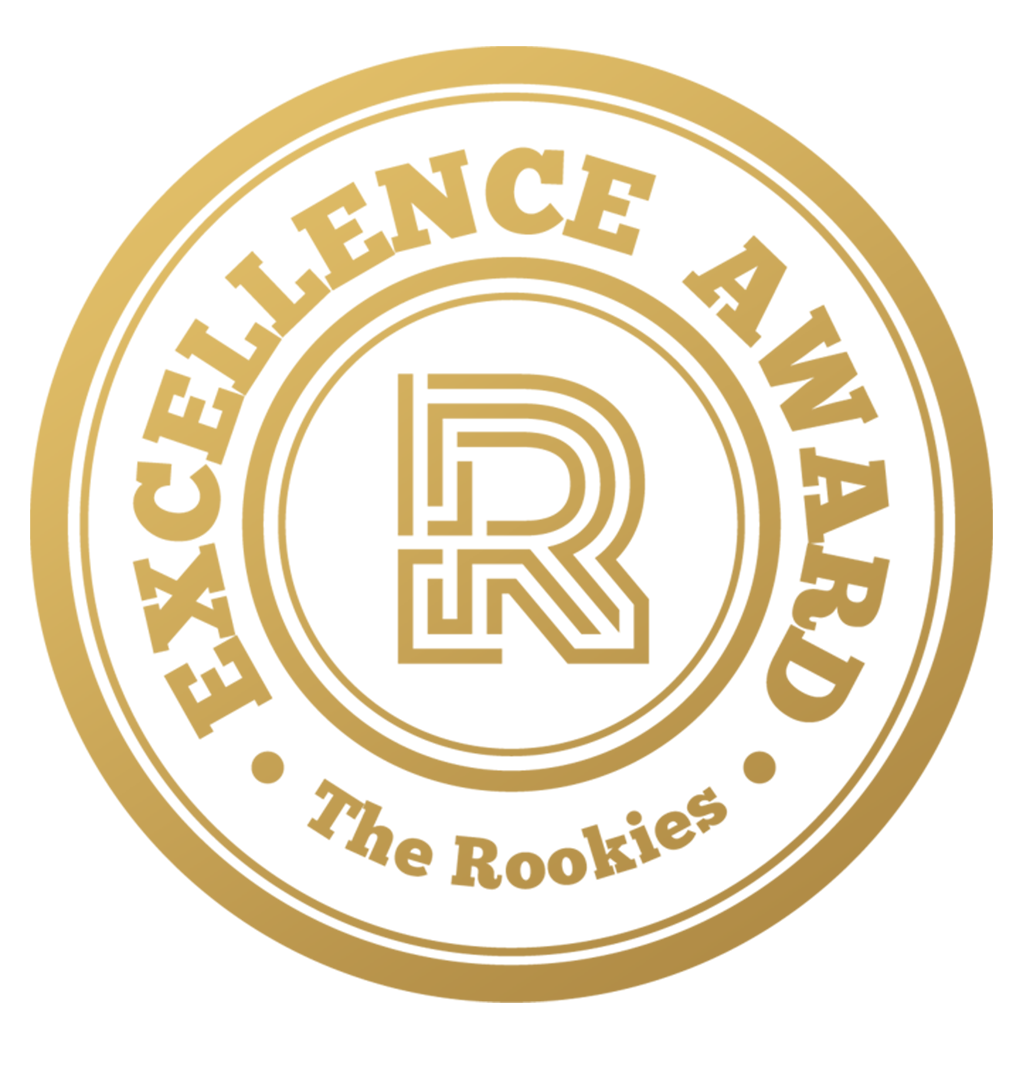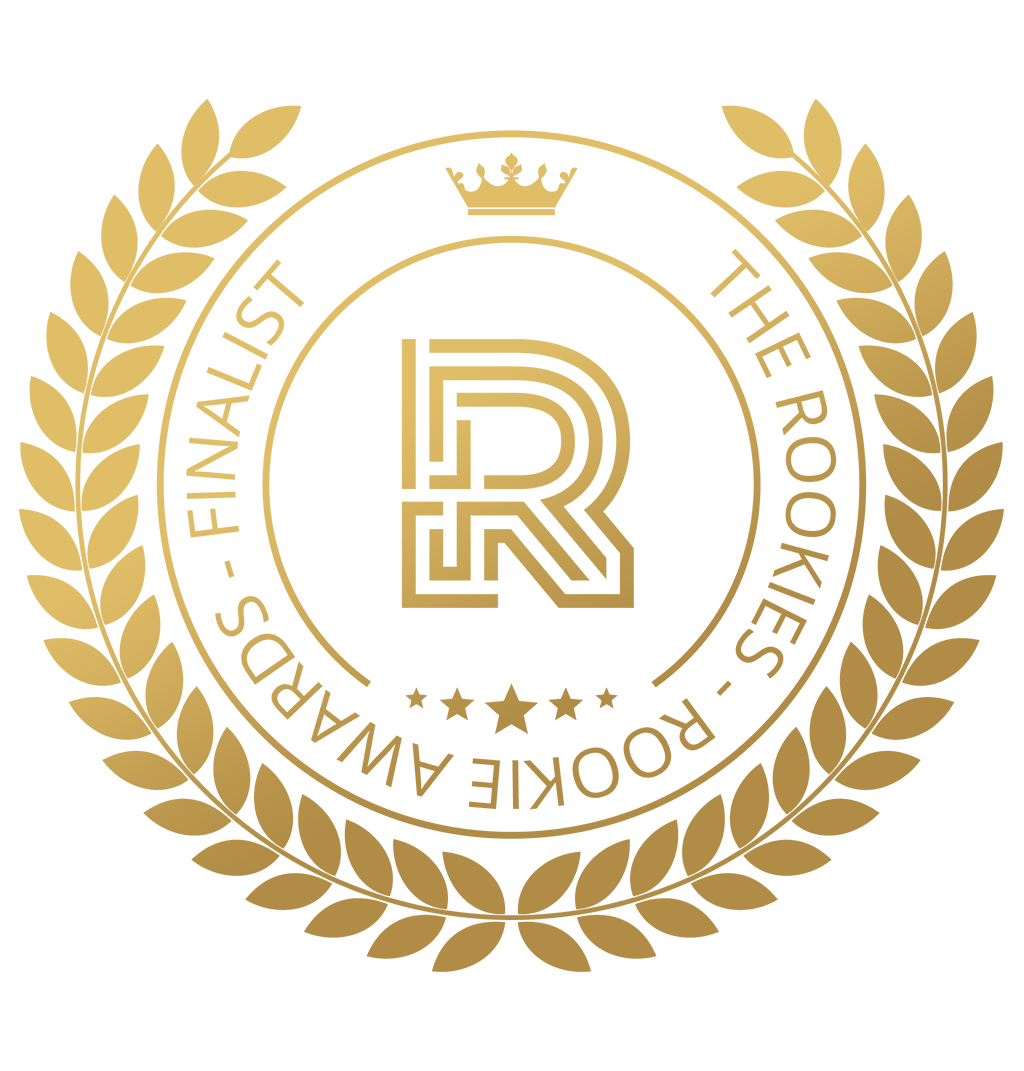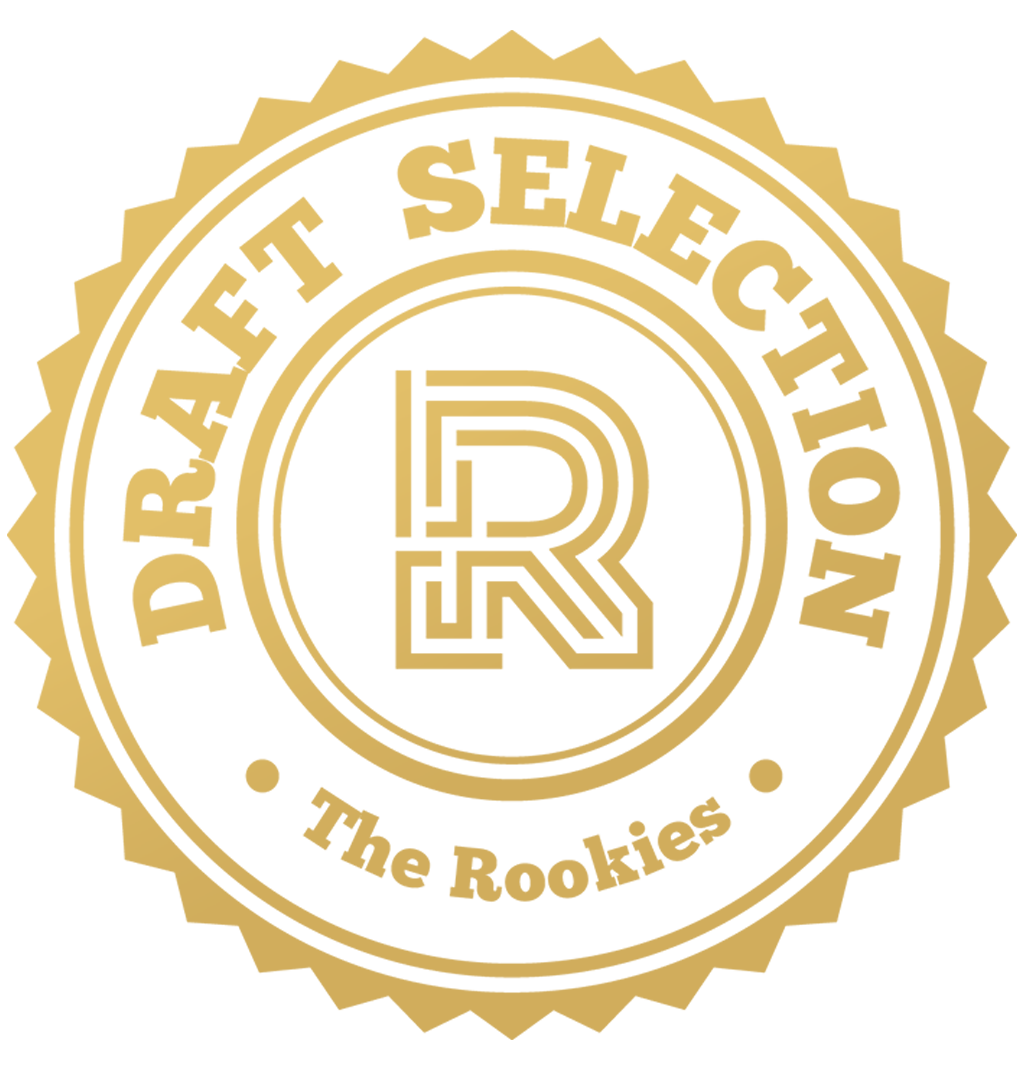 by thelegoagapov on 31 May 2019 for Rookie Awards 2019
This a university / fan project based on "The Last Night" that I created during my final year in uni. All coding and assets created by me with the exception of post processing plugins. Created using Unity Engine.
Round of applause for our sponsors
This is a university / fan project based on "The Last Night" that I created during my third year in university. All the assets and programming done by me, with the exception of the post processing plugins. Music in the game by Laurent Lozano.

I started working on this project in late September 2018 and I submitted it to university in late May 2019. The purpose of this project was for me to explore the beautiful art style of "The Last Night" and to see if I can achieve a similar result in 8 months. This is to remain as a short demo / showcase of my project.
Creating each level takes anywhere between a month to two months, having that some assets are reused. Character animations were the hardest to work on and I can hardly call them acceptable, but they get the job done.
The game originally intended to have one more level, but due to time shortage I was unable to finish it for the submission. That level was supposed to have more combat and served a purpose of the final boss fight segment.
During April in 2019 I met Laurent Lozano, who offered me his help in creation of the music and some ambient sounds for the game.
Despite being very challenging, this was one of the most fascinating projects that I ever worked on. I enjoyed every minute of it since the start of the school year. The support it received on Twitter was insane. Thank you to everyone who contributed to that.

---