The Rookie - Rigging and Scripting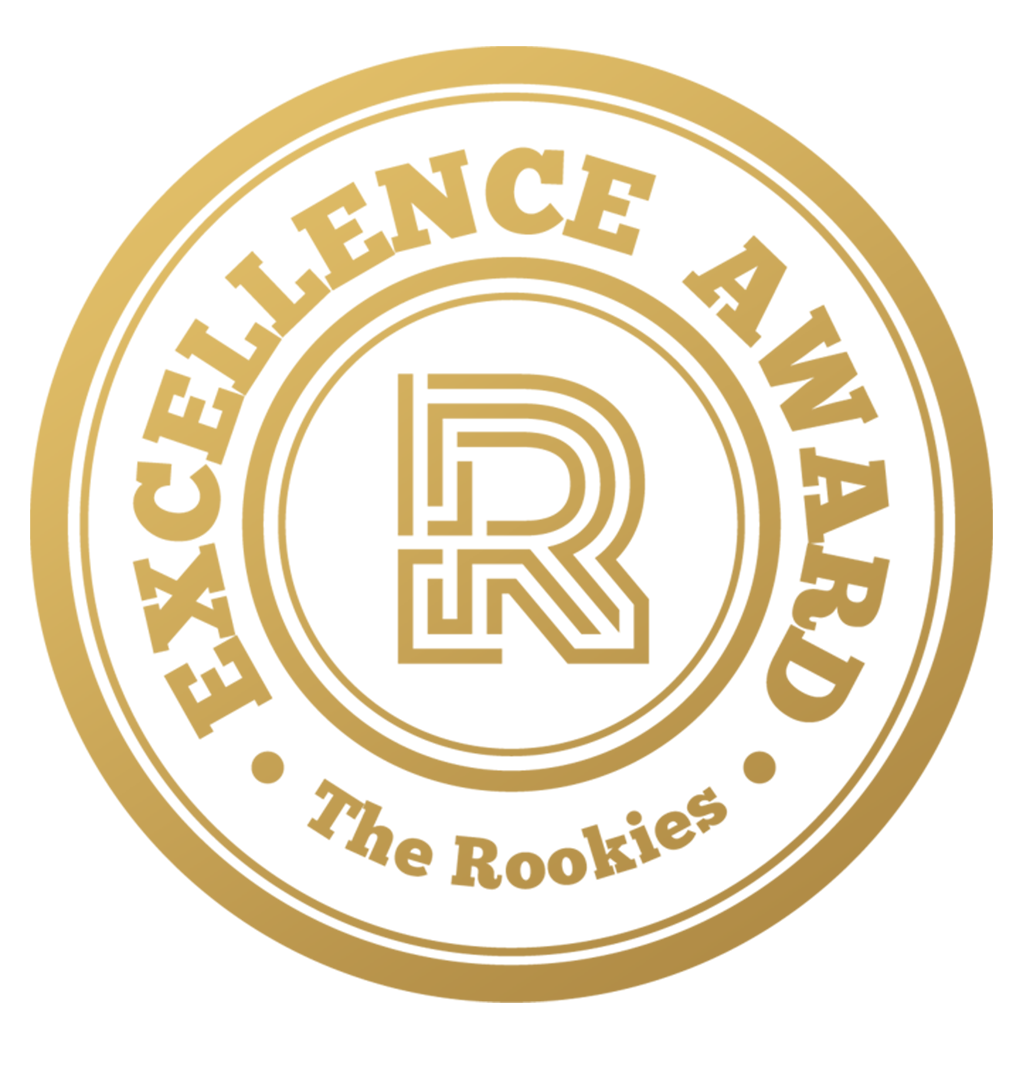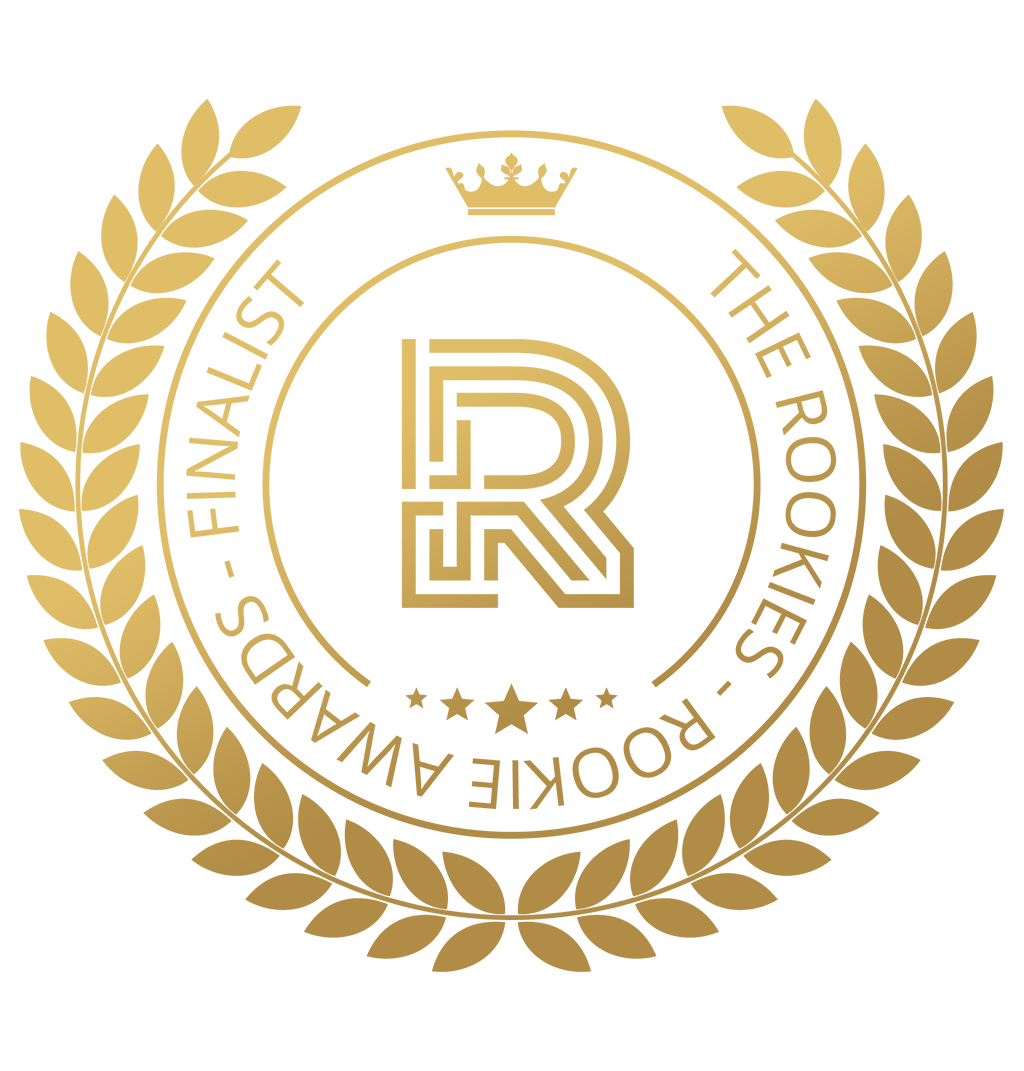 by malko, timtoc, and williamdujardin on 30 May 2019 for Rookie Awards 2019
This is my entry for the Rookie Awards 2019. Everything was created while attending at Bellecour School of Art.
Round of applause for our sponsors
Supa - Body and Facial Rigging
This is the main character of the short animated movie « Supa Nurse ». This robot was a great challenge. Mechanic rig are extremely precise, the tiniest mistake will lead to a complete mess.
So I rigged it entirely by script. You want a small modification ? Just launch the script, the rig will be recreated by scratch every time. This way of building rig remove every human mistake: the software do exactly what you ask him to do.
The baby rig was rigged by an animator with my autoRigging tool.
Tahia - Body and Facial Rigging
Tahia is the main character from our graduation animated short movie « Young Adventure ». I rigged both the body and the face with my two auto rig (Body and Facial). I developed my facial auto rigging tool after my first attempt creating Tahia Facial rig by hand.
Gabby - Body and Facial Rigging
Gabby is a little boy from our graduation animated short movie « Young Adventure ». I rigged the body and the face with my two auto rig (Body and Facial). The process time for the body is really fast, around one day to create a nice skinning. The facial process took me around 3 day.
Body Modular AutoRig
This year, I created my personal auto Rigging tool.
This tool allow the rigger to create a full body rig faster than ever ! There is already three mode: two template (Biped and Quadruped) and a modular one. With the two templates, you just have to chose the one that fit your character, name the futur rig, place the guides and click on « Rig it » !
Your entire Rig is ready to be skinned. If none of the template fit your character: your character is… a human Unicorn with three arms, 4 tails and two head .. That's not a problem ! You can chose between every module, use as many as you want and place them, your rig will still be created without any issue ;) 

Ah and if you ever want it: your rig will be game Engine friendly !

I created this Autorigging tool to speed up the rigging process. Rigging is fun, scripting and automating things are amazing.This year, the AutoRigging tool was used to create every rigs for our graduate student movie, also it was used to rig other character for different short movie and video game.
Facial AutoRig Setup
As you may have understood, I rigged a bunch of stuff. Creating facial rig was also part of my jobs. So instead of rigging everything by hand, I created a Facial Autorig Setup. It is based on industry Standard. I learned from a facial rigging supervisor from a big industry (don't know if I can name it -haha).
The rigs are based on joint AND BlendShapes. The blendShapes allows solid deformations and constant shapes, the joints are adding extra deformation on top of that.
The tool create the base rig and joint setup, with every controller and every connection already created. The next steps are to skin the joints, and create BlendShapes with the base rig.
The full process of creating a facial rig is shortened a lot. If you spend 1 full week doing it by hand, with this tool you will save 3 days !
---