Pure Eco Brush: Graduation Project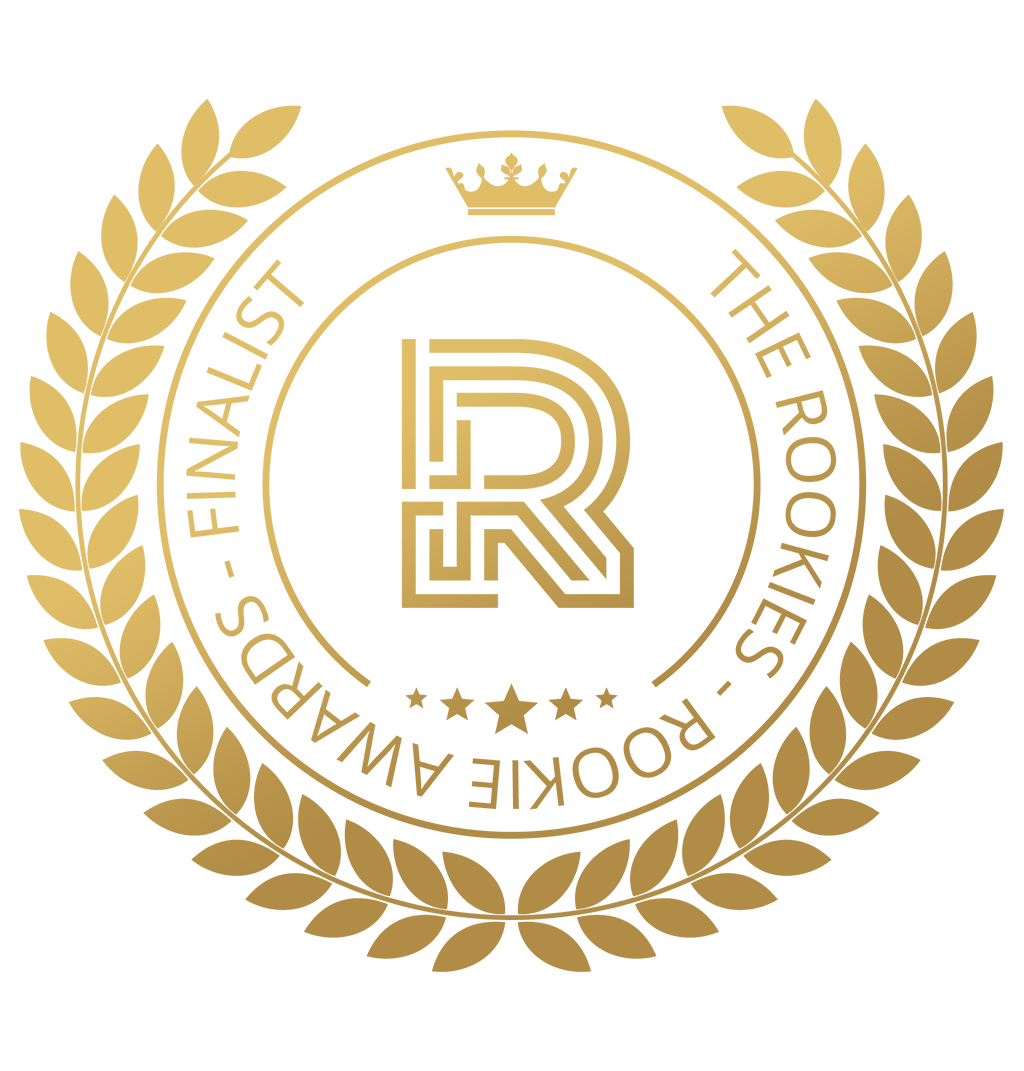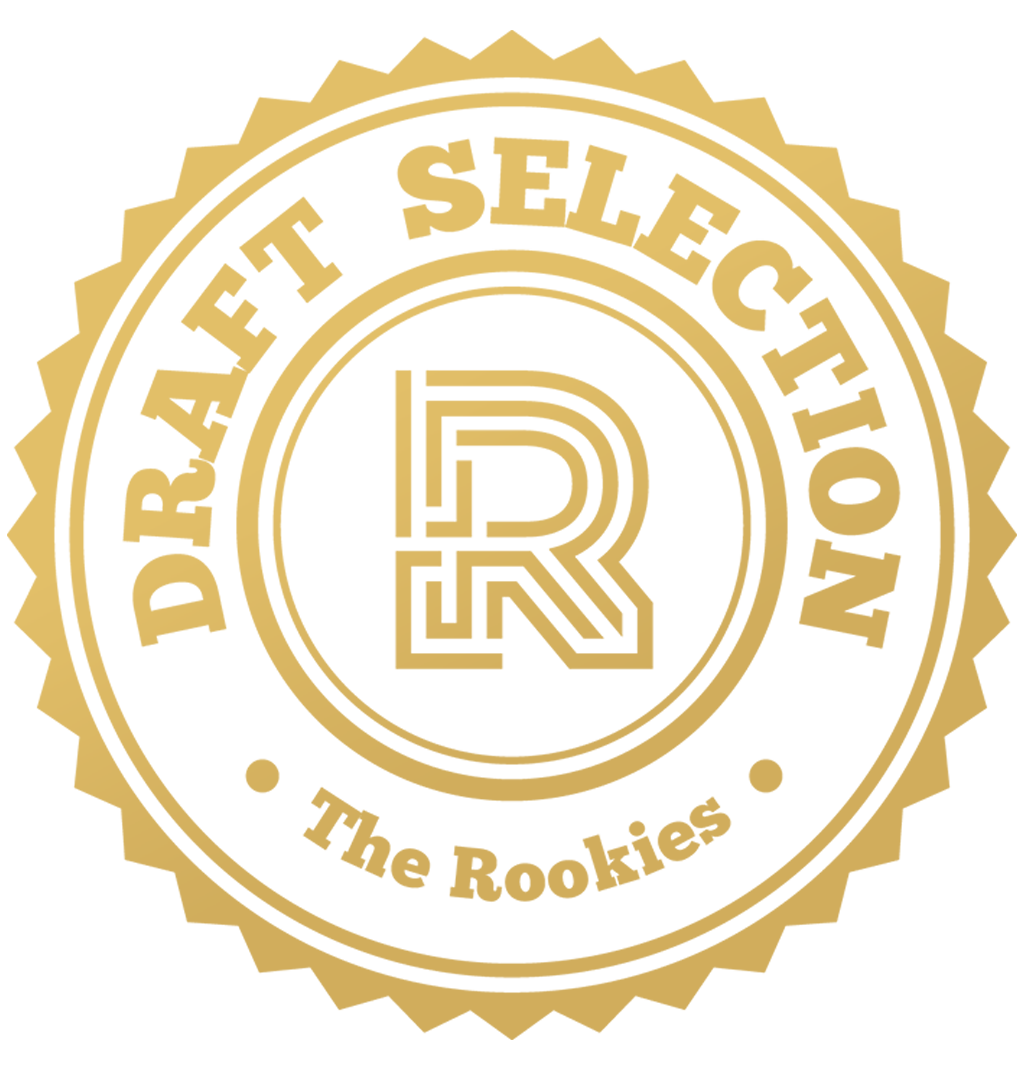 by AlWadeai on 1 Jun 2023 for Rookie Awards 2023
I'm Mohammed Al Wadeai, a passionate product design student. I create innovative, sustainable designs. Introducing Pure Eco Brush, a versatile dish brush made from aluminum and recyclable bamboo. Embrace eco-conscious cleaning, and make a positive impact.
Round of applause for our sponsors
Abstract

As a product design student at Buckinghamshire New University, I immersed myself in the vibrant atmosphere of student residence. The sight of a cluttered wash basin sparked a passion for sustainable solutions. Alongside mentors at the Uni, we embarked on a mission to redefine kitchen work through innovative product design. Guided by agile methodologies and design thinking, we created the Pure Eco Brush. Its sleek aluminum handle and eco-friendly replaceable heads prioritize user comfort. Countless iterations led to its realization.
Background
In the dynamic realm of product design, the need for sustainable solutions has gained significant prominence. The Pure Eco Brush, a creative kitchen cleaning tool, emerged from a collaboration inspired by the challenges faced in a student residence at Buckinghamshire New University. The accumulation of dirty dishes in the shared wash basin sparked a desire to explore eco-friendly alternatives, leading to the inception of the Pure Eco Brush project.
Functional Specifications:
The functional specifications of the Pure Eco Brush include:
- Rotating Heads: Incorporates a mechanism for effortless rotation of brush heads, facilitating efficient cleaning.
- Angled Bristles: Brush heads adjustable to a perfect 35-degree angle, ensuring optimal cleaning performance.
- Locking Mechanism: Features a pull-down lock to securely hold the brush heads in the desired position during use.
- Compatibility: Designed to ensure a secure fit of brush heads onto the handle, allowing for easy replacement.
-Cleaning Performance: Engineered to effectively remove dirt, grease, and residue from various surfaces.
Anthropometry Hand Measurements
In the design process of the Pure Eco Brush, special attention was given to incorporating anthropometric measurements to ensure the product's suitability for both my specific client and the broader market.
Extensive research was conducted to gather data on appropriate sizes for both women and men. By exploring anthropometric databases and relevant literature, I obtained valuable insights into the average hand sizes and dimensions for different user groups. This information served as a foundation for developing the handle size and shape of the brush.
Aesthetic specifications:

- Minimalist Design: Designed with a minimalist approach, incorporating clean lines and a sleek appearance.

- Golden Ratio: Adheres to the principles of the golden ratio, ensuring harmonious proportions and visual appeal.
https://hemanth-99.medium.com/anthropometry-an-overview-1e4dc09bb116
Design Changes and Rationale
Several experiments and design modifications were put into place to make sure the product is usable and durable. To improve the dishwashing brush's functionality and user experience, a number of mechanical solutions were investigated.
During the decision-making process, factors including affordability, design process simplicity, and user-friendly functionality were taken into consideration. It was crucial to find a balance between offering clients a cheap product and assuring usability and robustness. In this sense, it was first thought to include a button to make it easier to rotate the brush head.
Final Design
Final Design Description
The final design of the Pure Eco Brush is the result of our iterative design process, incorporating feedback from our user group, The brush features a durable aluminum handle. We have ensured that the design is ergonomic, providing a comfortable grip for ease of use.
We anticipate completing the design validation and verification process by July. Our goal is to have the Pure Eco Brush ready for presentation at the upcoming show in London. This will be an exciting opportunity to showcase our final design, gather additional feedback, and generate interest in our sustainable dishwashing brush.
Please note that as a student project, we have taken a simplified approach to the design and development process.
---