To My Buddy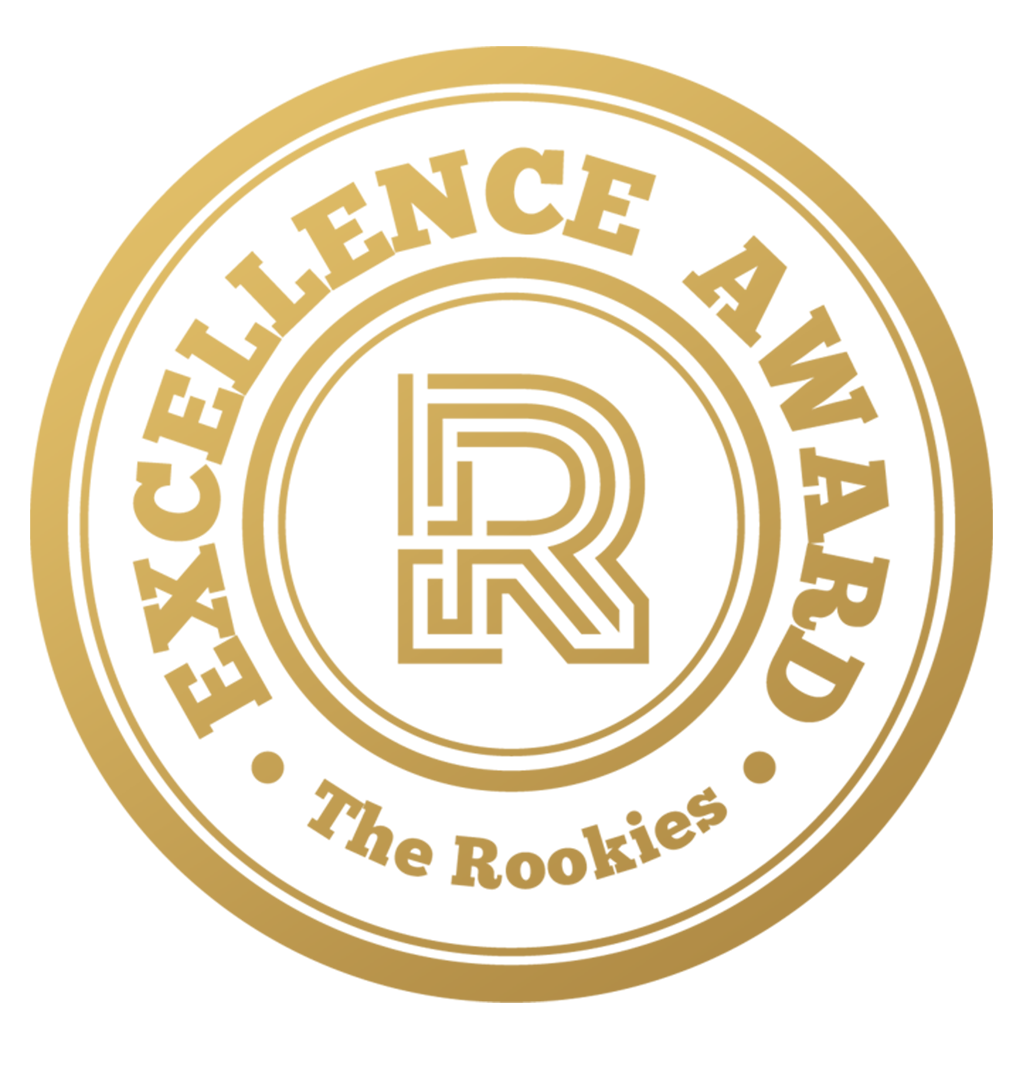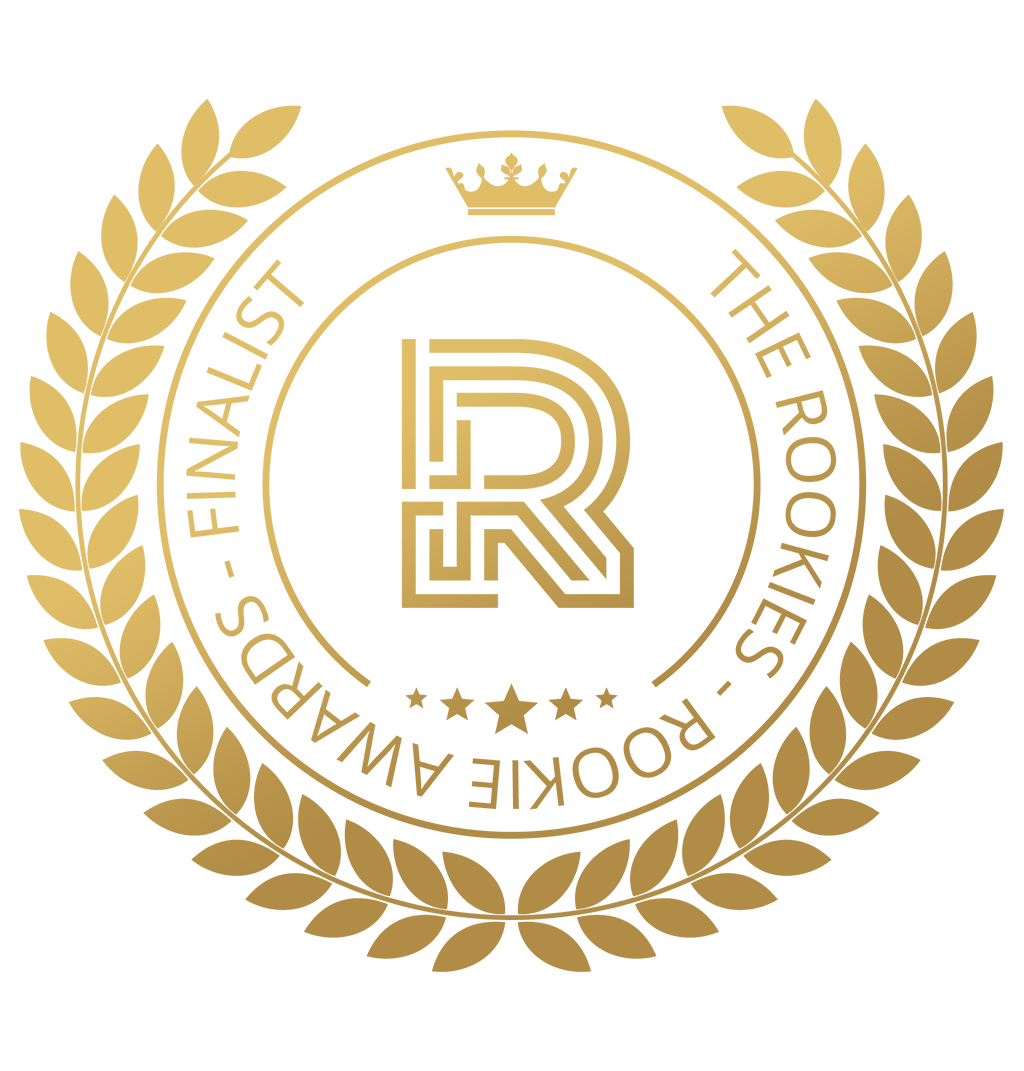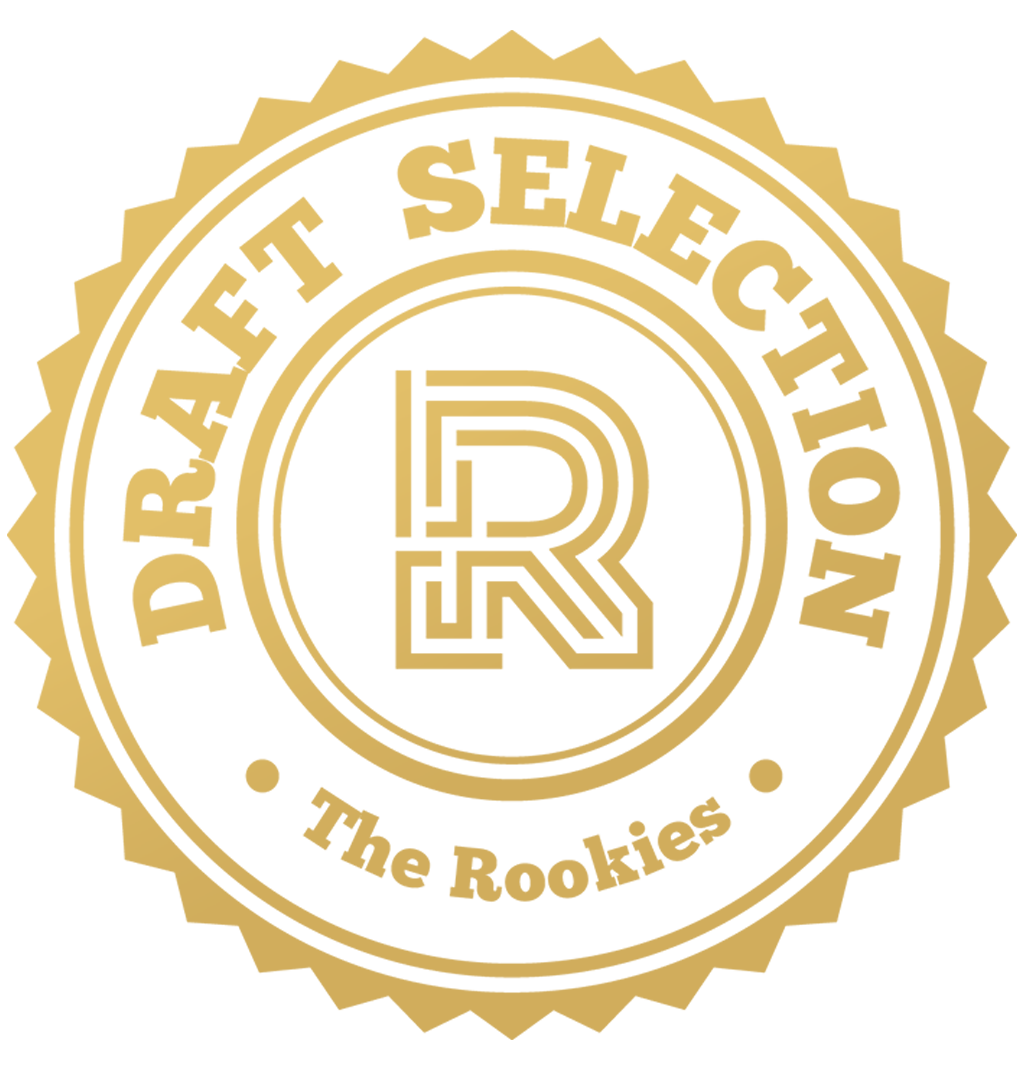 by jsa1712 on 31 May 2023 for Rookie Awards 2023
It is a short 3D animation about a Christmas tree decoration doll who sets out to find his precious mate who has fallen into the basement.
Round of applause for our sponsors
To My BUDDY : _3D ANIMATION
SYNOPSIS
On Christmas Eve night, Billy, one of the tree decorations, notices that his mate is missing. Billy, who went down to the dark basement alone to find a mate, jumps between huge objects. At the risk of his death, Billy rescues his mate, and this year they can spend Christmas alone without getting caught in the tree.
---