The Order of Quadrivium - VR Escape Room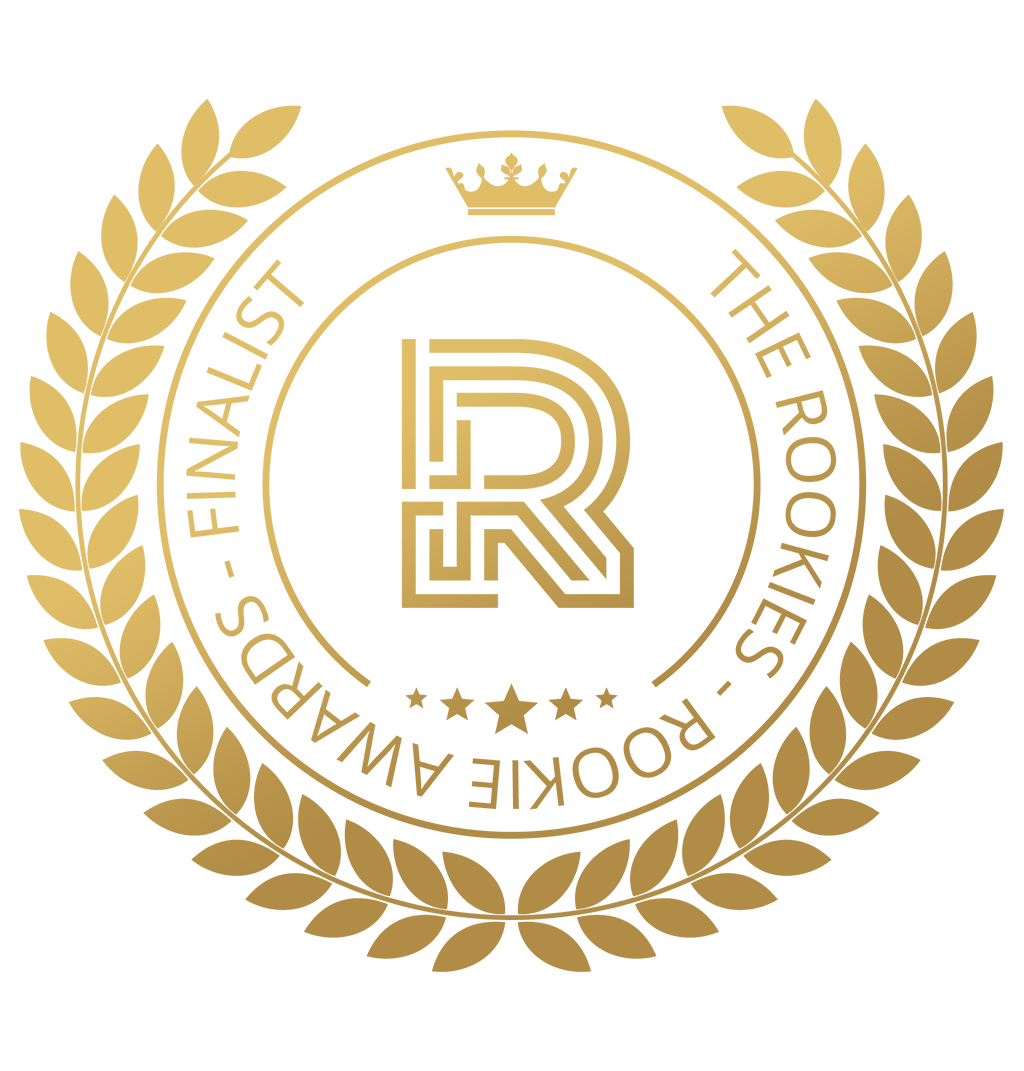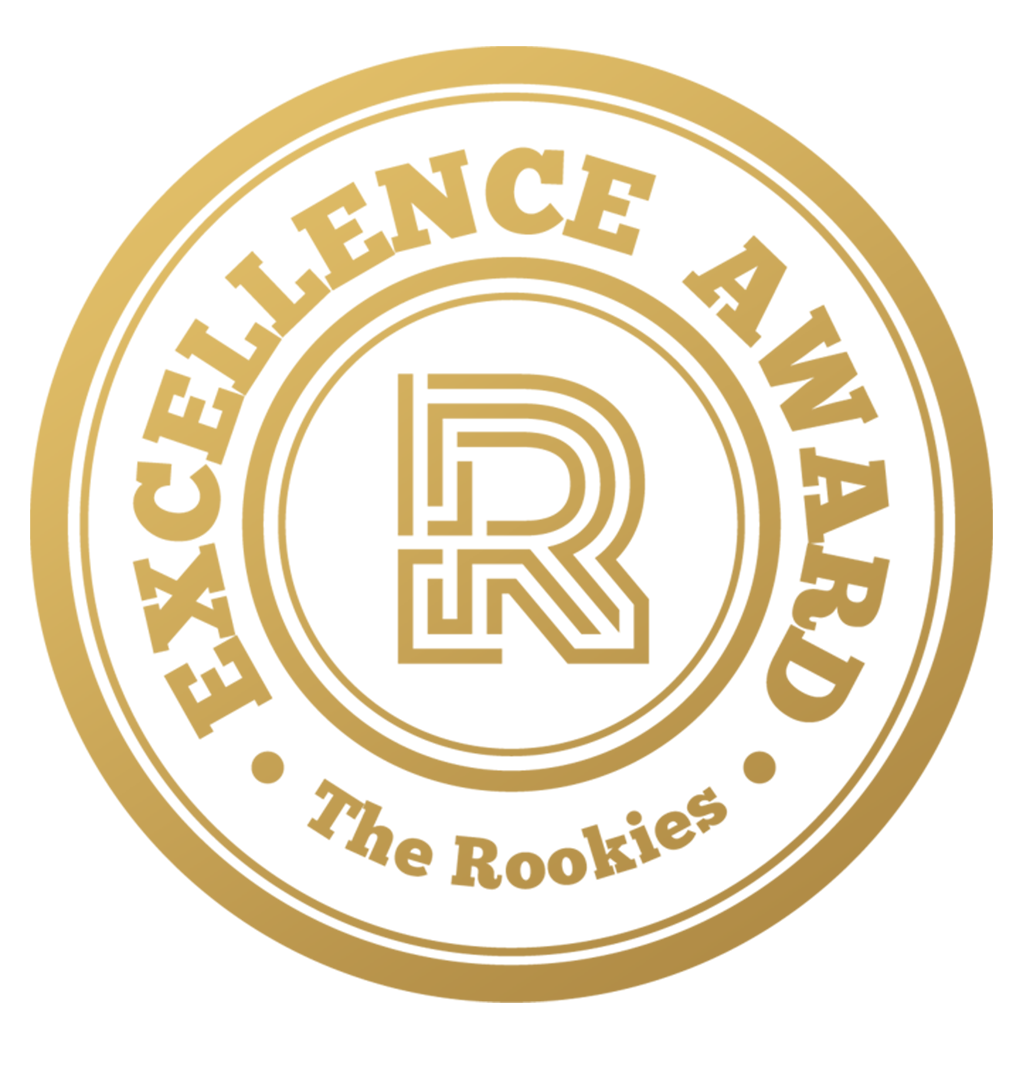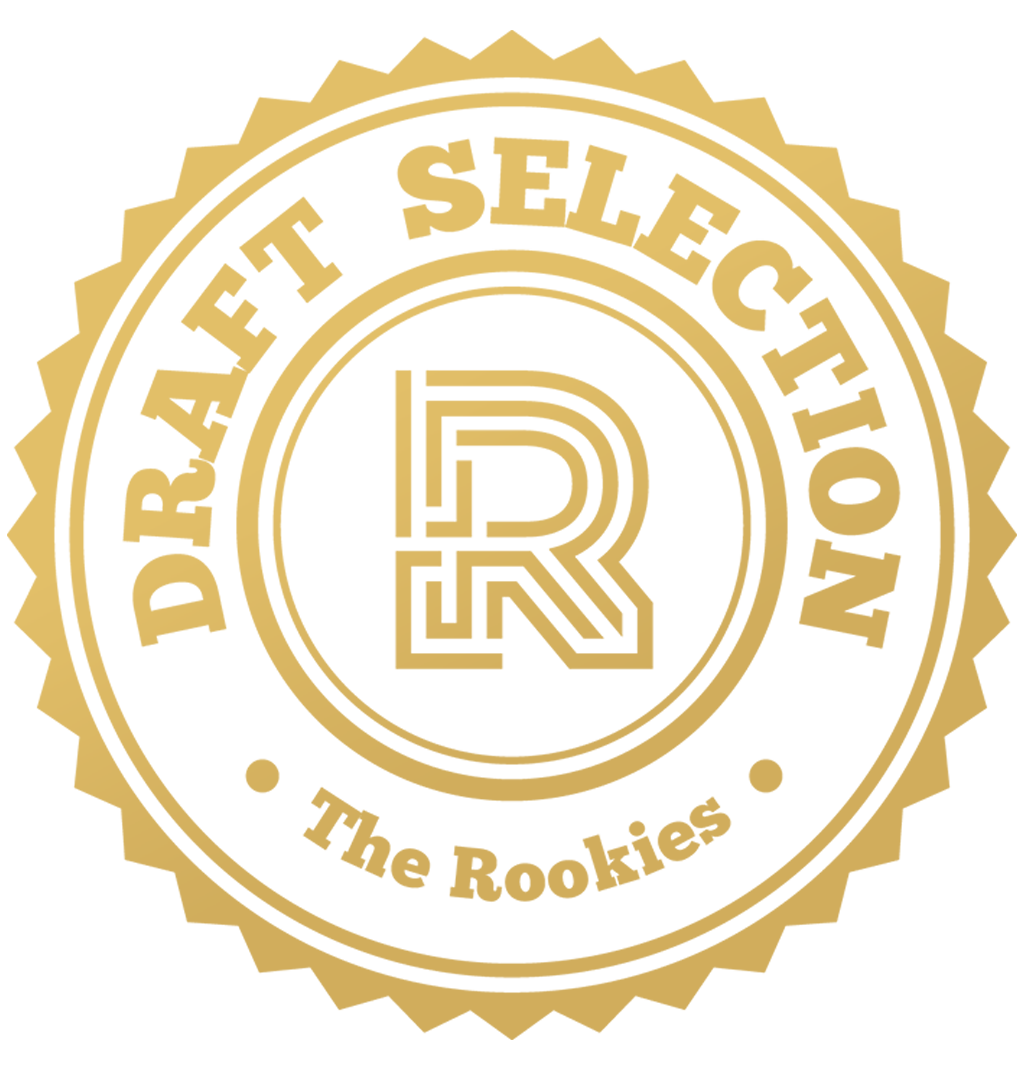 by catarina, danielhackman, hattieparris, wiki, and willfoster404 on 30 May 2019 for Rookie Awards 2019
Benjamin H. Fox is dead, and the lock he designed just trapped you inside his workshop. Explore mysterious, Victorian observatory and search for last pieces of a puzzle hidden in the environment. Accomplish his work and go on a journey that he could not make himself.
Round of applause for our sponsors
Brief:
The project was realized at our third year at Escape Studios, mentored by Framestore (Michael Cable - Technical Director and Karl Woolley -Head of VR Studio). The module was 8-week long and we worked in a team of 6. The brief they gave us, was to make an interactive, escape room environment, with a strong theme and diegetic elements. As a group, we decided to make a Victorian, private observatory with astrological elements.
The Order:
Wiktoria Skrobarczyk
-Lead Artist, Producer, Prop/Environment Artist, Level Designer
Catarina Da Silva
-Lighting Artist, Producer, Technical, Prop/Environment Artist
Hattie Parris
-Prop/Environment Artist, Level Designer
Daniel Hackman
-Prop/Environment Artist, Material Artist
Will Foster
-Prop/Environment Artist, Technical, Audio

Makeiba Sealy-Palmer
- Prop/Environment Artist, Material Artist
---