POULET Inès - 2022/2023 WORK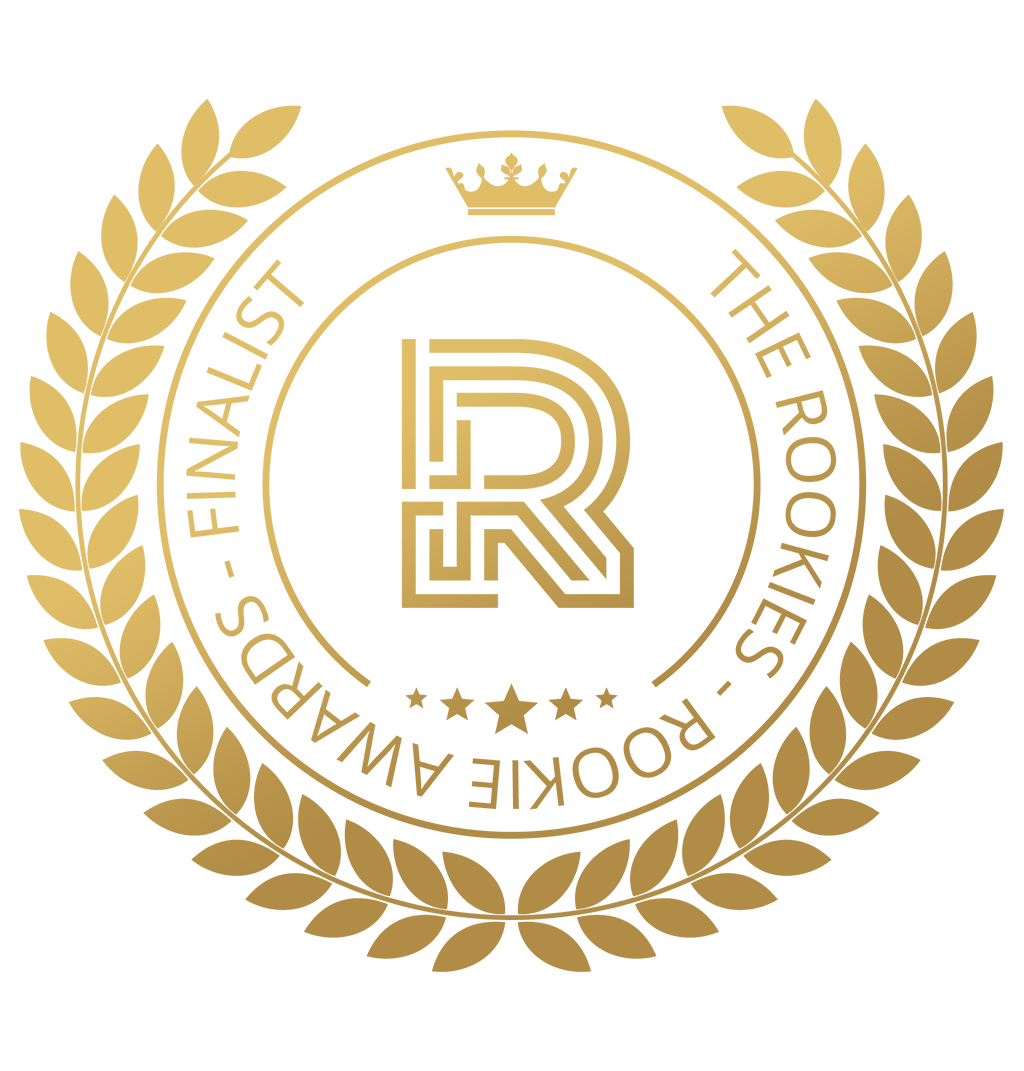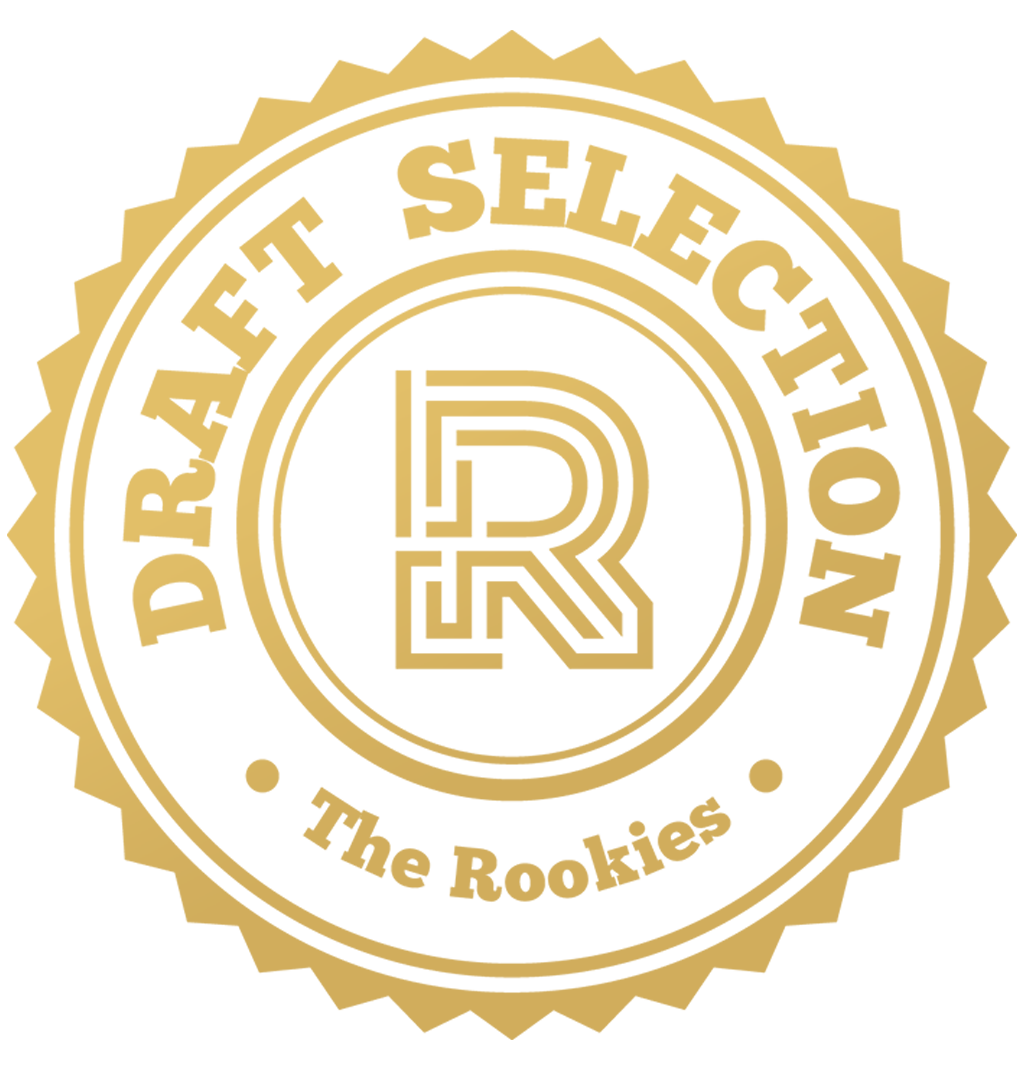 by InesPoulet on 29 May 2023 for Rookie Awards 2023
Hey everyone! I'm Inès, and this year I'm gladly presenting to you some characters I made during my last year at NEW3DGE for both Alter and Aqua Heros projects! Enjoy!
Round of applause for our sponsors
Synopsis :

In a contemporary japanese city, Yoko returns home. On her way, she gradually gets haunted by her past self, grasping more and more space.


Character concepts:

Yoko : Inès Poulet
Nana : Noémie Ménard

Synopsis :

In a world where childrens are the heroes, Milo, a young boy, comes to face his greatest challenge yet.

---