Industrial Design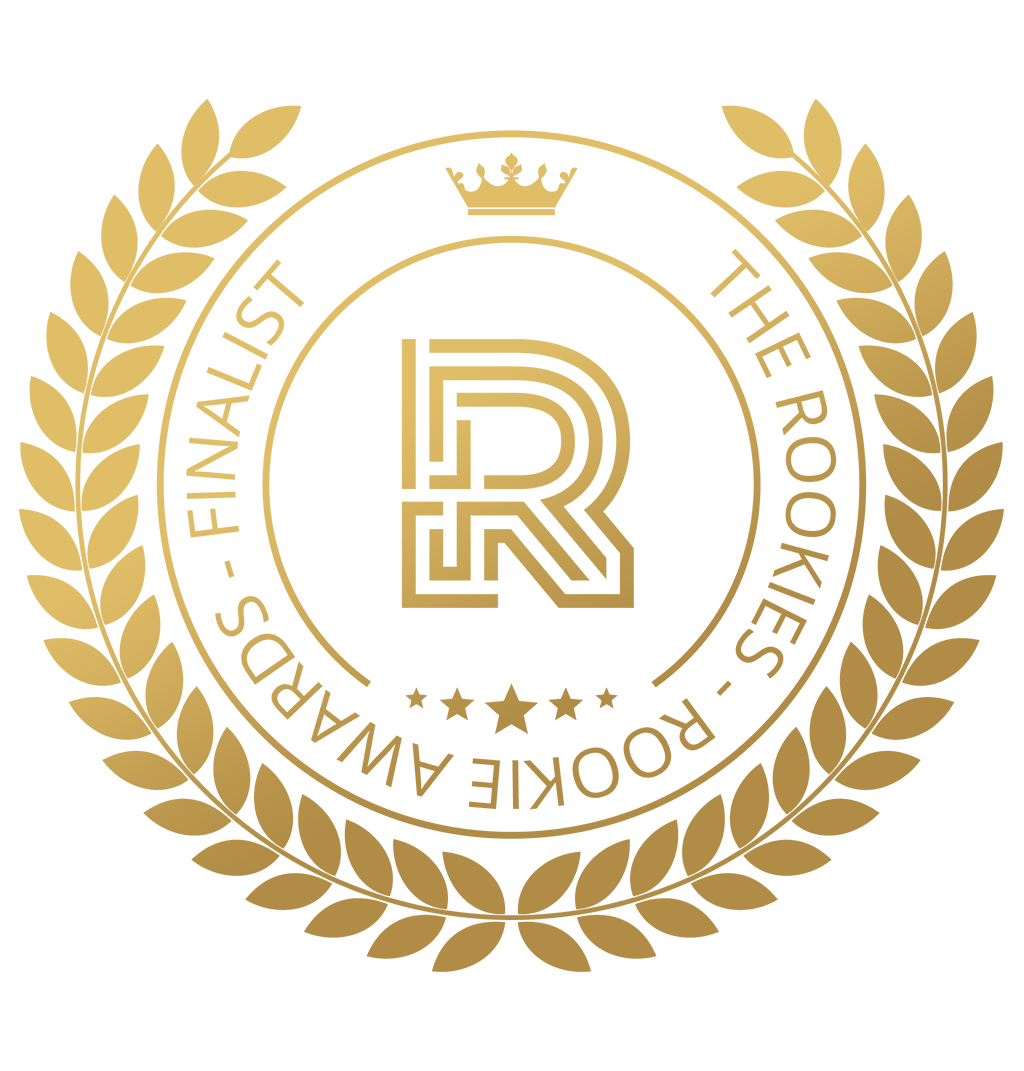 by mamieshi on 28 May 2019 for Rookie Awards 2019
This is a collection of projects I've been working on both from school and personally. All the projects listed below are chosen because I felt that I learned a lot from doing them whether they be 3D program skills such as Solidworks or Rhino to woodworking, sewing, and most importantly, be user centered designs.
Round of applause for our sponsors
Collection
This is a collection of objects I modeled when I was first learning all the features of Solidworks. The first photo is of the Umeda Sky Building located in Osaka and can be 3d printed as a a plastic display model.
Nintendo Switch
This was my first large modeling project done using Solidworks. All components were modeled separately and then assembled. This was a project that allowed me to get familiar with Solidworks and it's assembly workflow. Note, I claim no ownership of the Nintendo switch design and only take credit for the 3D models and renders that were done by me that is shown here.
Bathhouse
Toy model of the bathhouse from the film Spirited Away by Hayao Miyazaki. This piece was modeled in Rhino and its clean and simple aesthetics are perfect for having it 3D printed as a toy model.
VR Headset
Also done in Rhino, this piece is an original concept done by me. The head strap is adjusted by the knob at the back and features two adjustable ear pieces for sound. It has no wires and has all the hardware to run the necessary programs built within the headset.
Keychain Hook
This is a keychain holder that can be fastened onto a surface using four screws to hold various small miscellanous items such as lanyards, car keys, etc. The hook is the water spout of the whale and the entire piece is made to be as if the whale was breaking the water surface for a breather.
Lamp
This was an in class project I did with my friend Chayann Aravena who also attends the Industrial Design program at ECUAD. This project required us to make an easily assembled lampshade using repeated modular shapes. After the initial concept sketches, we used 1/8" plywood as our material in which we created a master jig to quickly duplicate identical ones using the router table. Then the pieces slot into a base at a 45° angle to make sure only reflected light is seen at all sides of the lamp because direct light can often irritate and be too piercing on the eyes. Finally, the plywood is sanded and finished off with a stain.
Backpack
This was an original backpack design that was inspired by the KILLSPENCER® brand. Done as a project at school, the goal was to design and make a bag that would fit into their brand identity and allow me to experience working within their design constraints. I then sketched and designed a bag that fits the aesthetic and usage and began to do some quick modeling in Solidworks to get the basic dimensions necessary to start making the patterns.
After the cardboard model was made, I remade the pattern multiple times to check for fit and correct seam allowance before finally starting to cut the pieces out on fabric. The fabric I used was made from cordura that was donated to the school by Arc'teryx. The purple zippers are waterproof and have a two way zip. The side pockets are doubled layered with black mesh for the extra stretch to fit even 1L bottles. Then, to increase comfort the back straps and back of the bag is layered with spacer mesh that allows for increased air flow and breathability. The laptop divider is foamed for extra protection and can fit a 15.6" gaming laptop. This bag was made twice, the first time was to understand the order of assembly and given to 3 different users to give feedback on. After determining the necessary changes, the patterns are adjusted and the final bag is made.
---