Stylized Characters Collection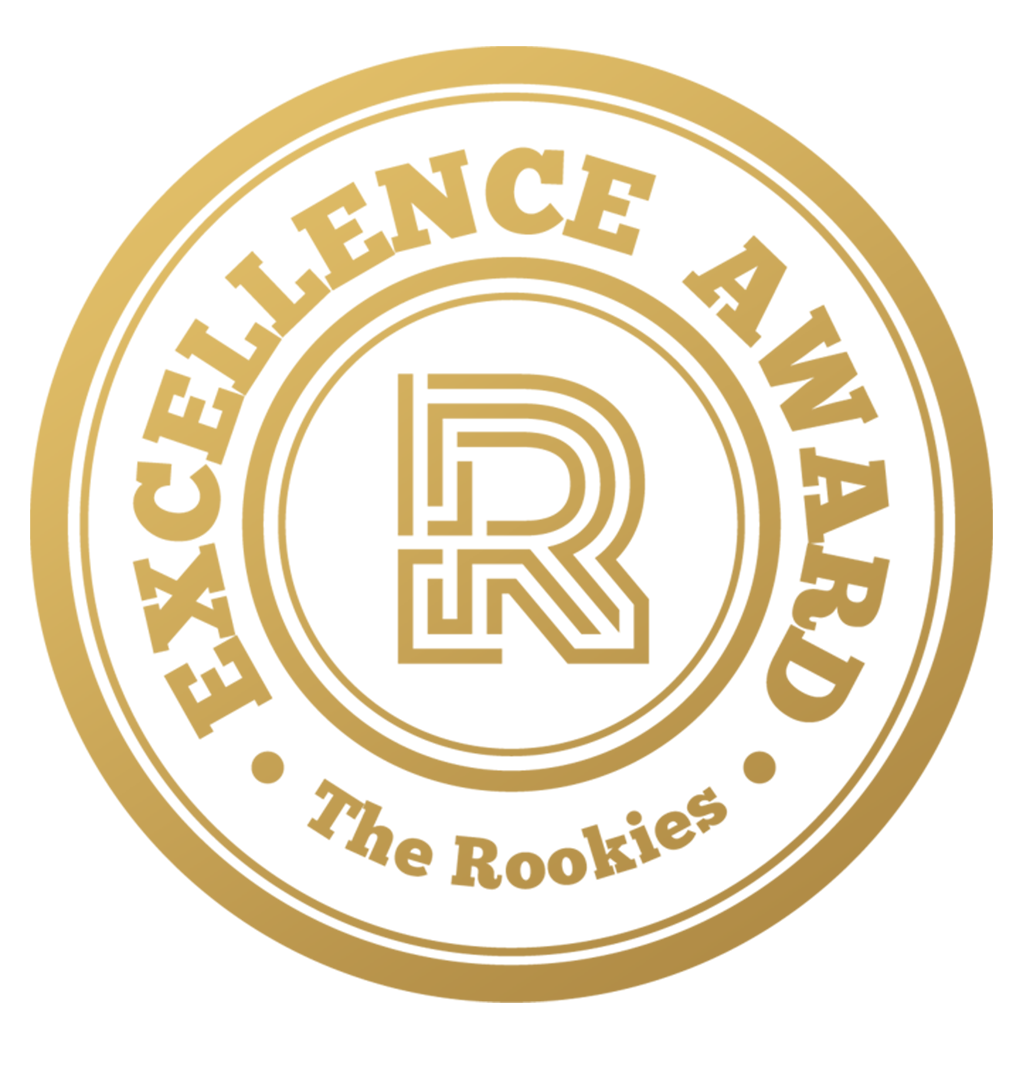 by FrancisqueFacon on 18 May 2023 for Rookie Awards 2023
Hey! I'm a character artist student at Artside, passionate about video games, stylized and handpainted art! This entry is for me an opportunity to showcase the skills that I sharpened until now. I hope you will enjoy walking through it!
Round of applause for our sponsors
Sharp shooter
Handpainted bust based on a really great concept from Boulivet Alexis.

When I do a handpainted project, I usually like to go with a rough sculpt that I bake on my low poly, so I can have a base for painting and finish with diffuse-only textures. But this time, I was asked to work with a specular glossiness workflow. It was really cool and interesting to work that way, and I really like the idea of being able to have a handpainted project that works well with lights.

Made during a class at Artside, thanks a lot to Julian Hoarau for his great feedbacks!
Butcher
Character based on an amazing concept by L Air.

The goal here was to make a character sculpt and render it directly in Zbrush, then a good compositing pass in Photoshop to add colors and textures while fixing the light. This project is not a game-ready character, but I wanted to show it here because the sculpting phase is one of the most important parts when you are making a character for video games. It allowed me to practice my sculpting skills and showcase them in my portfolio, while being much less time-consuming than making it game-ready.

Made during a class at Artside, many thanks to Hugo Aubert for his great feedback.

Peter Fishmouther
Character based on an awesome concept by Labros Panousis.

This big guy textures are diffuse-only, this workflow is my favorite one for sure when it's come to handpainted style! That project was really fun and I decided to put him in a small scene and animate him. It was cool to make the animation because having one of my characters moving is really something that thrives me.

Done during a class at Artside, big thanks to Marion Volpe for her great feedback! Thank you so much to my friend Max André who made the RIG.
Side note
League of Legends is always one of my biggest references when I'm doing a project, it was particularly true for this one because I made him while thinking about a top-down camera. And when you are using this point of view, you have to think of a good silhouette plus paint it so that the focal point is on the top of the character. I tried to stay very low poly on that one. Still, I decided to use 2 UV sets for better texture quality.
Even if I don't always show it, I like to put my character in the game that I used as a render target to see if it fits well. And Because I had my animation, I thought it would be fun to put him in and show it to you guys!
The environment was captured in the game, and the character was added to the compositing.
Thank you so much for taking the time to look at my work!
You can check my
ArtStation
and
LinkedIn
for more!
---