A year of architectural visualization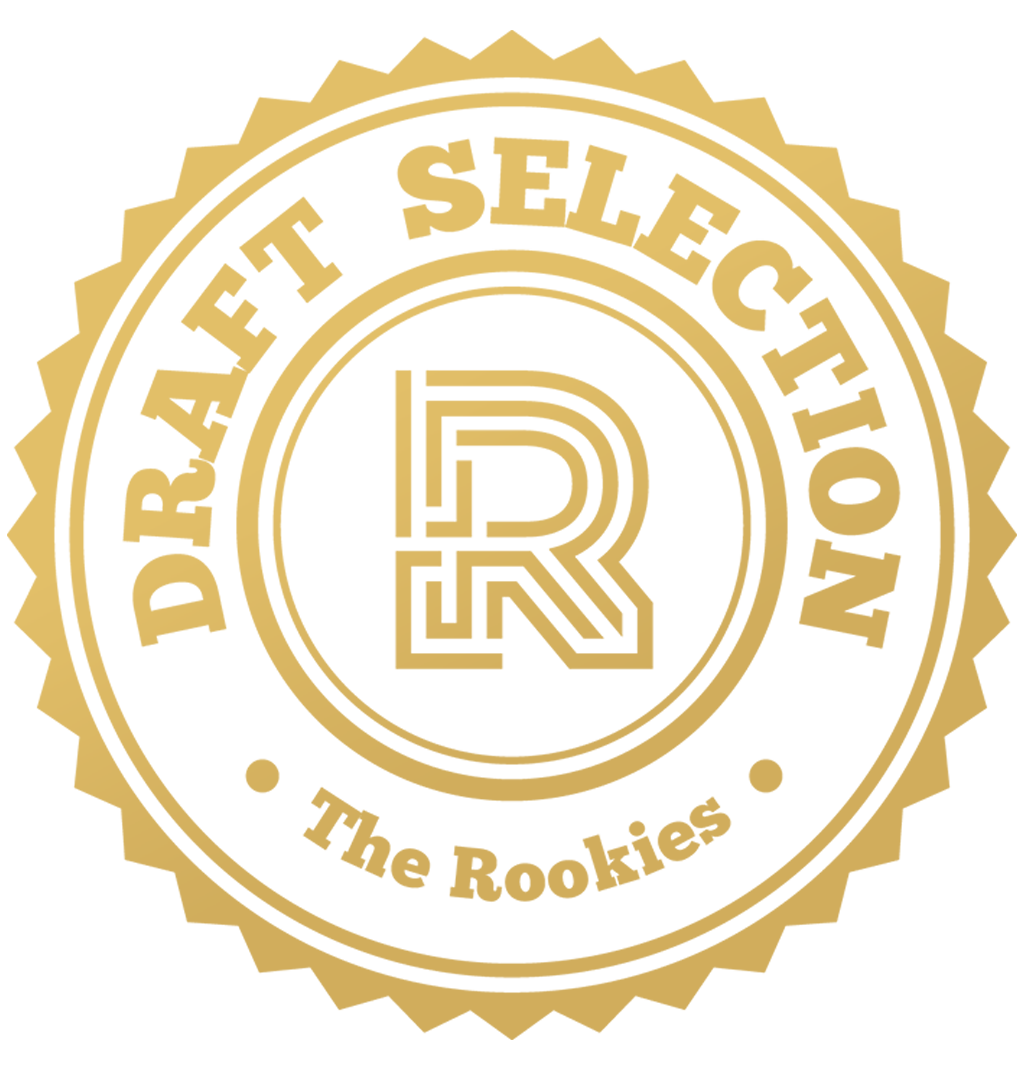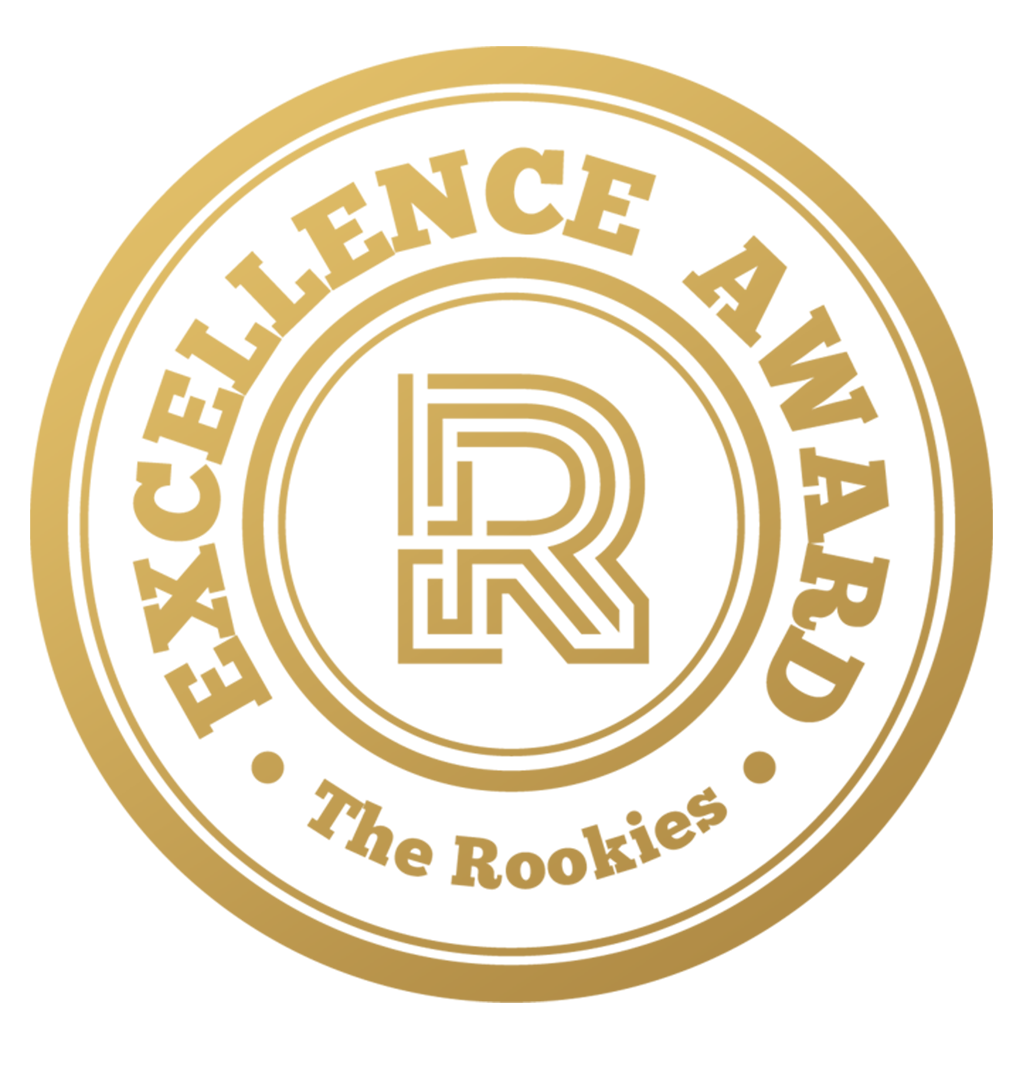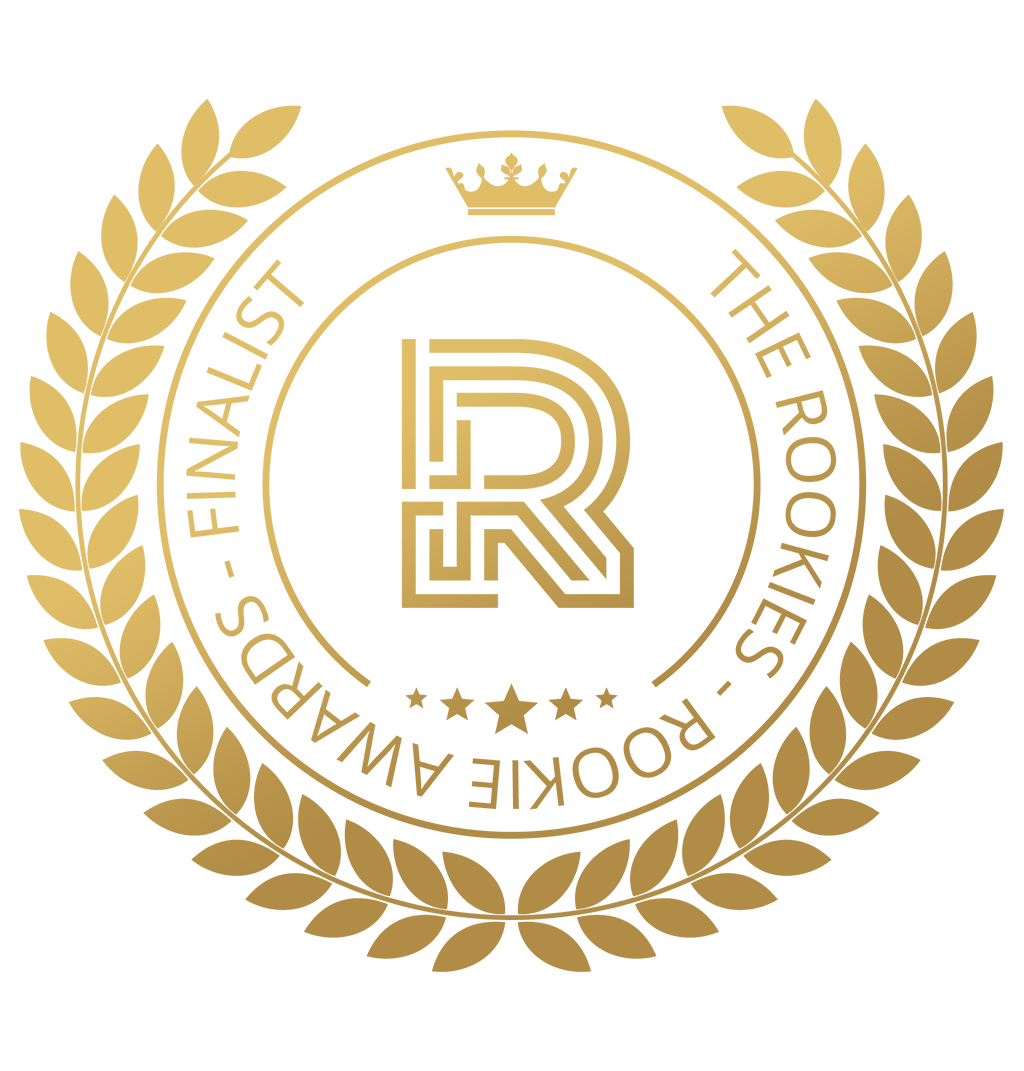 by jporrego on 29 May 2019 for Rookie Awards 2019
A bit less than a year ago I discovered architectural visualization, after a couple of years of learning game art. This field really interested me, mainly because of my love for photorealism, so I've been learning all I can hoping to get into the industry.
Round of applause for our sponsors
Forest Lodge
Modern lodge located in the heart of a coniferous forest. My main reference was Mountain retreat, by Fearon Hay Architects. One of the challenges of this project was making the forest 100% in 3D.
Storebackegatan 12D

Scandinavian bedroom based on the beautiful work of Emma Fischer, an interior stylist.
Rainy Facade
This is my first personal exterior project. The architectural design is a mix based on two houses I found on Archdaily, Totem House by rzlbd and Shaft House by Atelier rzlbd / Reza Aliabadi.
Coffee Shop
A rather vintage coffee shop designed by me. I wanted to capture the feel of drinking some hot coffee on a rainy day. For the person and the car outside, I used image planes with opacity masks, which I animated to get the motion blur in engine, rather than doing it in post.
Attic Apartment
I designed this apartment with the idea of making it feel like it is located in Paris or a similar european city, but doing so through decoration and mood instead of being too explicit about it, like showing the Eiffel tower outside the window.

Scandinavian Corner
Small corner with decoration based on scandinavian design.
Modern Bedroom
Modern, minimalist bedroom with a bed platform. I used an image I found on Pinterest as reference. The sleek wooden materials and the use of hidden lights to set the mood caught my atention.
---