The DAE Adventure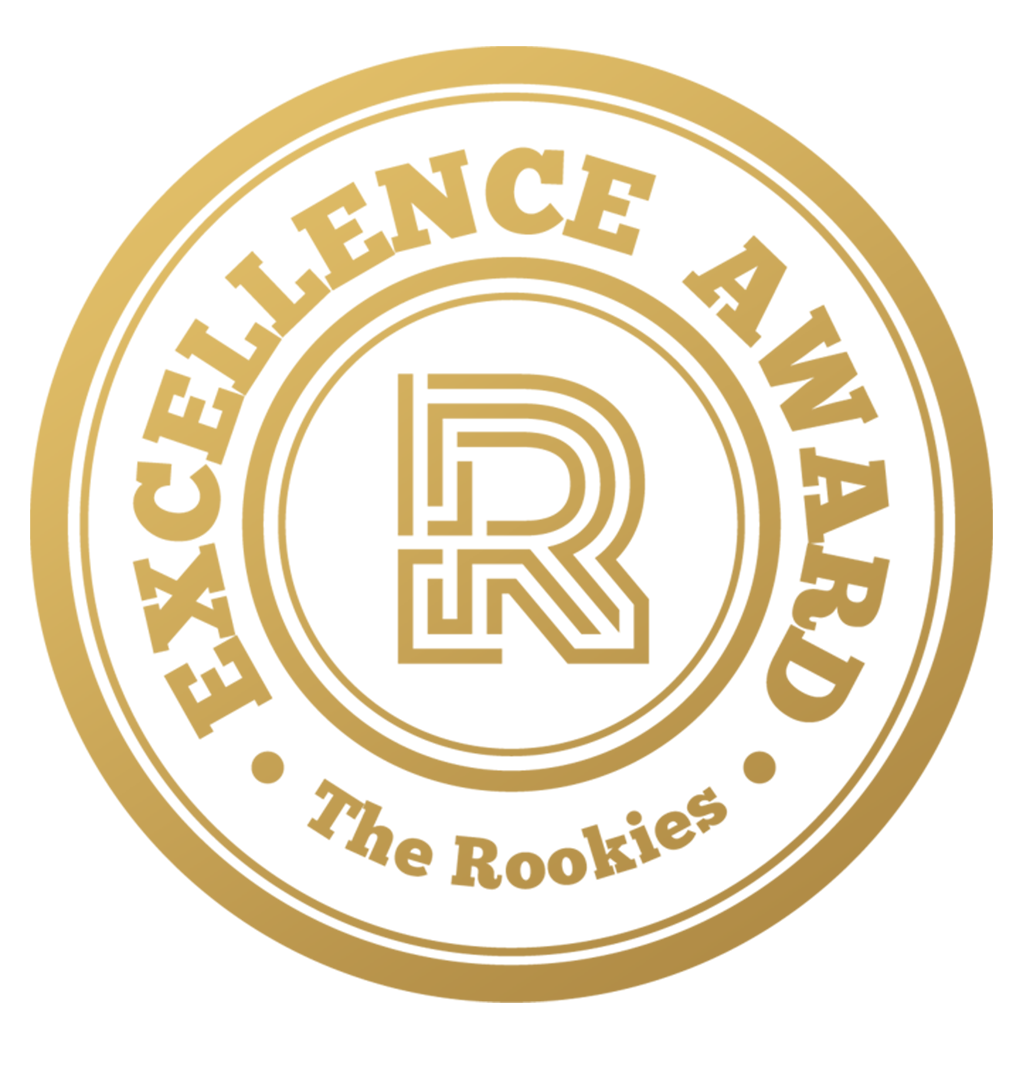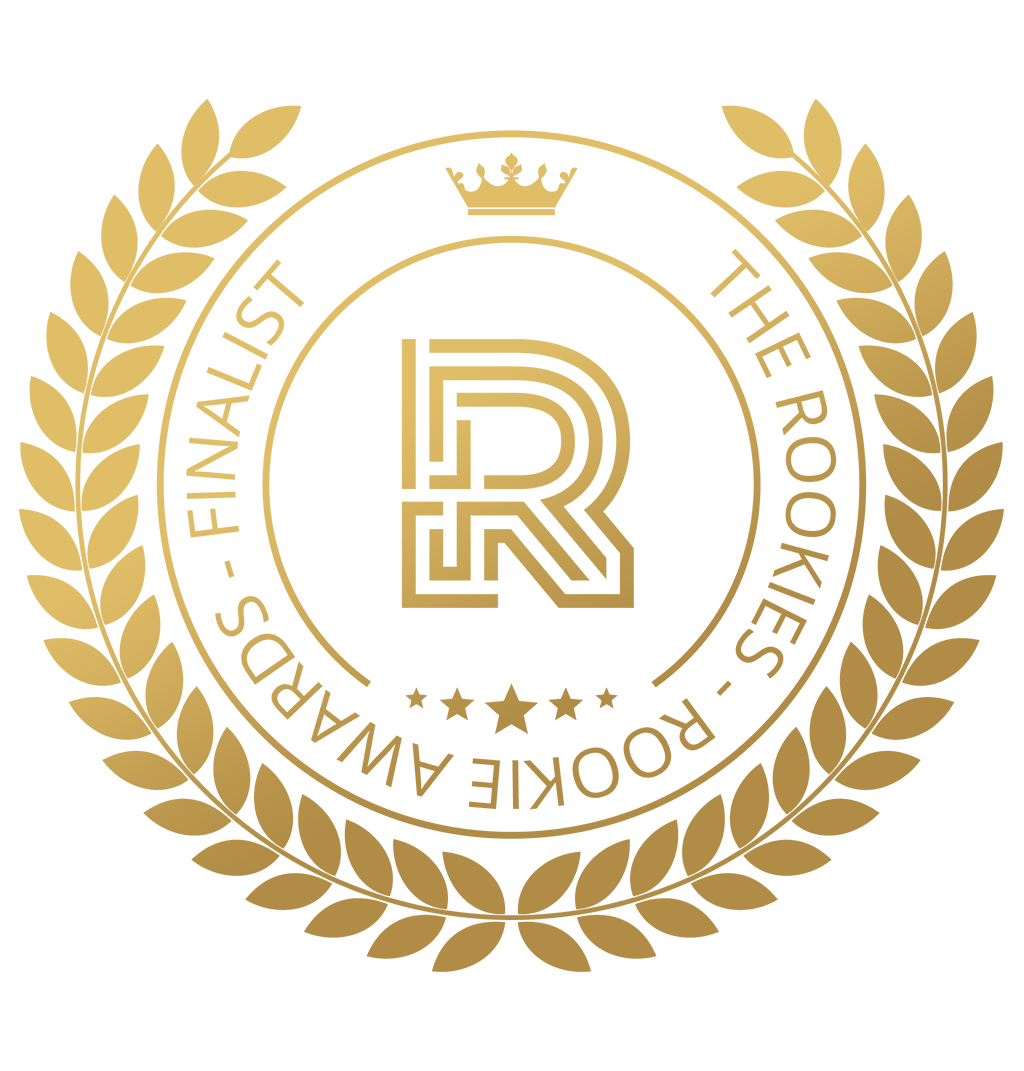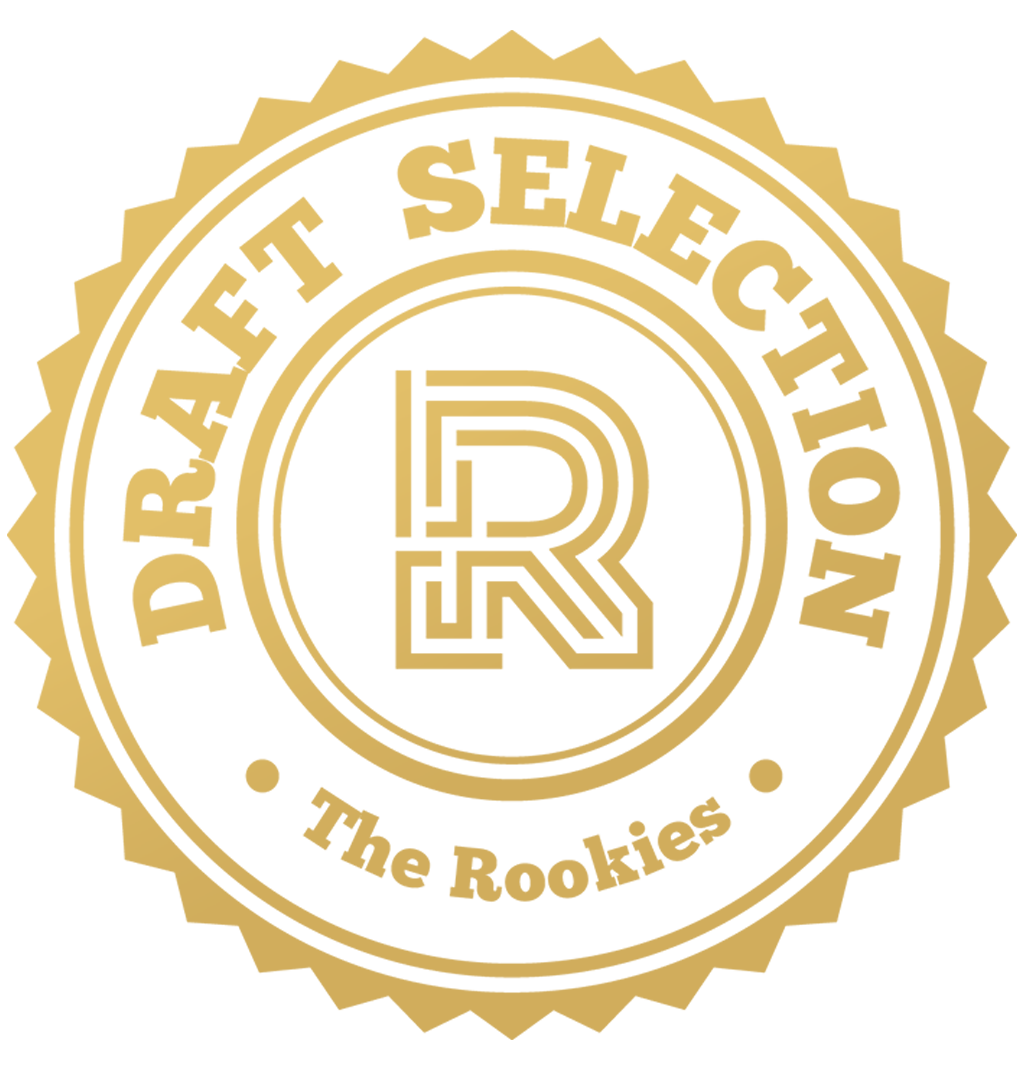 by peterkostov on 24 May 2019 for Rookie Awards 2019
This is some of my work I create in the last 2 Years at Howest Digital Arts & Entertainment University. I hope you enjoy it!
Round of applause for our sponsors
Level Decoration - Ruins
The focus for this assignment was to create believable real-time lighting and to have a strong composition. I used assets created by my self as well as from the Epic Marketplace.
Archviz - In the Mountains
The goal here was to create a realistic looking Archviz scene and to use only baked lighting. All assets except the plants and furniture were created by me.
Level Editing - Drill Station
The goal here was to utilize a modular workflow to create a playable environment from scratch. Here I also enjoyed getting my hands dirty with creating some master materials and exploring the creation of different shaders in UE4's Blueprint system.
Game Asset Pipeline - Holland & Holland Hammer Double Rifle
In this course, we learned about the PBR workflow with Substance Painter. I fell in love with creating juicy materials and tweaking them. I created this rifle for the final assignment of this course.
Game Art - Blade of Elune
Some fun assignment were we had to design, model, and handpaint a weapon fitting in the World of Warcraft universe.
If you liked my work feel free to leave a comment! If you didn't like my work feel free to leave a comment as well and tell me what you didn't like about it :)
Follow me on my Instagram if you want to see more stuff from me.
---