Play by Play
Warden of the Garden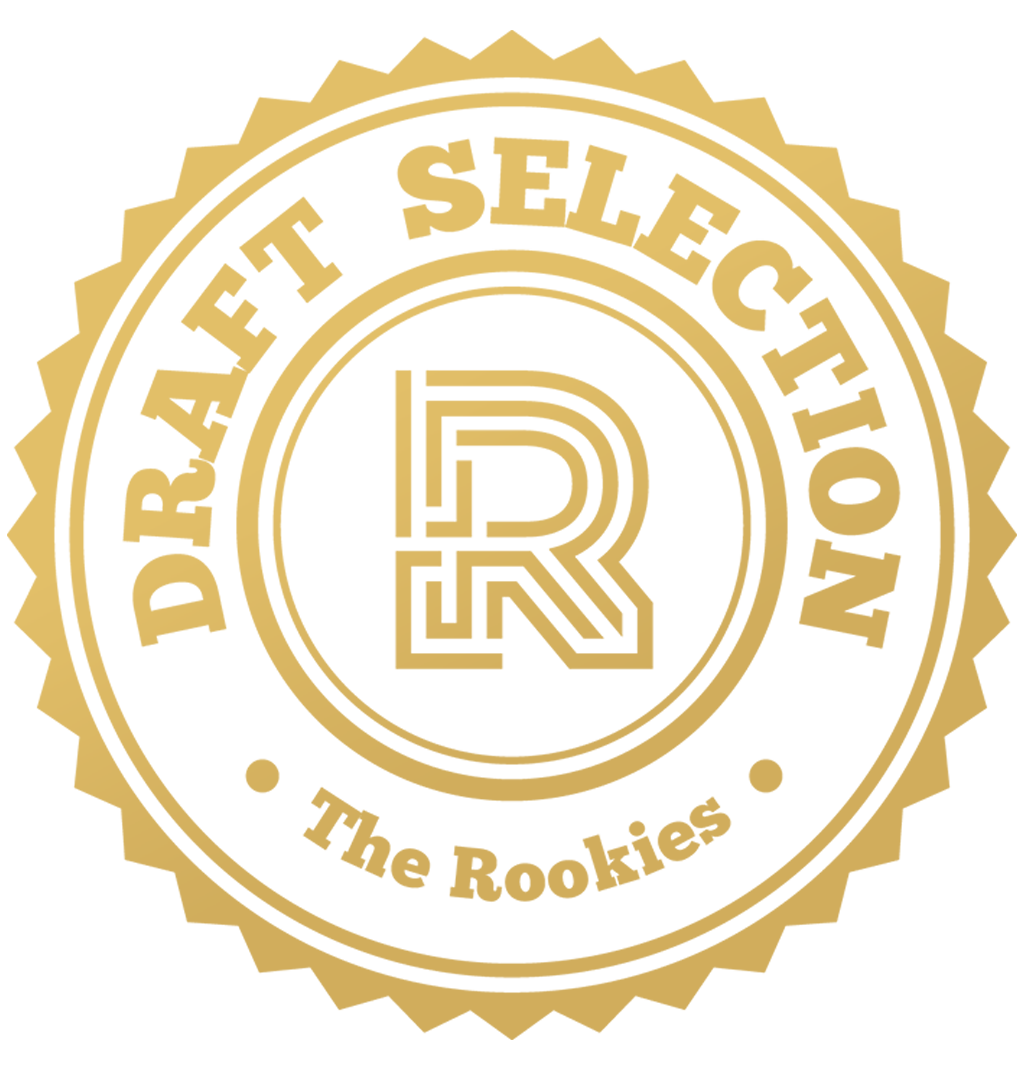 by alkatraz124578 on 25 Nov 2022 for Adobe Substance 3D - Robot Challenge
The old guardian of the sacred forest.
Round of applause for our sponsors
---
I decided to use Unreal Engine 5 as a program to render my final scene. Here are a bunch of renders of my scene.
After creating low and high poly mesh it came a time for texturing. All textures have been made by using Substance Painter.
I started by creating a base block out in Maya.
The final form of my robot topology.
For this project, I decided to recreate the concept art of Morten Skaalvik. My plan was to show it in a bit different setup than the owner of its design.