Play by Play
Bean The Barista Robot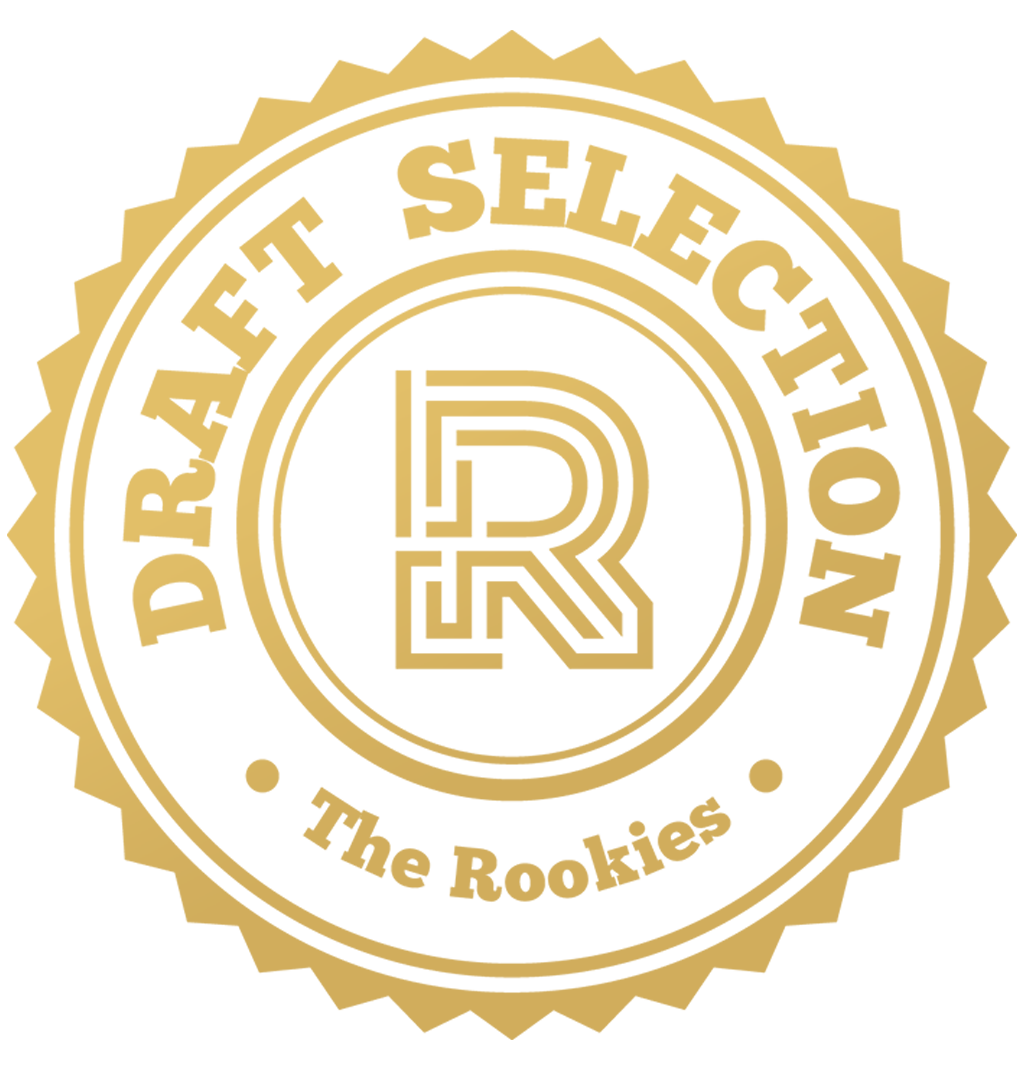 by ehorler on 24 Nov 2022 for Adobe Substance 3D - Robot Challenge
My coffee Inspired entry for the Adobe Substance 3D - Robot Challenge created from scratch.
Round of applause for our sponsors
Bean The Barista Robot
Meet Bean, the Barista Robot who loves making coffee and tea!
Three weeks ago I started creating this little guy and I'm happy with how it all came together. For this contest I wanted to challenge myself by creating a robot from scratch using software I wasn't familiar with. The start was a little rough, it took me a little to create a concept and it was my first time using Substance Stager, but I learned a lot from the whole experience. Overall I had a lot of fun with this project and I'm happy with the final result!
The programs I used were Procreate, Maya, Zbrush, Substance Painter and Substance Stager. I want to thank the Rookies and Adobe for hosting this fun challenge.
Slideshow: Concept - Sculpting - Modelling - Texturing - Rendering
---