Play by Play
GA-5.1(GA-V.I)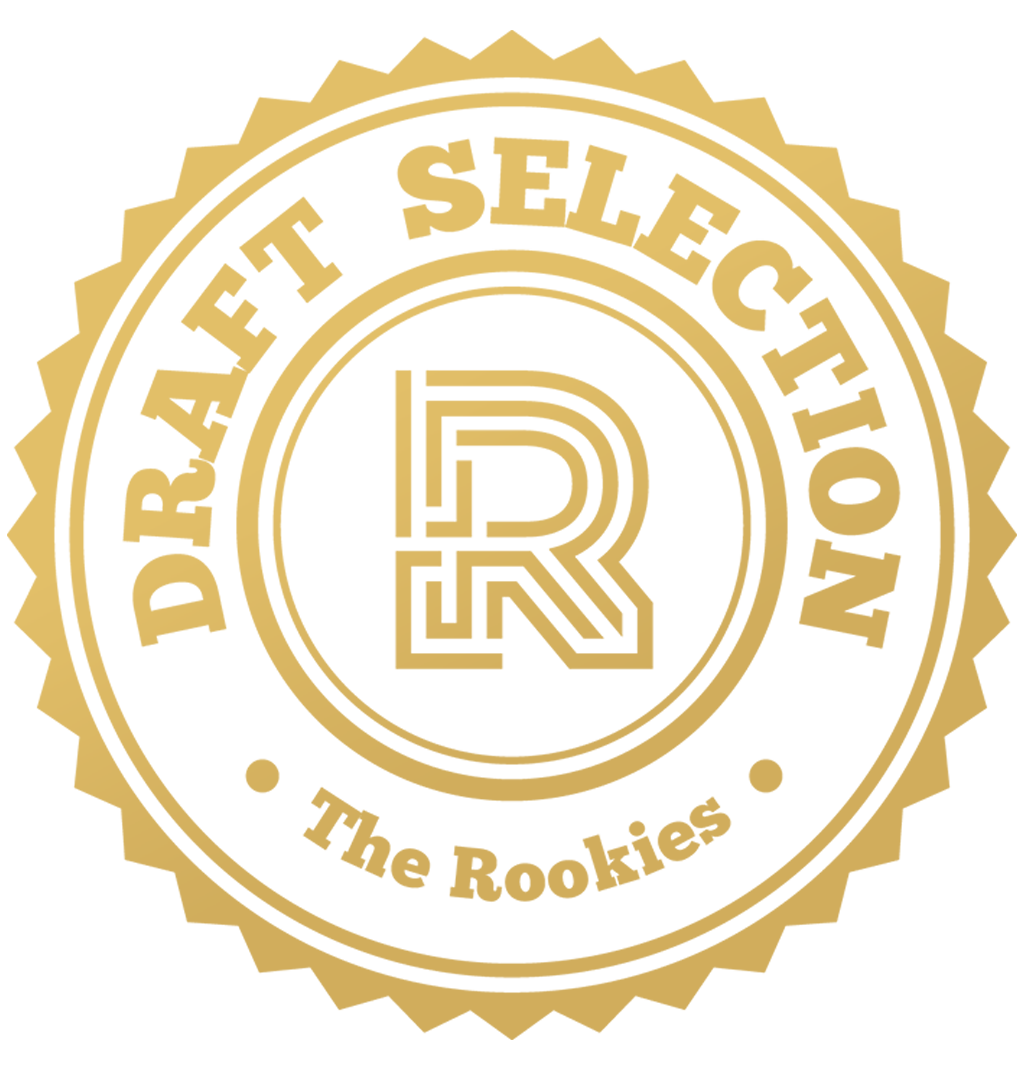 by Checa on 7 Nov 2022 for Adobe Substance 3D - Robot Challenge
This is my first entry for the Adobe Substance 3D - Robot Challenge Rules contest, I hope you like the idea I have for modeling.
Round of applause for our sponsors
GA-V.I is finished!.
I used for modeling, 3DsMax, Zbrush. Rizom Uv, Marmoset for mapping and bake. Substances Painter, for textures.
This is my final update.
I hope you like it, and good luck for all projects.
---
After making the bake, I started playing with substances trying different colors and designs.
Here are some substance screens of the main materials
After smoothing the character in ZBrush, I started to implement more details, with lazy mouse brushes and hard surfaces alphas .
With this details the High is finished, and now i would start with the low and bake process
After importing the 3DsMax model into Zbrush, I started to smoothing and merge the most of the parts, using Dynamesh, and deformations.

In the following, I will give more details, such as the remarking of connecting plates and assemblies.
After doing the bloking, I started to give more detail to the model, correcting the dimensions in the process.
I made each piece individually, to be able to correct it more easily later in ZBrush.
I mainly focused on the general shape of each piece, rather than its topology, since right now I'm more concerned with its general shape than keeping a good topology.
The model will be imported into ZBrush to start giving more detail and joining some pieces using Dynamesh.
As soon as I finish giving the details to the model, I will update the relevant improvements.
Hi!!
This is my first time participating in a Rookie, and I hope you advise me or tell me what I can improve to do my best.
I made this robot design which I called GA-V.I(Ga-5.1) through many concepts and designs that had my attention, creating this collage, which will serve as a reference to start modeling.
With this design, my intention is to model a robot, which is small and kawaii, also, I want to see if I am able to do a "simple" modeling without leaving the main idea of ​​the concept.



Once I decided that I was going to model, I started with a blocking of the character made in 3DsMax to have the exact dimensions.
Now I will start to replace the blocking parts with more detailed parts of the model, alternating between 3DsMax and ZBrush.

I will update you as the model progresses.

I hope you like it and advise me with anything.
:)