Play by Play
Tag Boy Robot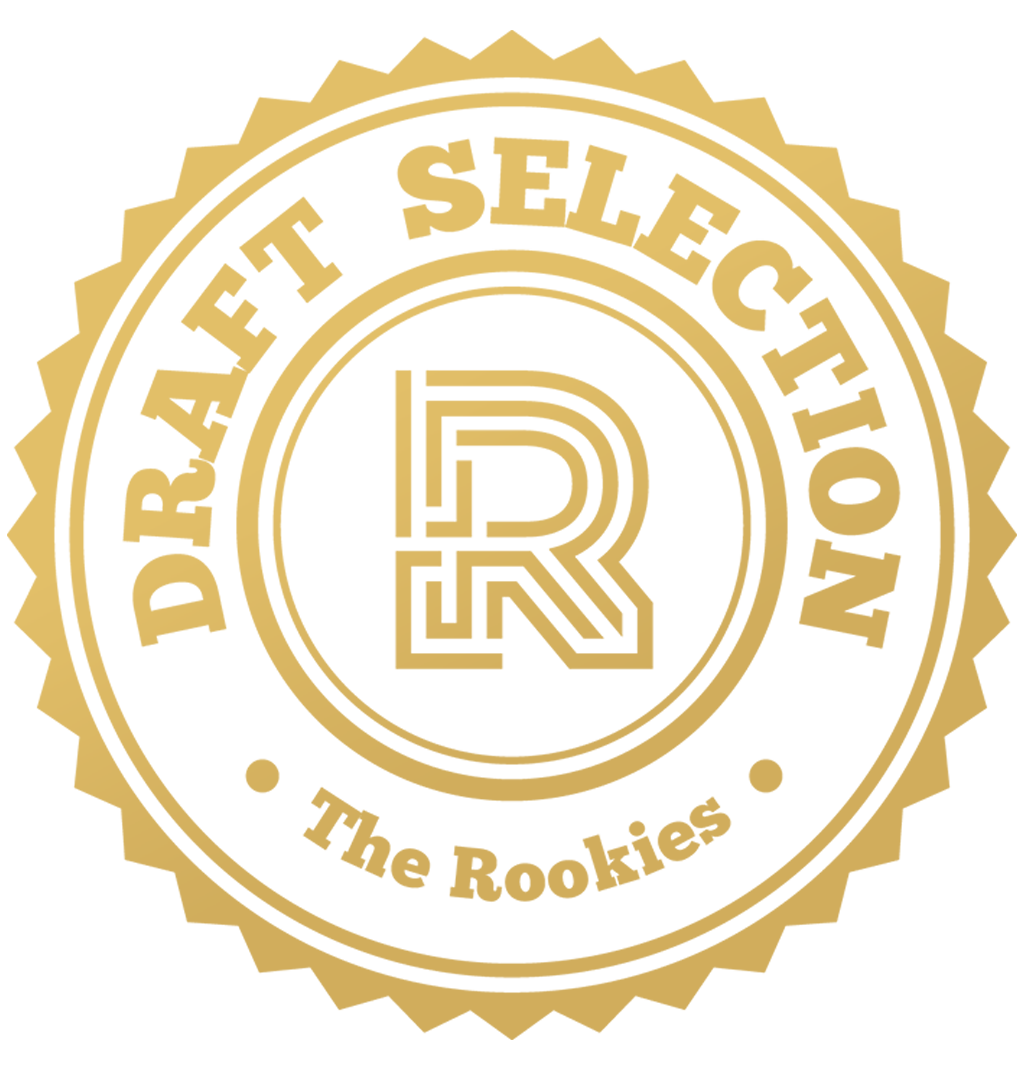 by Zencex on 4 Nov 2022 for Adobe Substance 3D - Robot Challenge
In this competition, I would like to show more about the process of making and to show off my skills. Introducing Tag Boy who lives in a utopian future in a clean, almost monochromatic environment. And it's his fault for wanting to change that.
Round of applause for our sponsors
Final Render screen shot.

Final render composite. I made a few more changes to the character.

---
I finished the texture in Painter and will render it here.
I have your jacket made in Marvelous Designer.
The coat and shoes are coming. The next step is now into Adobe Painter.
I set the movement. Character set with base.

High model, retopology, UV completed in Zbrush. I'll make another jacket and move on to Adobe Painter.
I'm getting on with the shape, but it's not so easy to understand the cute robot shape. I still have a lot to learn.