Play by Play
LBD-1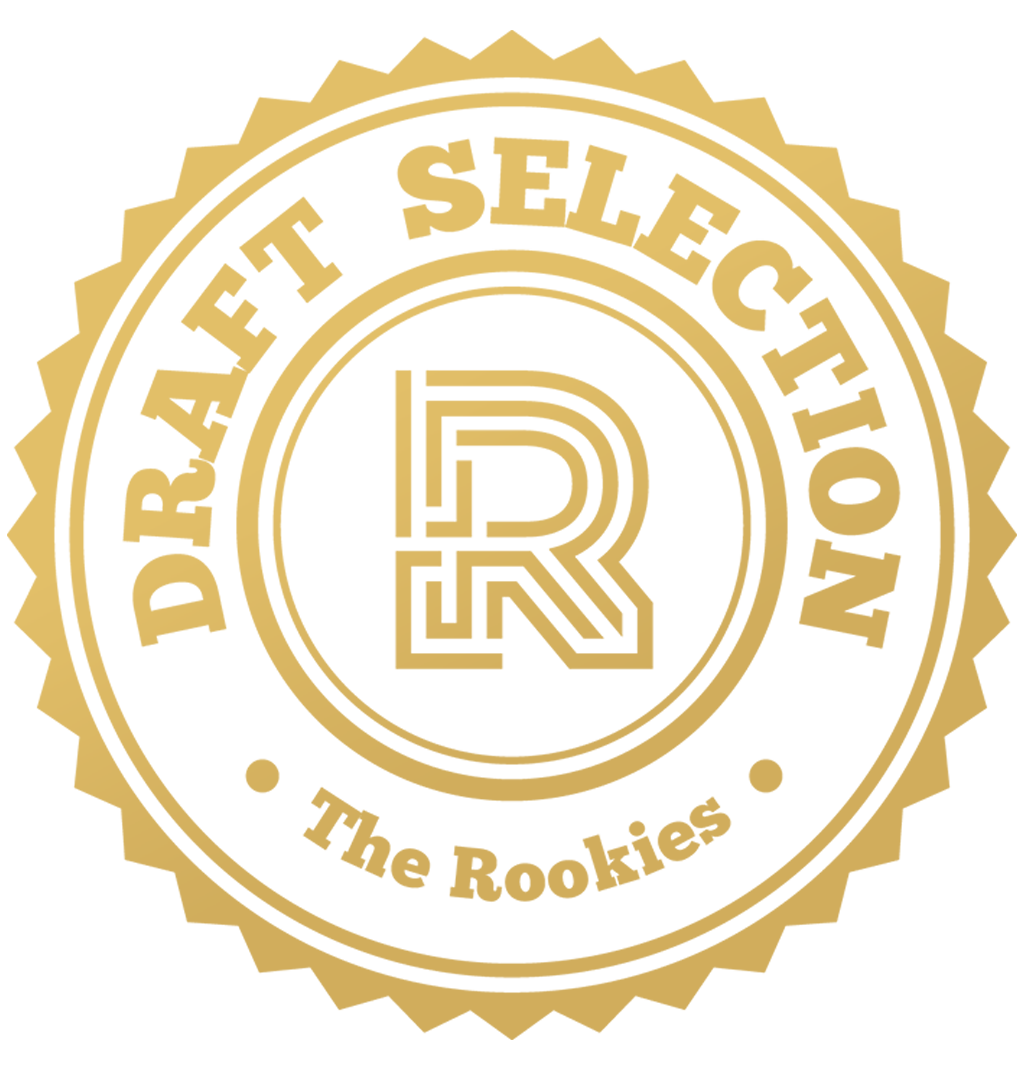 by qreacha on 29 Oct 2022 for Adobe Substance 3D - Robot Challenge
This is my first contest and I want to show a lovely baby dragon. Why dragon? well, it's because I LOVE DRAGON SO MUCH!!!!
Round of applause for our sponsors
LBD-1 Lovely Baby Dragon
This is my final render.
Because i forgot to really explain about why my robot concept looks like that, i'm gonna explain it here. I was write that i like dragon before, i had an idea to make a cute dragon, huggable, and harmless robot but still looks cool at the same time. So i made a baby dragon, small body, big belly with a small hands, and love shaped tail. The robot with small body that you can hug every time and small hands that can hold your finger like a baby.
Got so many good experiences and fun when doing this challenge, learn so many things from the other contestant too. Thanks to The Rookies and Adobe for making this great challenge.
The first render picture below is for my entry, and the other is for alternatives so you all can see my robot in another view, it's because my robot in sketchfab 3D viewer only has material in 1080px.
Perspective View (For Entry)
All render in one picture
Sketchfab 3D Viewer
Export and upload it straight from the Adobe Substance 3D Painter to Sketchfab. Reduce texture resolution to 1024px for the 3D Viewer.

---
Retopology and modeling done, next I'm going to do UV unwrapping and painting with substance painter.