Stevenson Lacroes Generalist Artist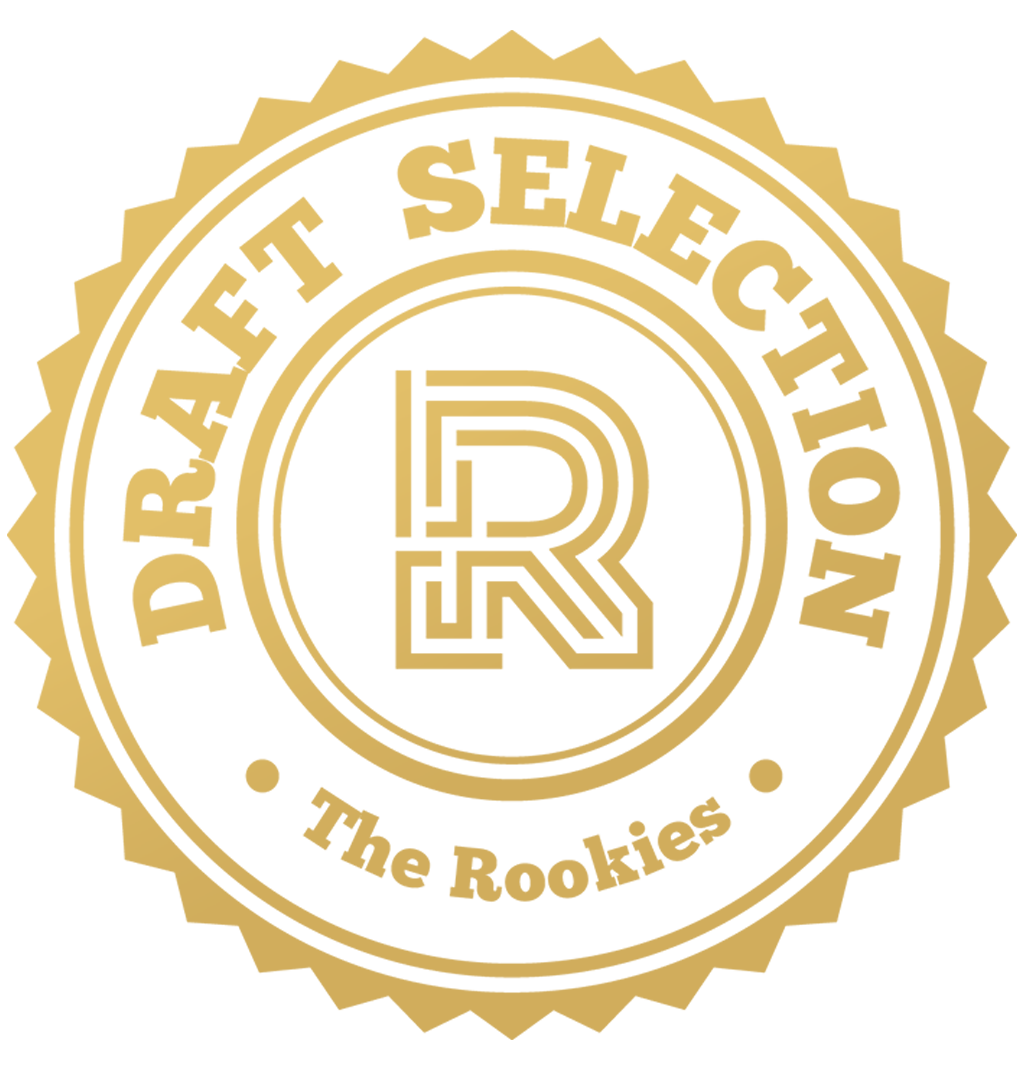 by StevensonLacroes on 1 Jun 2022 for Rookie Awards 2022
Here I present my showreel with a small compilation of work with focus on CG and compositing
Round of applause for our sponsors
REEL 2022
Hello, my name is Stevenson Lacroes. I am currently in my fourth and final year at The Netherlands Film Academy, studying Visual Effects.
During my studies, I had the opportunity to work and learn on various types of short films and other projects, surrounded by a group of many talented and inspiring individuals I call friends or class mates. This resulted in a strong generalist profile with 2d and 3d specializations skills like Lighting and Look-Dev, Modeling, Textureing, and Composting. This allowed me to better understand the entire visual effects pipeline and adapt quickly for team collaboration, leadership, or supervision.
Thanks!
Please feel free to contact me if you require any specific information or have any questions!
www.linkedin.com/in/stevenson-lacroes
---