Yano Claeys - Entry 2022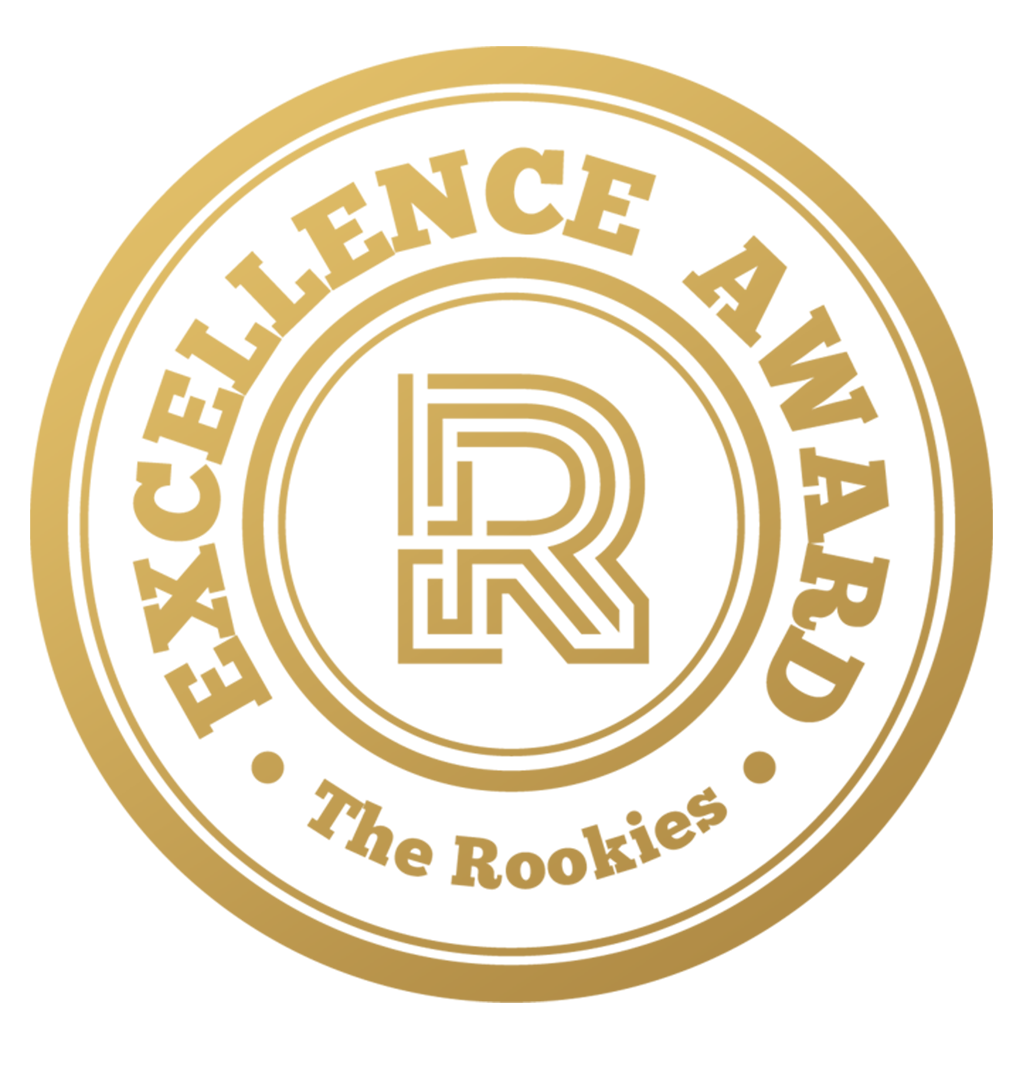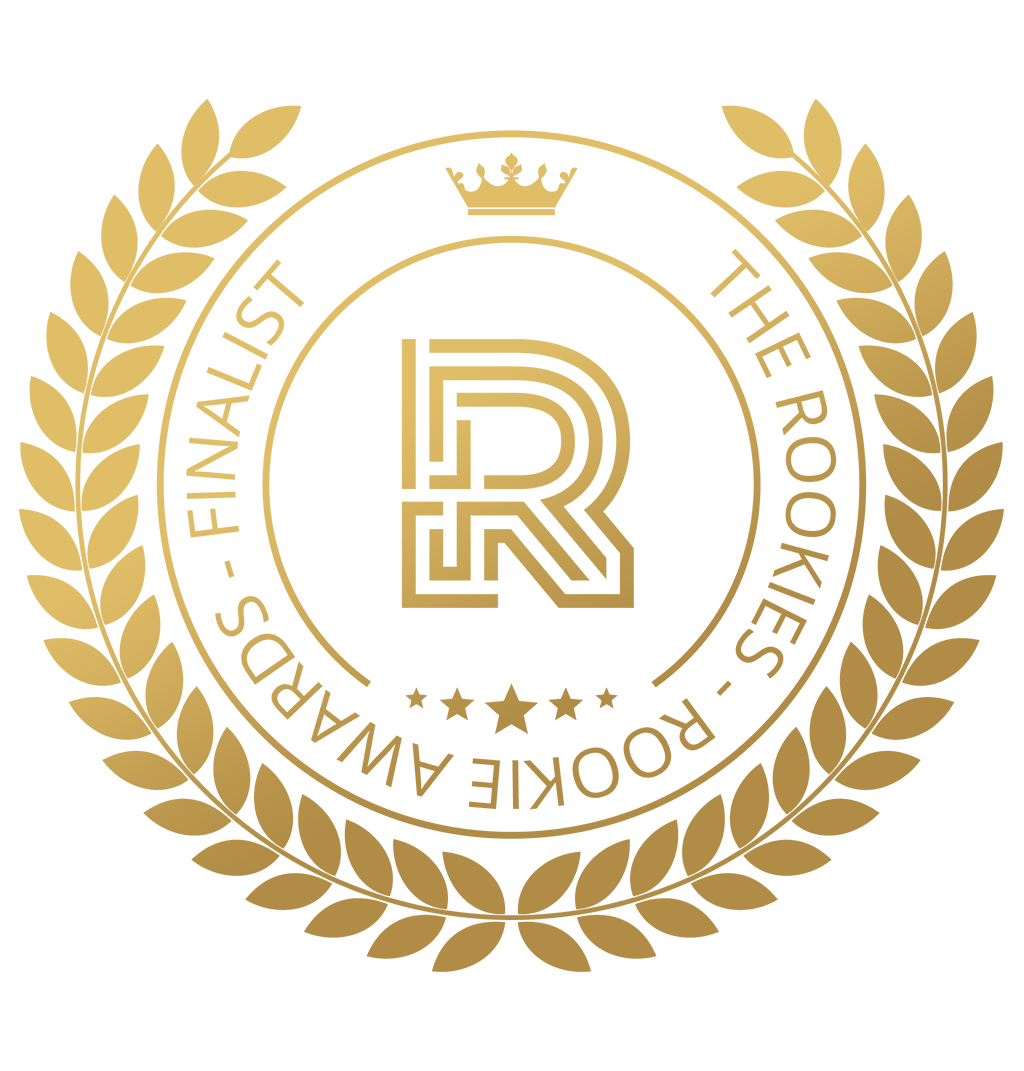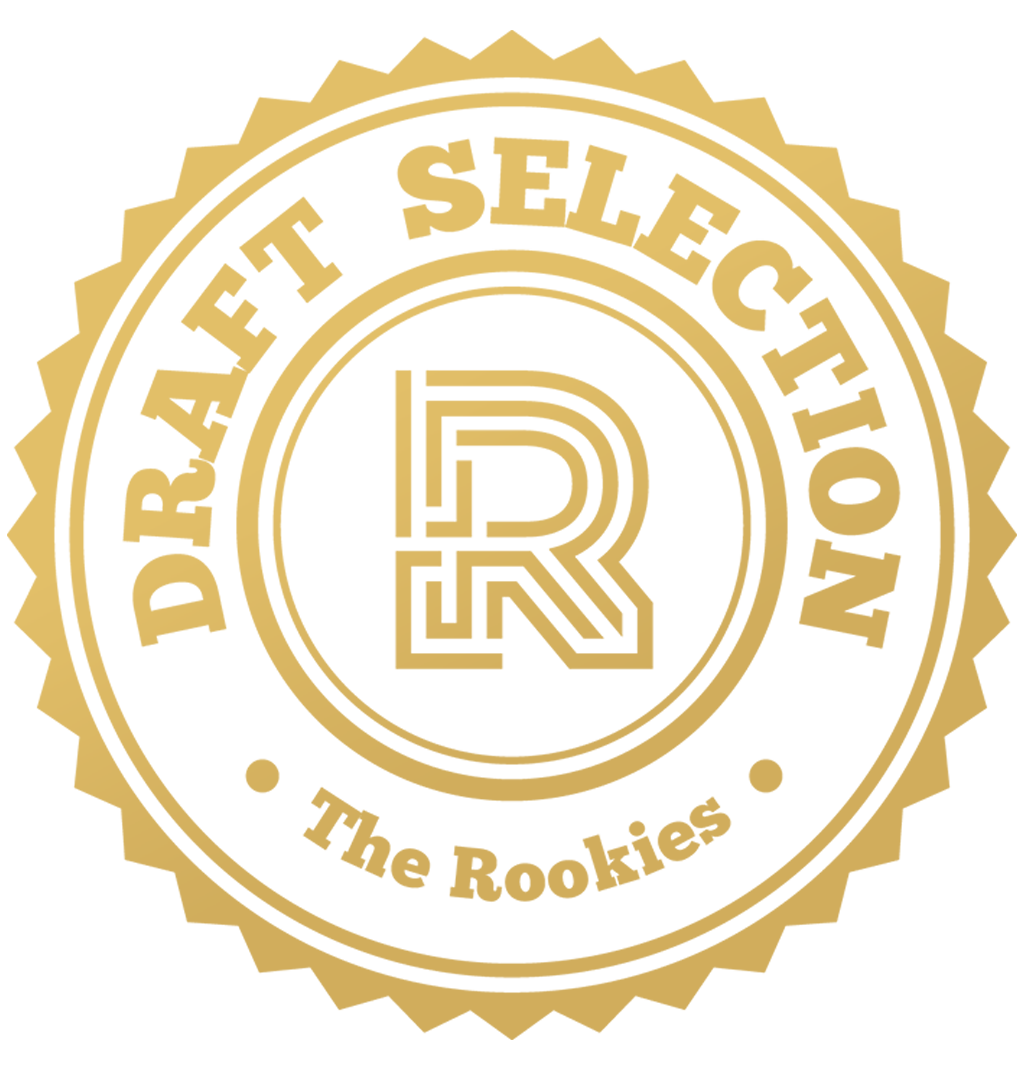 by yano on 1 Jun 2022 for Rookie Awards 2022
Hi there! I'm Yano Claeys, a 3D character artist. I'm a third year student at Howest DAE. Hope you like my work!
Round of applause for our sponsors
Knight
I made this character during the summer as part of my CGMA Character Creation For Films And Cinematics course. It was a lot to learn in a relatively short time but it was all worth it. I learned a ton of new tips and tricks including using Zwrap for skin details, Xgen and how to make and use UDIMS.
Original concept made by Tatyana Kupriyanova
Mercenary
This was a personal project I worked on in between school assignments and mostly during the summer break. Learned a lot of new tricks while making this character and got a lot more comfortable using Zbrush and Marvelous Designer!
Original concept made by Jian Li
Elf
I made this bust sculpt as a warm-up before the start of my character art internship. Had a lot of fun sketching and experimenting in 3D instead of following a concept. Hope you like it!
Ashiya - King's black hands [WIP]
This is the character I'm currently working on, I'm trying to go a bit more towards a stylized direction in order to better match the original concept. I'm still working on the high poly but I can't wait to finish this one up! I have a feeling this is going to be one of my best works so far! Hope you like it!
Original concept by Sun haiyang
---