Joji Santhosh -Environment Work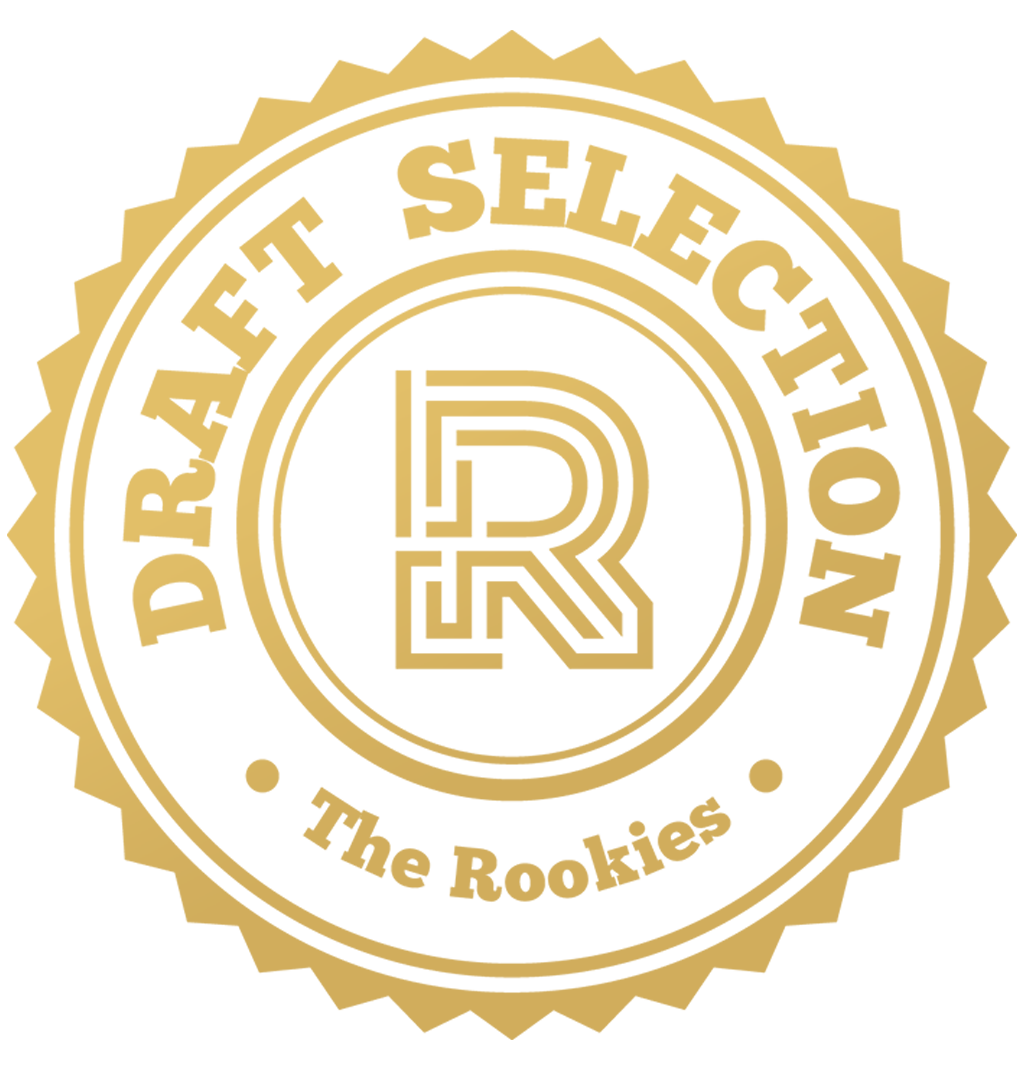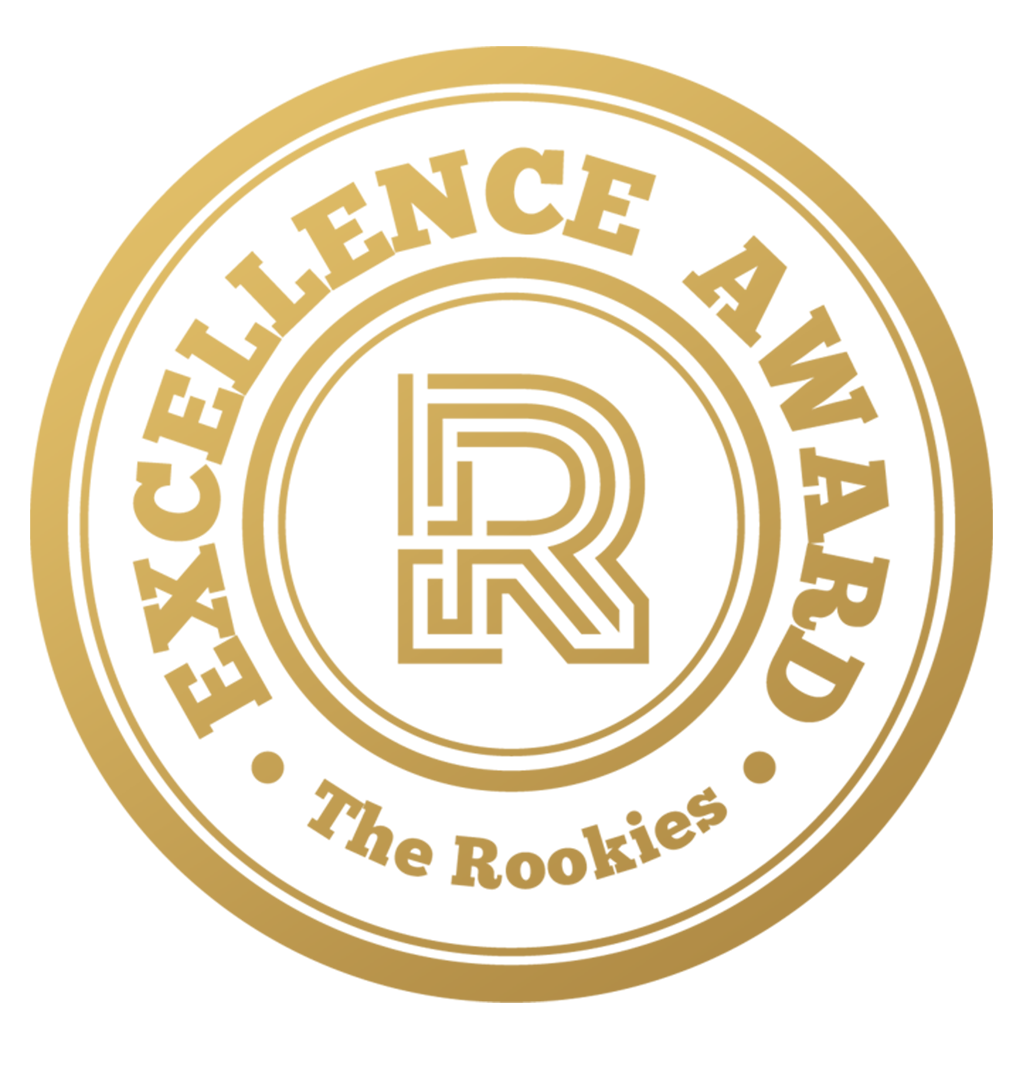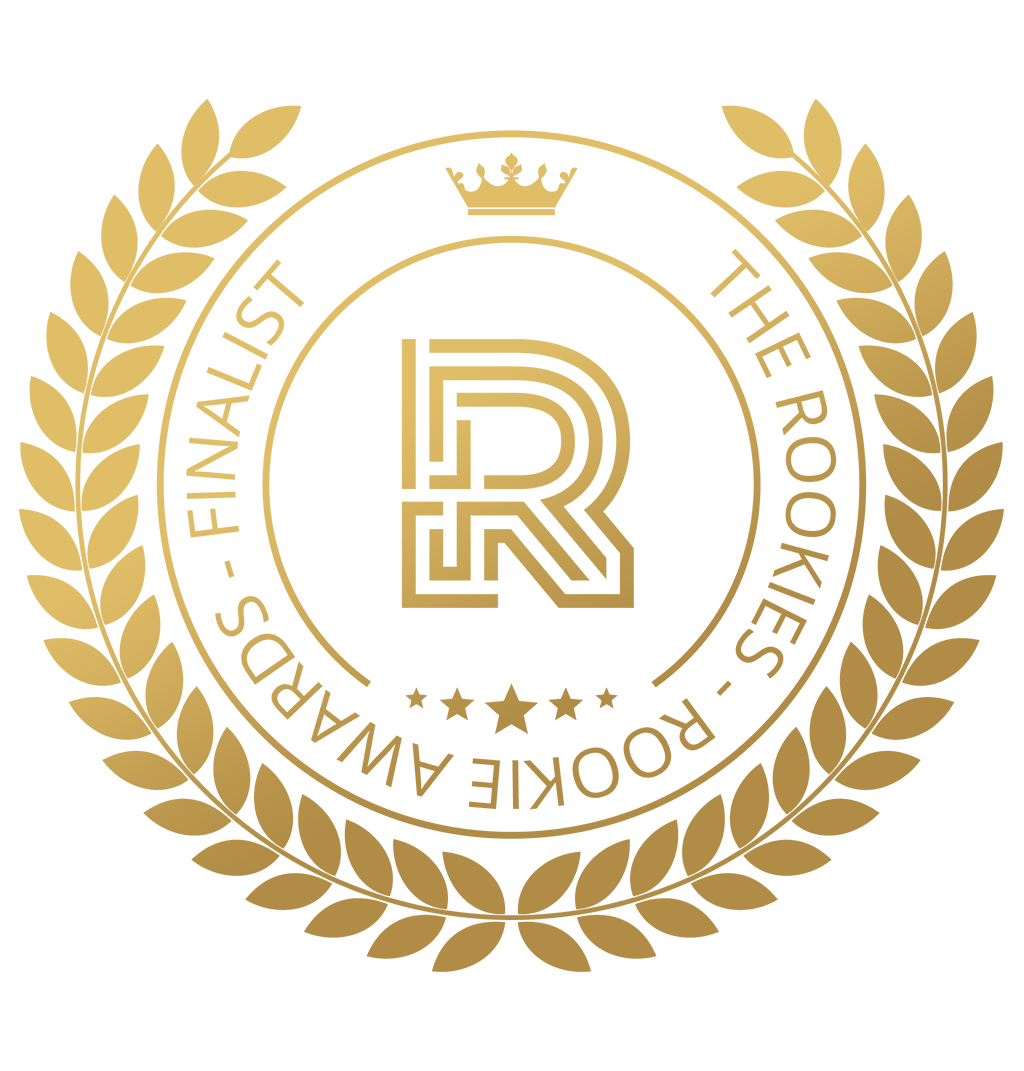 by JojiSanthosh on 1 Jun 2022 for Rookie Awards 2022
Hey everyone, My name is joji and I am an environment artist from Future Games
Round of applause for our sponsors
Hey, these are some of the things I have worked on over the last year hope you enjoy.
This is a personal project I have been working on, All assets except the chain asset and a few decals were made by me. I had a lot of fun working with vertex painting and AO-based dust and got a good understanding of lighting and how to balance it with the environment.
I was a part of a six-week game project where we created a local multiplayer couch party game "BrainStorm". Here are some shots from the game. I was in charge of the environment and props.
I was part of a supercool 4-week game project The Antelligence. I was in charge of the environment, texturing, Foliage, and lighting for the project.

---