Apart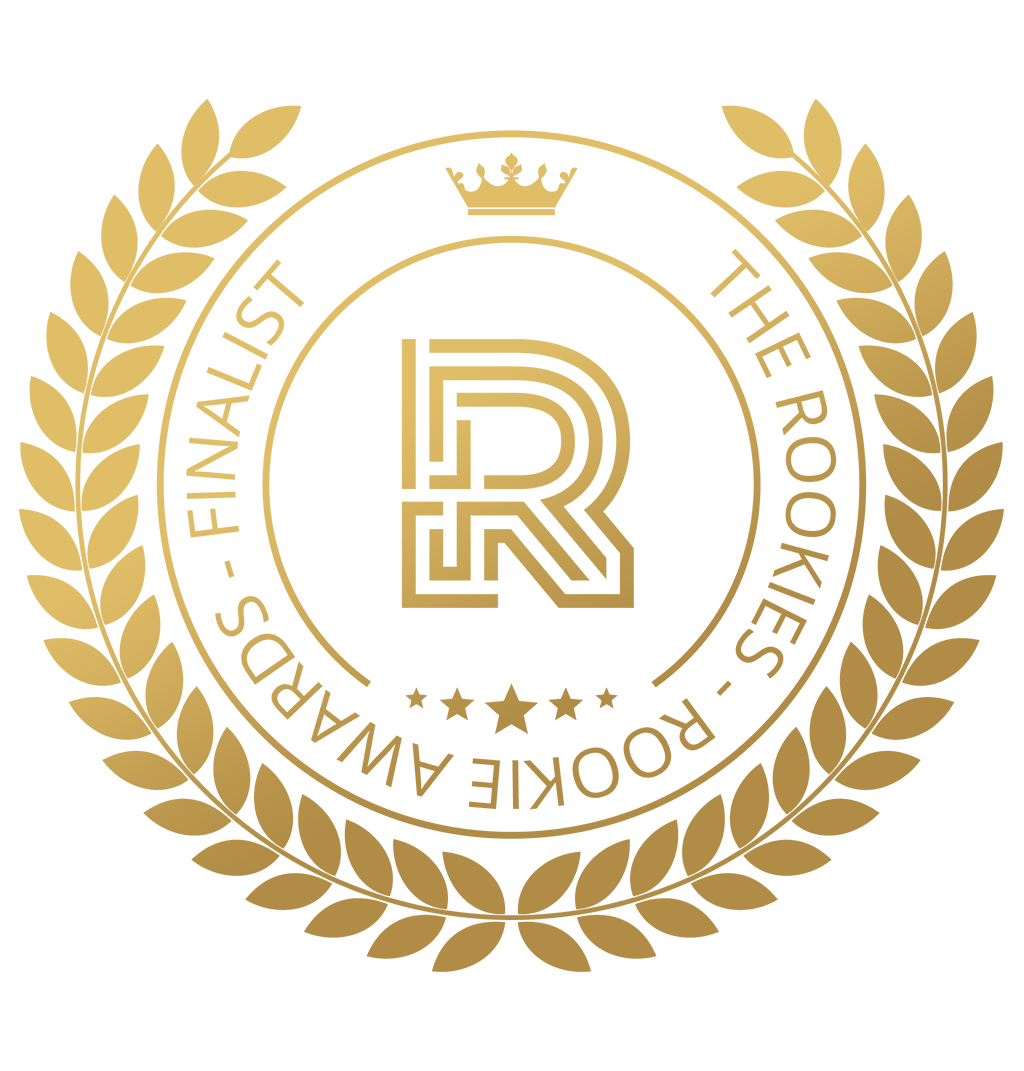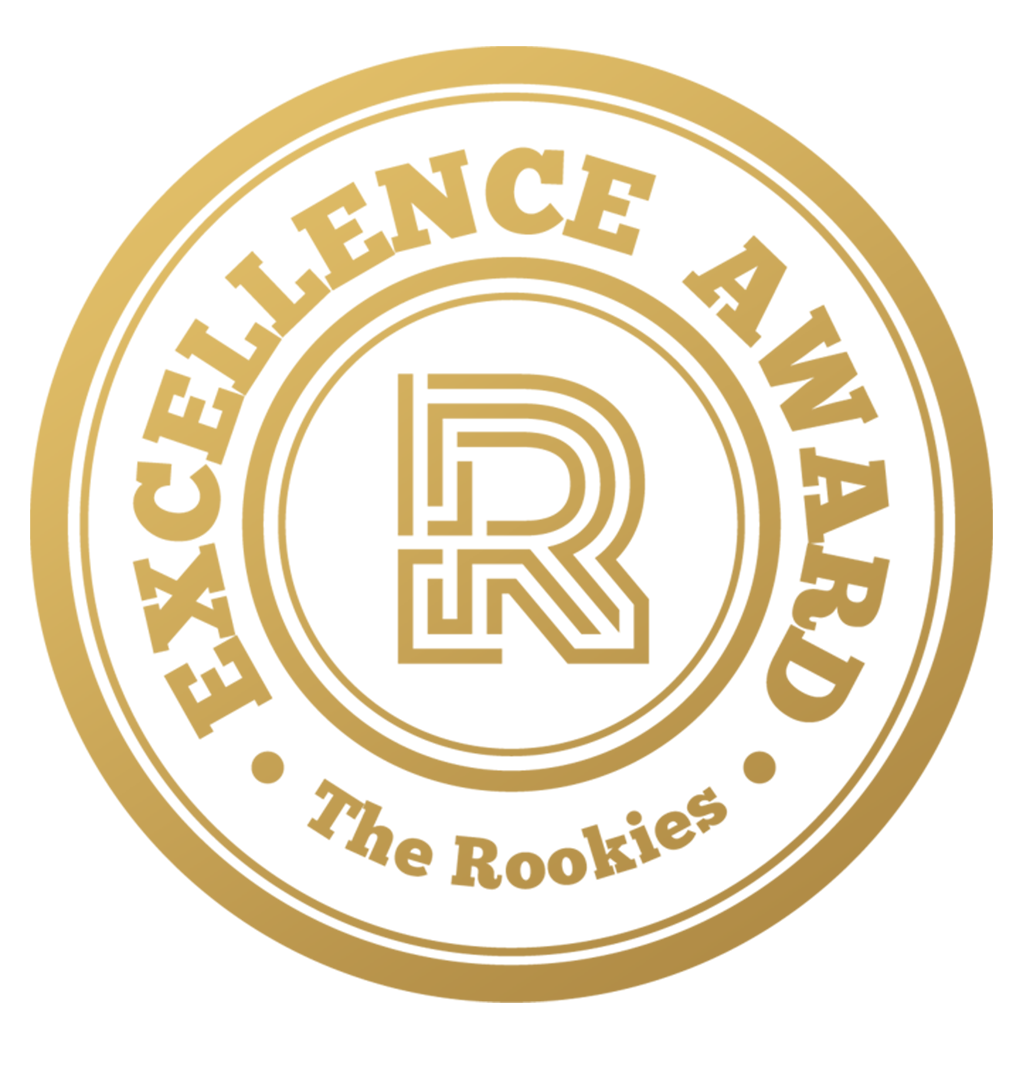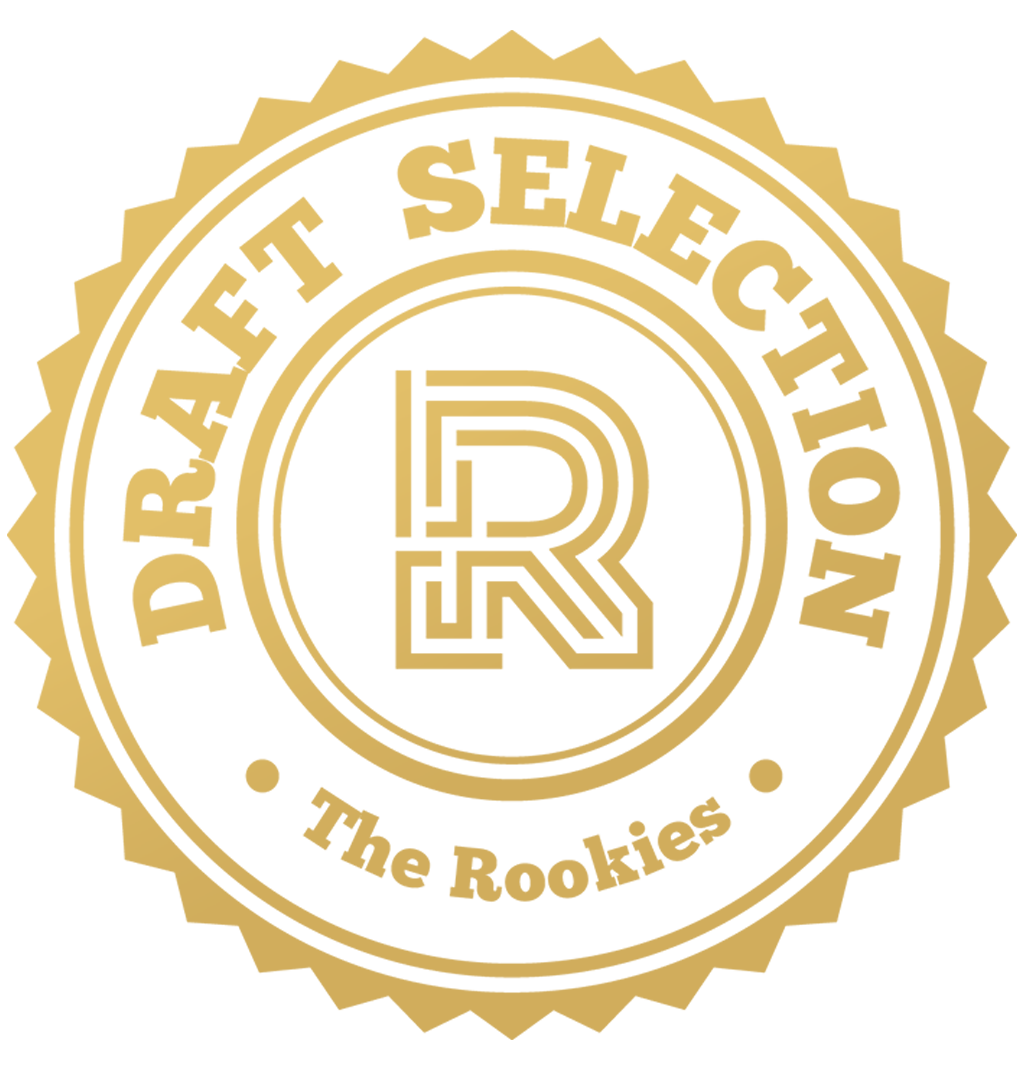 by utsala on 1 Jun 2022 for Rookie Awards 2022
In a lonely city, two artists form a connection as they draw inspiration from each other's artworks.
Round of applause for our sponsors
Synopsis
In a lonely city, two artists who work alone are inspired by each other's artworks. Lee sculpts in driftwood in a shared studio space at night. Ora builds sculptures from scrap metal by day. The two artists never meet, but their works inspire each other to connect.
The Story Behind 'Apart'
After having spent over a year living in different forms of isolation throughout the COVID-19 pandemic lockdown, when our class was tasked with creating a 3D animated project as part of the Master of Animation and Visualisation, we wanted to create a story that reflected our own recent lived experiences.
With that in mind, we worked together to create our 3D animated short film, 'Apart', which tells the story of two creative people isolated and alone in a big empty city. Although the two protagonists in the film never meet, they're able to connect as they draw inspiration from each other's work.
Like so many of us personally experienced, having creative projects to work on together was a way of connecting during a time when we found ourselves isolated and alone.
Through the tale of 'Apart' we hope to celebrate the power of art and its ability to provide connection, particularly at a time and in a world where there can sometimes be few opportunities to do so.
Meet The Team
As the collaborative group project from the Masters of Animation and Visualisation students at the UTS Animal Logic Academy, the 3D animated short film 'Apart' has been developed from the story idea, through all stages of production by the student group under the guidance of the team of Leads who direct and supervise the development and production of the project.
Digital Artists - Albert Latham , Aleksandra Korinnaja, Andrew (Wen Xin) Pu, Brian Nguyen, Caitlyn Charlin, Catherine Williams, Chris Simon, Daniel Mitchell, Edgar Hirai, Eric Kim, Helena Todd, Henley (Heng) Zhao, Irfaan Alam, Isaac Miller, Jacinta Su, Jasper Goodrich, Jessica Fernandez, John (Tongzhou) Li, Jovan Tomasevic, Keiren Jolly, Lok Sang Ho, Mikhail Singh, Minh Nguyen, Nieminy Nian, Paul Hitchenson, Rafael de Lima, Saif Khan, Samantha Sheppard, Sameer Ahmed, Sean Turner, Tom (Baocheng) Xu and Vicky (Bingxin) Hu
Producer – Joseph Shankar
Sound – Jayden Whitbread
Music – Jayden Whitbread
Writers – UTS Animal Logic Academy Students 2021
Technology Used
Hardware - Dell Precision Tower T7810
Software - Photoshop, Maya, Substance Painter, Houdini, ZBrush, Katana, Renderman, Nuke, Davinci Resolve, After Effects, Shotgrid
Process View
From concept to completion, see the world of 'Apart' come to life!
---