Olivia Trotter 2022 Entry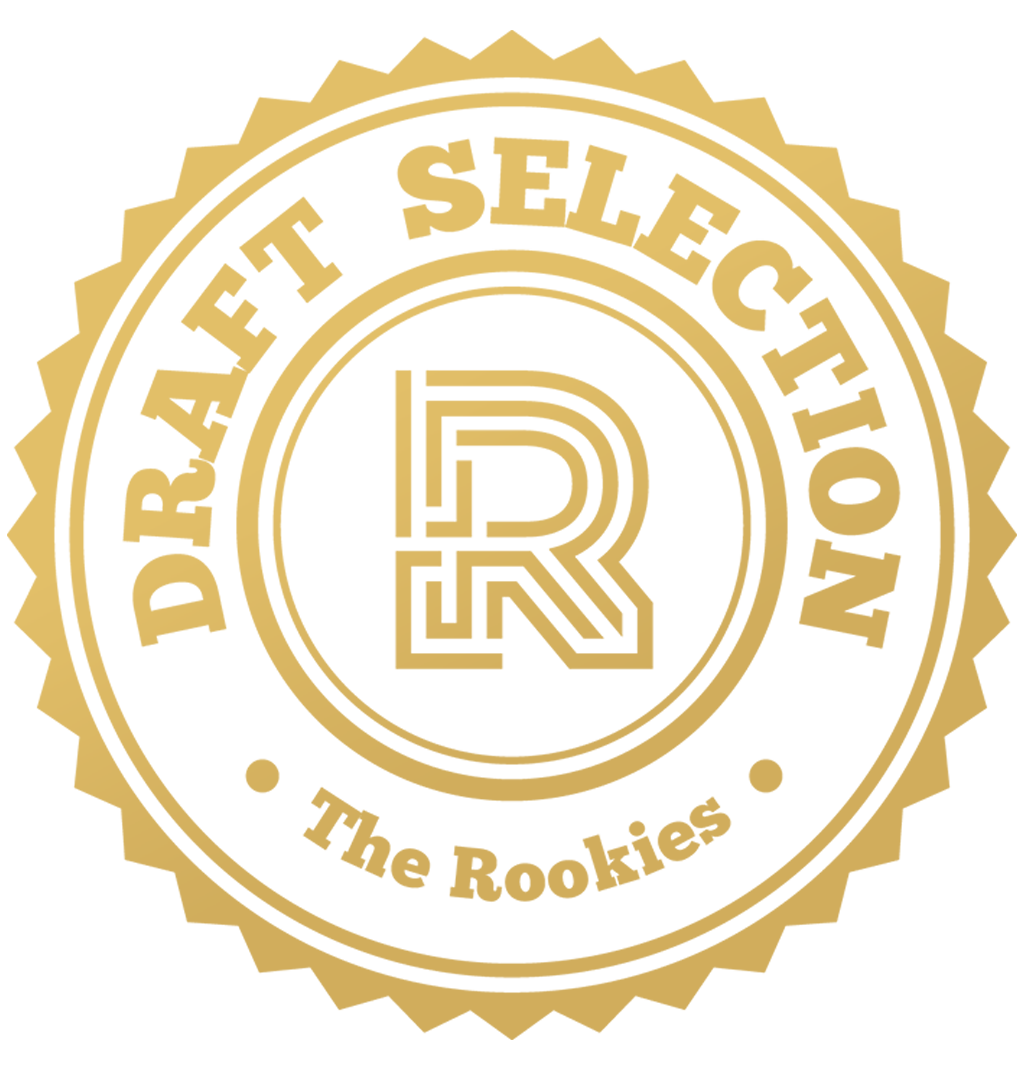 by OliviaTrotter on 31 May 2022 for Rookie Awards 2022
Hi I'm Olivia, a Motion Media Design student at the Savannah College of Art and Design currently working on my MFA. This is my portfolio!
Round of applause for our sponsors
Hi I'm Olivia! I'm a Motion Media Design student at the Savannah College of Art and Design currently working on my MFA. In my final quarters of my BFA in 2D animation, I fell in love with 3D motion graphics and began pursuing my Master's degree immediately after graduating. Though I now consider myself a 3D generalist, my favorite projects are ones where I get to combine the two disciplines.
Tiny Kitchen Mock Brand Package
This project is a mock brand package I created for Tiny Kitchen, the cutest miniature cooking show on Tastemade! This show gets most of its viewing on social media (primarily on Instagram) so I wanted to create a package that would have a consistent feel across all platforms and aspect ratios. Music and live action footage are both from Tiny Kitchen.
Girl Scouts may be most known for their cookies, but they are much more than that! This (unofficial) promotional PSA about Girl Scouts was designed to empower girls to want to join the scouts, and also to appeal to parents thinking about enrolling their daughters in the program. I wanted to highlight that Girl Scouts can be an inspirational stepping stone for many girls to learn about what they are passionate about. This PSA is formatted for social media with the intent that it would hopefully reach more girls and parents on a social platform. Design elements were inspired by Girl Scout patches. Animation was created using After Effects, Illustrator, Harmony, and C4D.

VO: Cainwyn , Susan Kennedy , Uzo Onah , Melanie Renee , & Melissa

Music: 'Happy Guitar' by Mountain Sounds
Ella Minnow Pea Title Sequence
This title sequence is based off of the book 'Ella Minnow Pea: a progressively lipogrammatic epistolary fable'. The book is a political satire about the freedom of speech and a community that is forced to censor itself as letters from the alphabet become banned one by one.
Music: 'Autumnal Glow'
Fragments is a self-portrait made using GIFs. This project is the visual addendum to my MFA Motion Media Design Thesis essay "The Role of the GIF as a Proxy for Self-Portraiture" which focuses on how we use GIFs to represent versions of ourselves online. I created this portrait series to represent different versions of myself and created this reel to show all of them together.
---