ETERNAL ODYSSEY: a Devonista Collection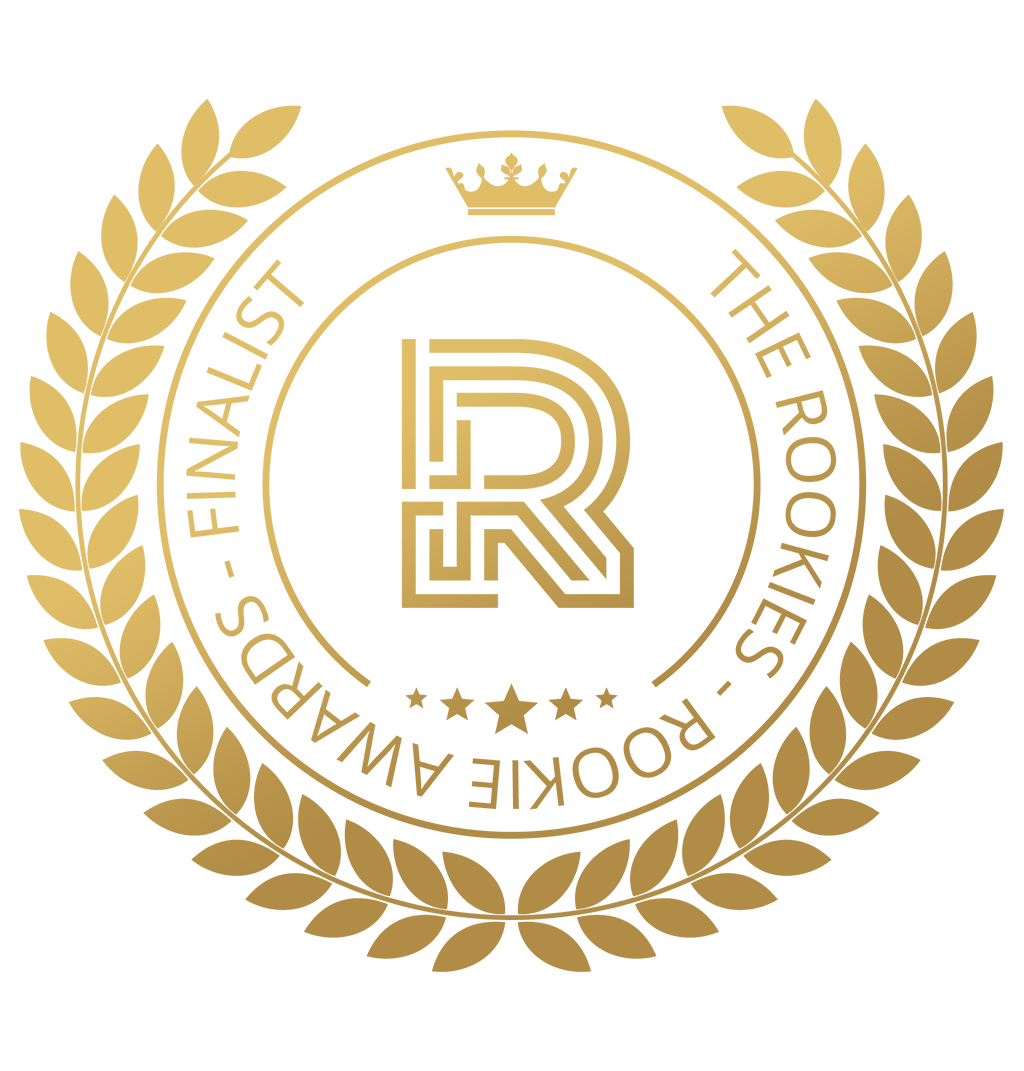 by srdevon on 31 May 2022 for Rookie Awards 2022
I'm very excited to show you some of the fashion/clothing designs I made some time ago for my fashion brand collection.
Round of applause for our sponsors
CREATIVE PROCESS AND INSPIRATION
I based these designs in important video game series such as Kingdom Hearts and Final Fantasy, displaying the magic and fantasy that characterises them and putting together with the most elegant aesthetic in the world of fashion.
3D DEVELOPMENT
What I tried to accomplish as a designer, was to introduce the beauty of the attire's design, as well as the shapes and styles particular to high fashion, in the virtual world. Creating with this a symbiosis between both and making 3D clothes ready to be a part of a video game character that represents those clothes and viceversa.
Renders / Renders with patterns
REAL OUTFITS / PHYSICAL DESIGNS
I hope you like it and thank you for your support.
---