A journey through my last year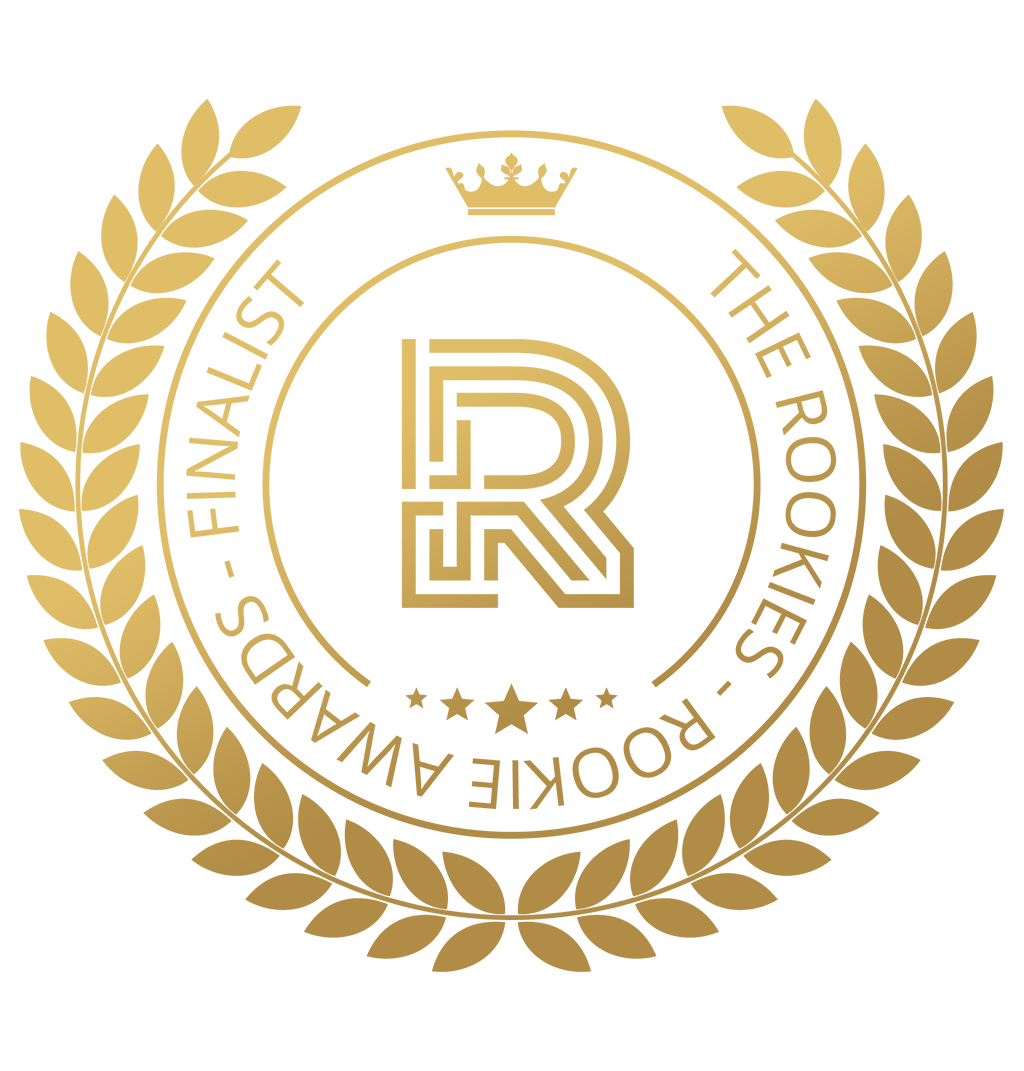 by NavarroN3D on 31 May 2022 for Rookie Awards 2022
Hello! My name is Nacho Navarro, I am a 3D prop and enviroment artist from Valencia, Spain. Currently I am studying at Florida Universitaria Master in 3D art. I want to show you all my journey across this last year, I hope you find it interesting.
Round of applause for our sponsors
This Zippo was the first project of the master, this hero asset was a great improvement from my last projects, it realy increase my skills in 3D props. It was made using 3D max, substance painter and Marmoset.
I learn things like correct values for materials, better asset optimization, working with booleans and upgrading my knowledge about HardSurface. This uses one Uv set and have 2.838 tris.
The PSL is a romanian rifle similar in apareance and specifications to a SVD or Dragunov, but mechanically is basicaly a AKM wich internals have been scalated to fit a bigger caliber.
This project is one of the most important in the Master because it put to test what you learn in projects before. Here is where you tune up your skills as a 3D artist. I felt enought proud to share my work, now it is pending for revision and I want to change some little things before publish the final version.
This project was realiced as final project from my vocational training before starting the Master degree.
It is an Enviroment in Unreal Engine 4, when I ended the enviroment I felt so acomplished because it was my first time using this engine, I explore diferent solutions to achive this result. Now a days it is on queue to improve it, I have to make a Relightning and change some meshes for a better result.
The original concept was made by Cycle_Circle, and amazing ilustrator, I suggest to take a look at his profile.
Last but no least, this flashbang was made during the enviroment project to learn how to use Blender, I follow a tutorial from chamfer zone to make the low poly and use it to learn how to use the program, I felt confident with the result so I want to share it at the end of this post, this asset include a 4K maps and 7.504 Tris.
I have some breakdown of this projects in my Rookies acount, feel free to bring me some feedback, I allways wanting to improve.
Finally I want to thank all my teachers and partners that help me this past years with tons of feedback and good advices.
---