LOISEAU Carina - Environment and Lighting - EONIA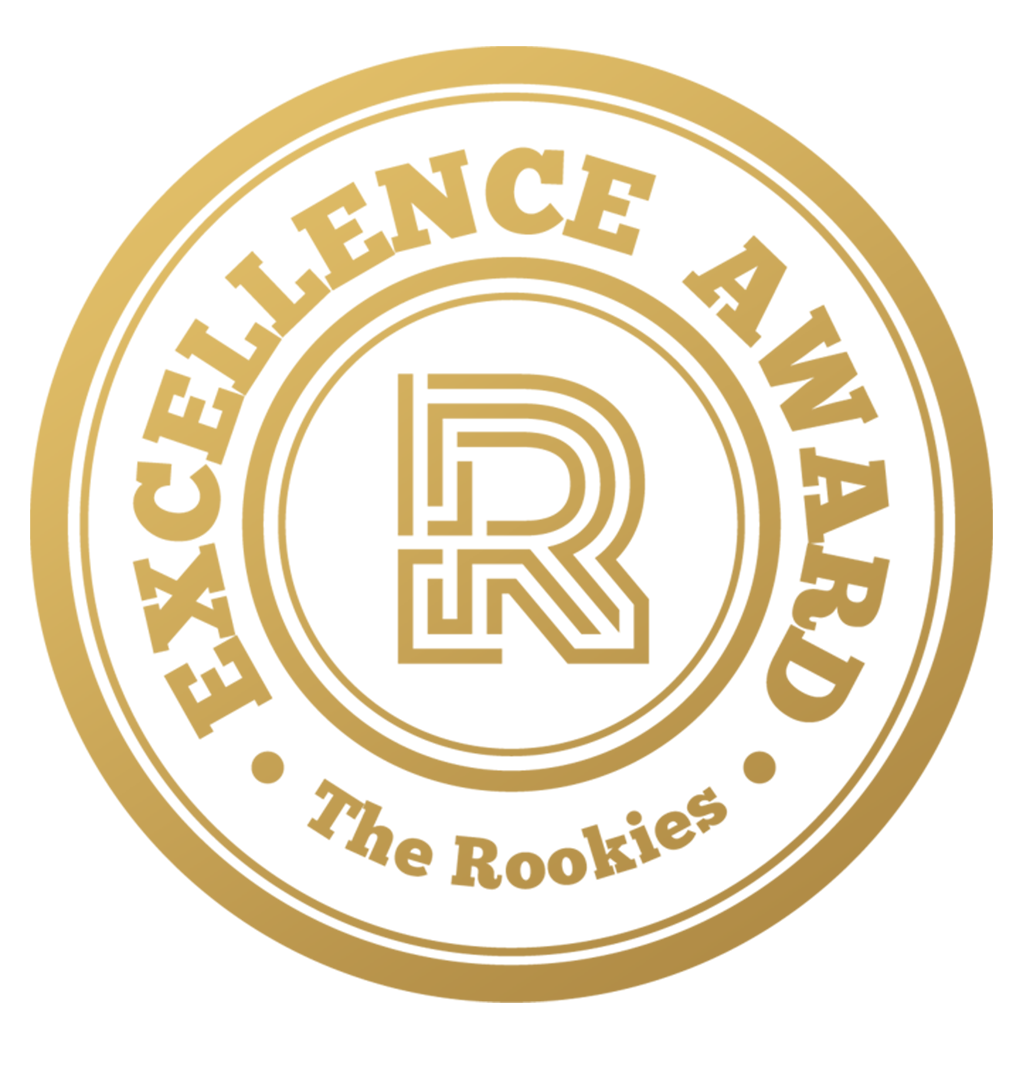 by loiseaucarina on 31 May 2022 for Rookie Awards 2022
A best of of my years in New3dge Art School
Round of applause for our sponsors
Hi ! My name is Carina, i'm happy to present you some of the work i made theses last 3 years, mostly as part of a group on the EONIA and UNDER project. I developed a passion for Lighting and image composition. I like to treat each shot like a picture.
I hope you will enjoy this journey !
Here is a glimps of the work i did on the EONIA project, our 5th and last year project in NEW3DGE Art School in Paris.
Caracters by : FONTIMPE Eloise, MATHIEU Jason et FOREAU Bastien, Compositing by : FOREAU Bastien, FX by : RENARD Amaury et LEPARMENTIER Axel, Temple modeling by VANDENHENDE Killian FOREAU Bastien and FURON Pauline
For some of our shots, we received the help of some very talented concept artists student from our school. You can see here how we used these concepts and adapted them to our film and how it evolved.
Here is the Fight sequence of the project, at Layout stage. It was such an exiting experience to put cameras around a mocap sequence and looking for the best way to transform raw Mocap into a cinematic scene.
I went through a lots of trys, and endend up with this final one, whitch was the best solution betwin artistic view ant technical constraint.
Here is a glimps of the work i did on the UNDER project, our 4rd year project in NEW3DGE Art School in Paris and first short film we ever made.
And to finish, here is some work i made in my 3rd and 4th year in School, it's with theses that i discovered and made sure i wanted to be a Environnment and Lighting artist ..
---