Paradigm Shift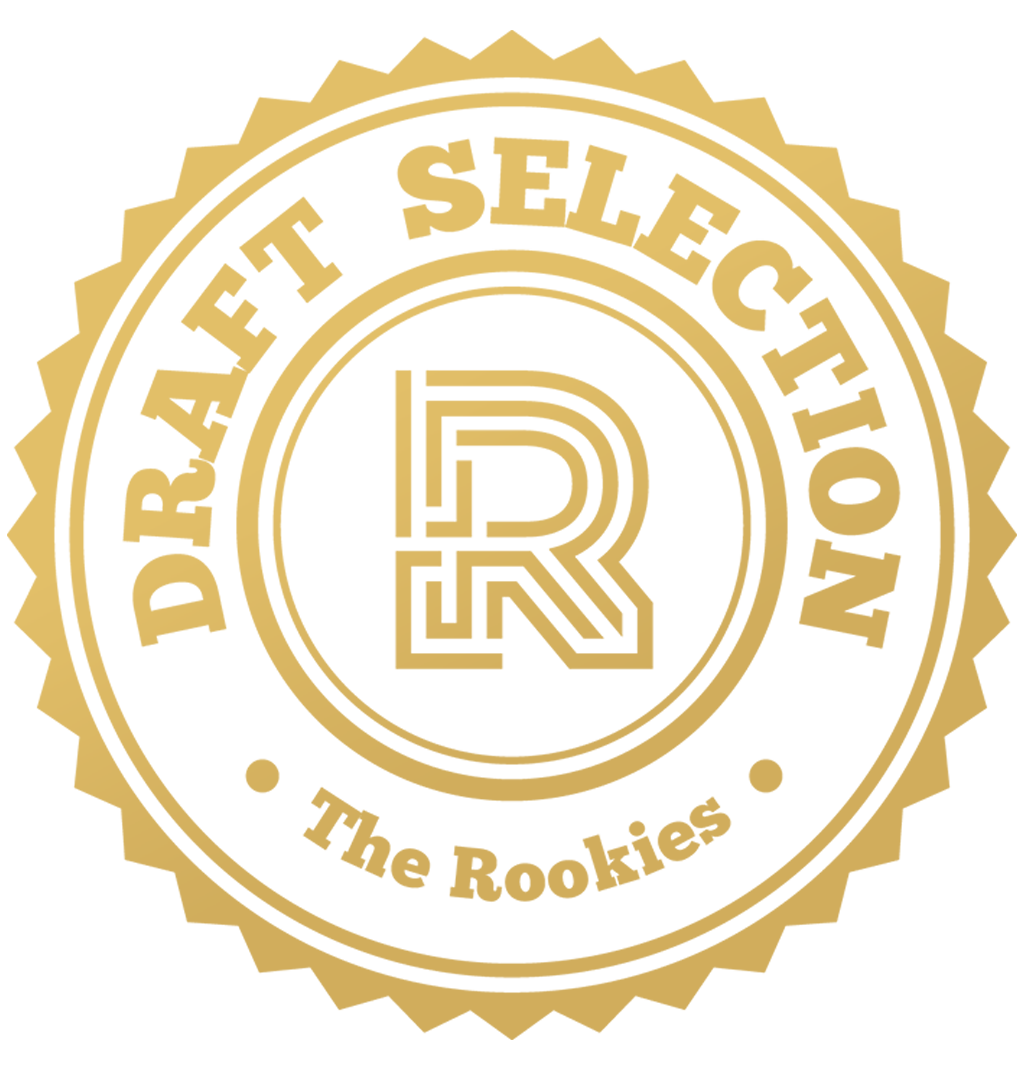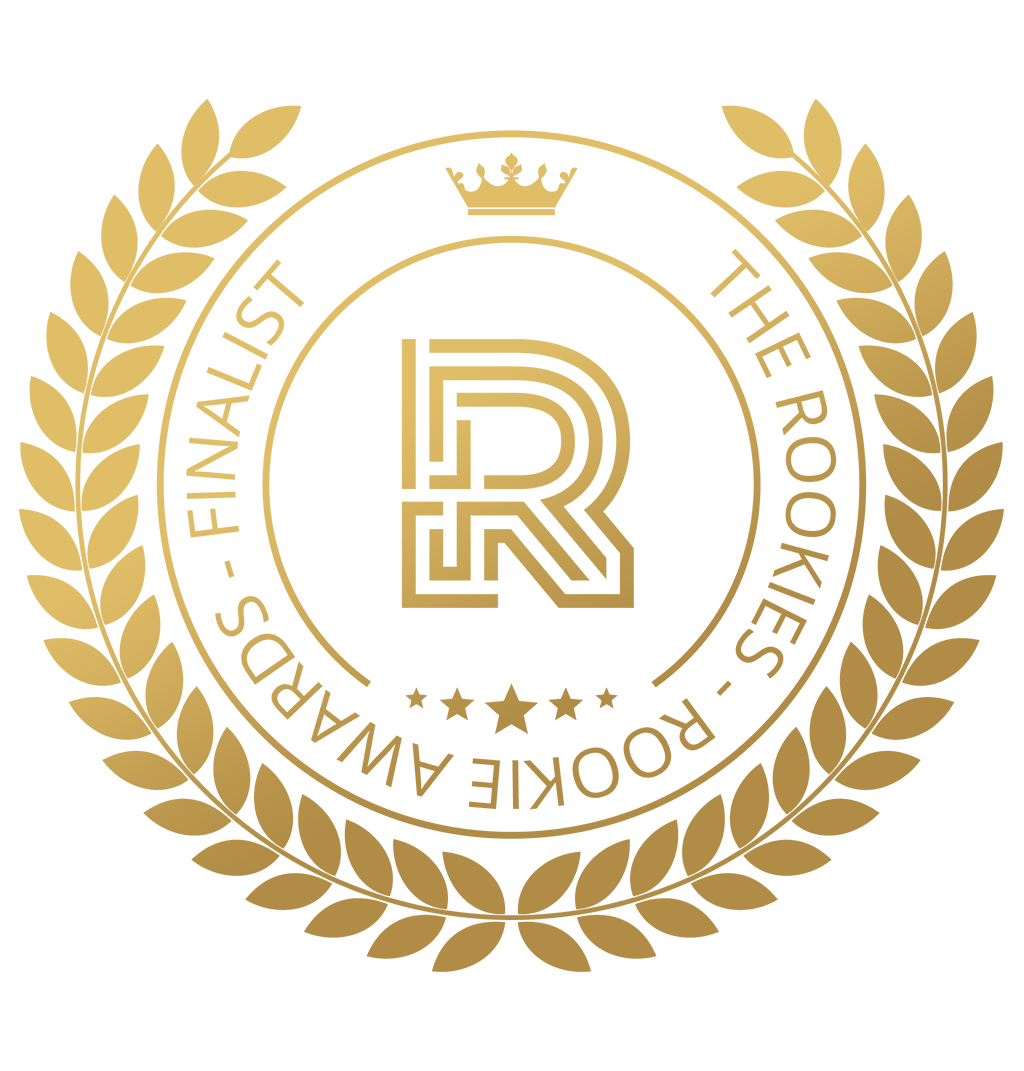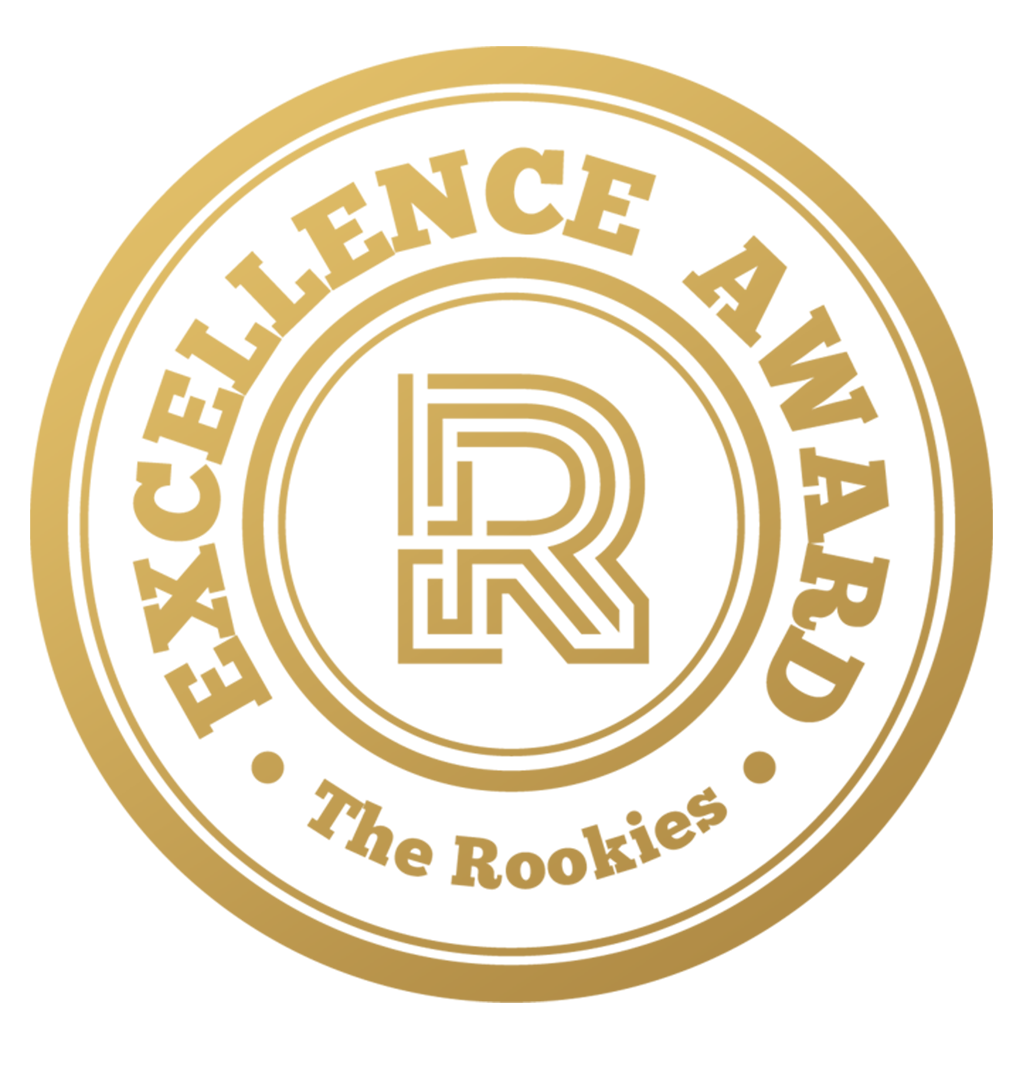 by camdrain on 1 Jun 2022 for Rookie Awards 2022
The culmination of all my learning at Gnomon this past year. My skills leveled up so much thanks to my instructors and friends. Special thanks to Bobby Rice and Anton Napierala, as they have helped me develop as an artist in so many different ways.
Round of applause for our sponsors
Crashed Landing...
This project began as a Megascans challenge that was given to me by my mentor, Bobby Rice. He ecouraged me to learn how to align images with scan data, as it would be a fun and strategic way to learn UE5's new tools.
In order to get this scene to function properly, I needed to spend time to make the right adjustments. Using UE5's modeling kit, I made fine adjustments to the assets and their placement. After successfully matching the scene to the reference, I was finally given the go-ahead to make it my own. That meant adding my own assets, style and love to the scene and get it to where I imagined.
This was a challenging piece as I was not only taking on new features like Nanite and Lumen, but I was also learning the engine itself. Features that I used to rely on like displacement and tessellation are no longer available, so I had to charge ahead with new methods to get the results I wanted.
As you can see in the images above, the style went through many iterations since the original piece. My goal was to match an image of a foggy forest, and after I reached that goal, then I was give the greenlight to bring more "life" into the piece. In that respect, I thought it would be a nice addition to add lanterns going down the pathway to give the feeling that it would lead to a village. Yet even after all of those changes, I still wasn't completely satisfied- and funny enough- right at the crack of dawn Bobby sends me message saying: "What if there was a crashed space ship so you can add some sci-fi elements to it!" and the rest was history. I took a chance and made a 90 degree turn, adding a crashed ship with power beacons lighting and powering the basecamp below.
This Environment was built for the "Texturing for Games 2" class at Gnomon, taught by Bobby Rice. For the class, we had to choose an image that had a nice amount of grungy and displaced textures so we can experiment with creating blending materials in Unreal and Substance Designer.
The class is designed to be a advanced Substance Designer and material creation course. We learned how to take scan data and use it to create textures we needed. For example, we took ZDepth passes of Megascan brick assets, and compiled an atlas to use in Designer.
I took the height data from the bricks, and created 4 different materials from the original data. Since they're all derived from the same height, you can blend them very easily using vertex color in Unreal.
The main meat and potatoes of the scene was the blending between these materials. Created using Scan Data and Substance Designer.
Painted Brick, Basic Brick, Broken Brick, Eroded Brick, and Plaster.
This graph is the 3 main brick texture variations with graph parameters that switch between them.
---