Strawberry Jam Sandwiches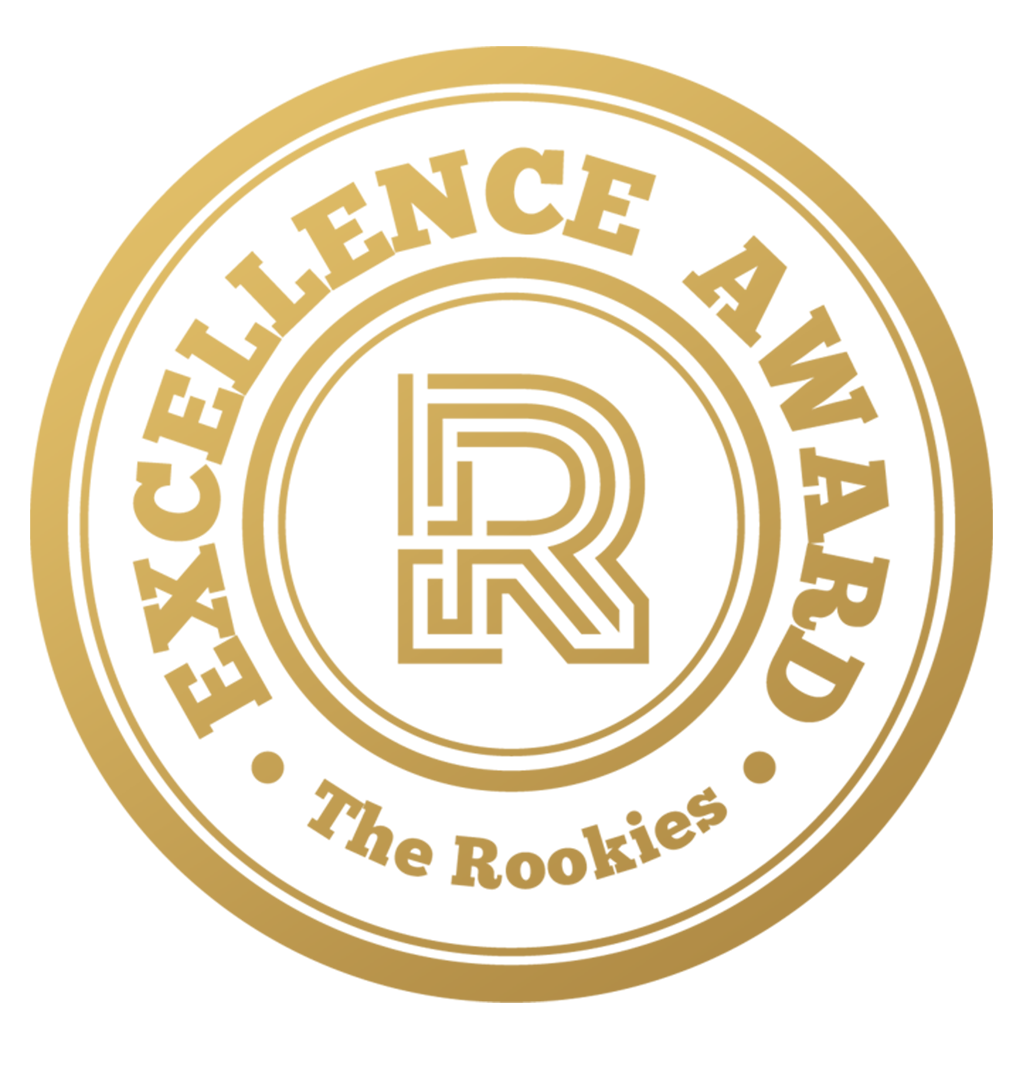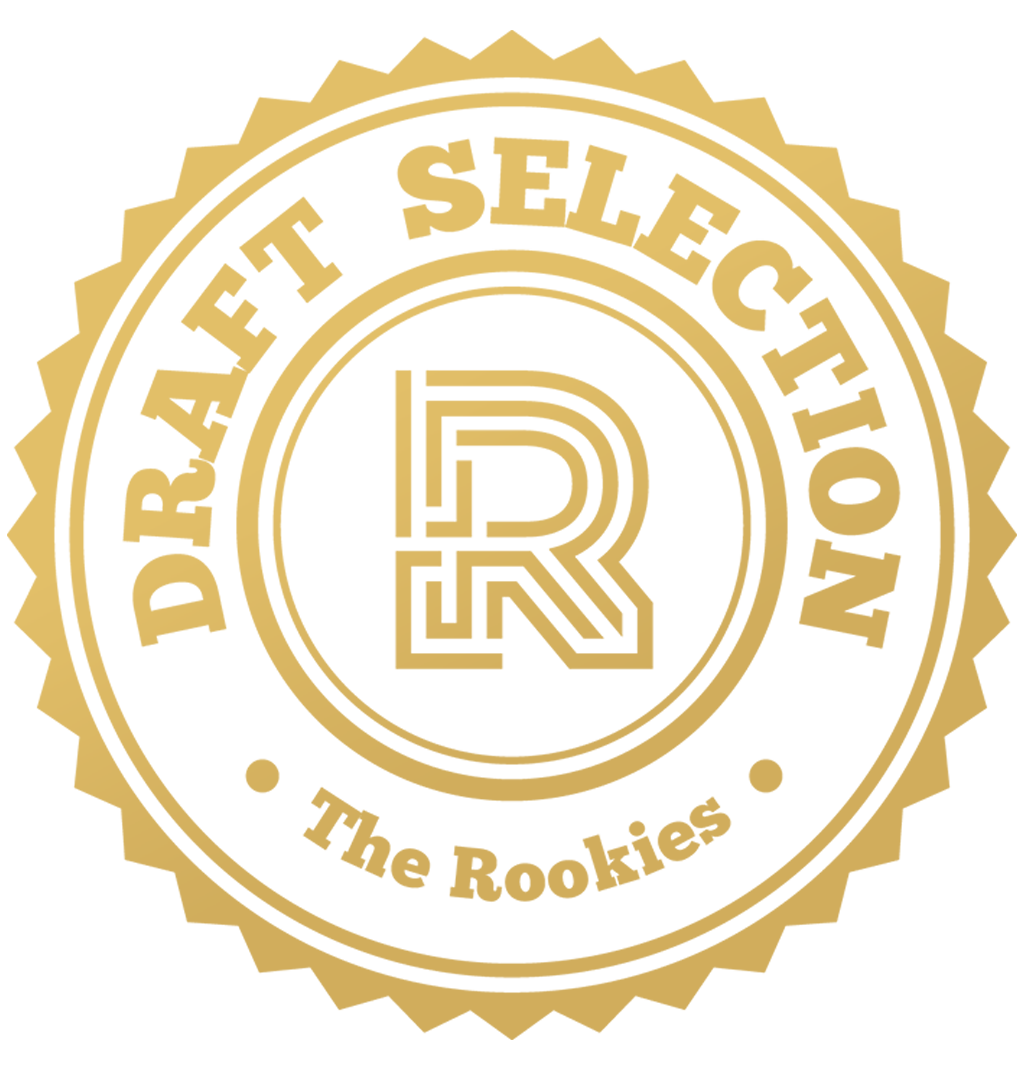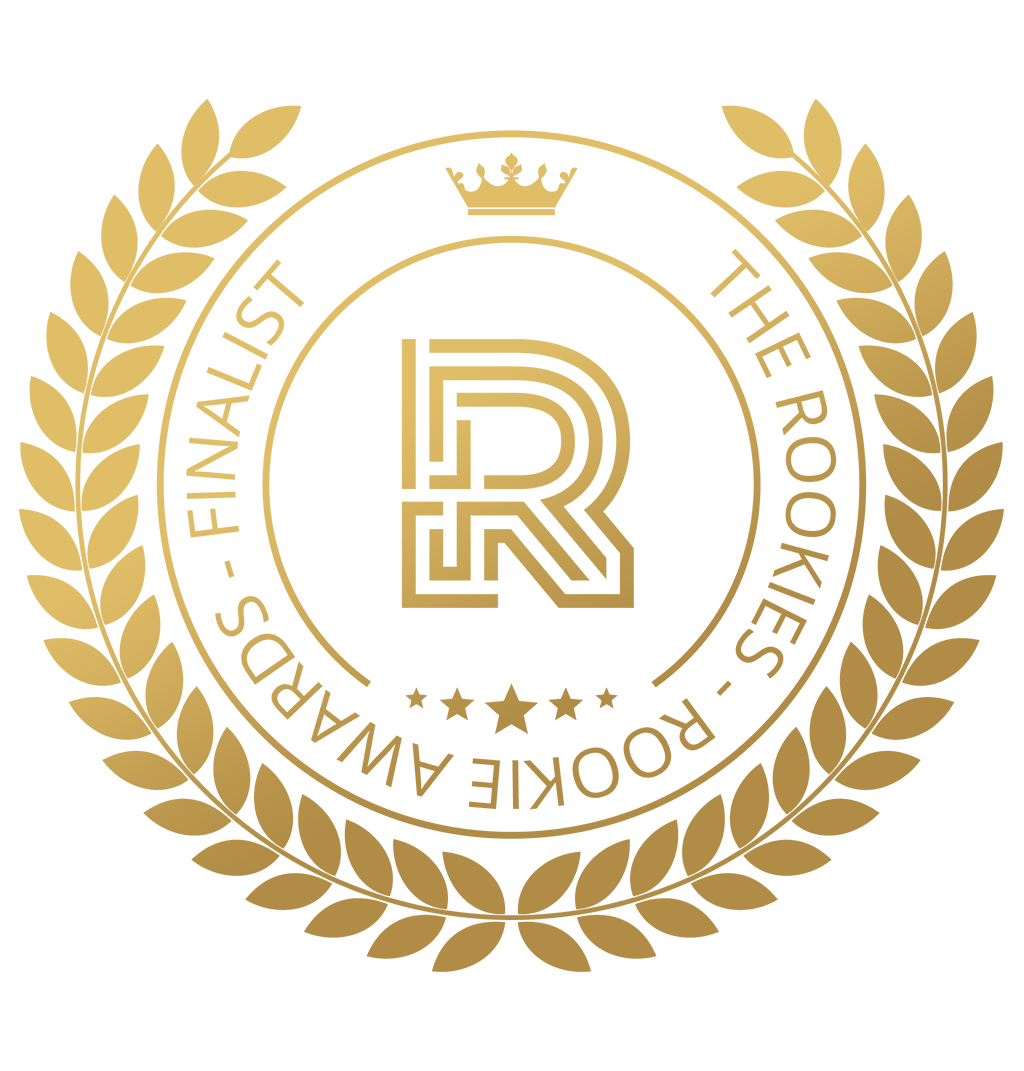 by georgiabrandwood on 31 May 2022 for Rookie Awards 2022
A 2D animation I made for my third-year project for Flinders University / CDW Studios!
Round of applause for our sponsors
Strawberry Jam Sandwiches
Strawberry jam sandwiches is an individual 2D animation project for Flinders University/ CDW Studios. The story is based on two best friends, a corgi, and a bear, whose adventures are cut short when they're suddenly separated.

Backgrounds
A selection of the backgrounds used in the animation. My goal was to create backgrounds that would adhere the storyline and mood of the characters, while also being aesthetically pleasing.
Character Design - Corgi
The corgi is one of two main characters in Strawberry Jam Sandwiches with a love of sandwiches and his best friend Bear!
Character Design - Bear
Bear is the other main character alongside Corgi.
The completed animation - Strawberry Jam Sandwiches
I hope you enjoy watching it as much as I enjoyed making it
---