Gabriel Monteiro, 2022 Character Art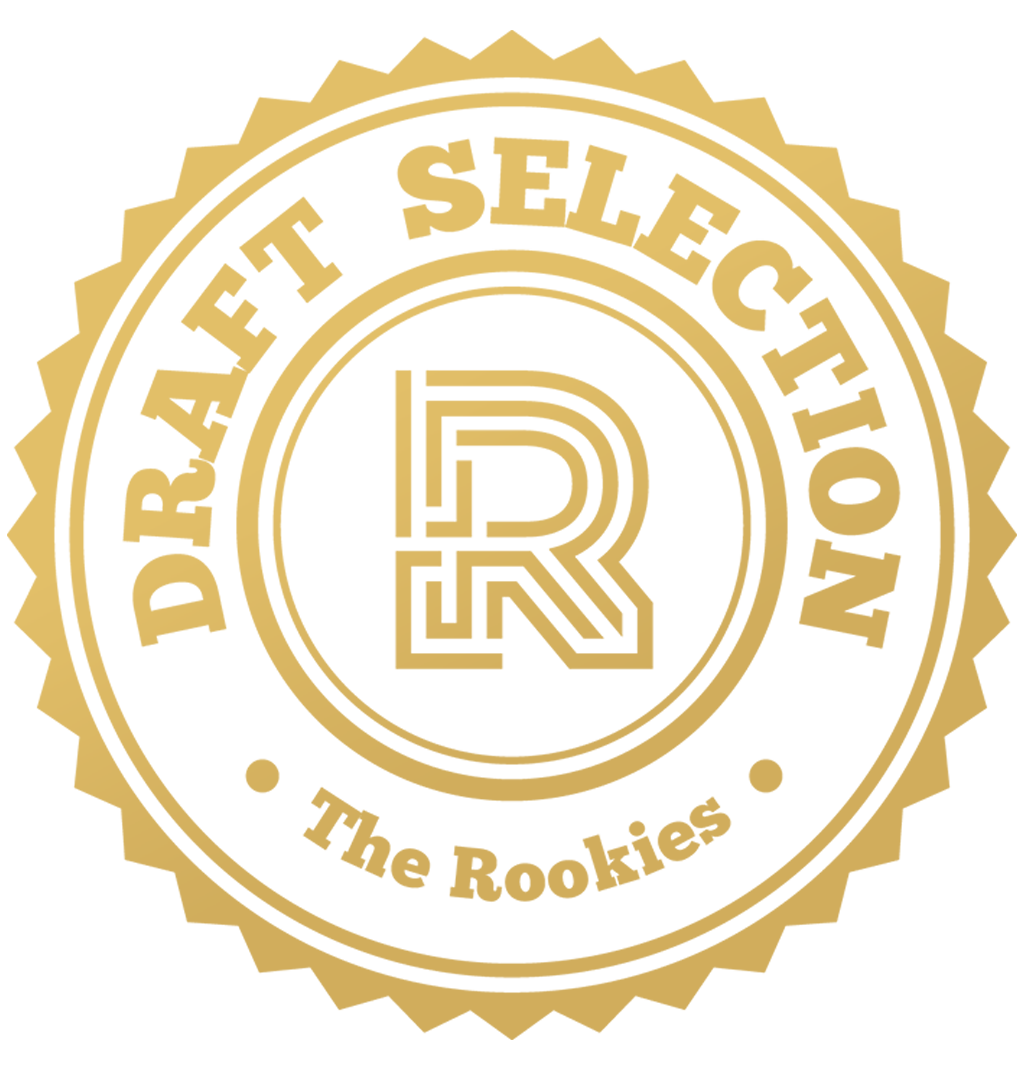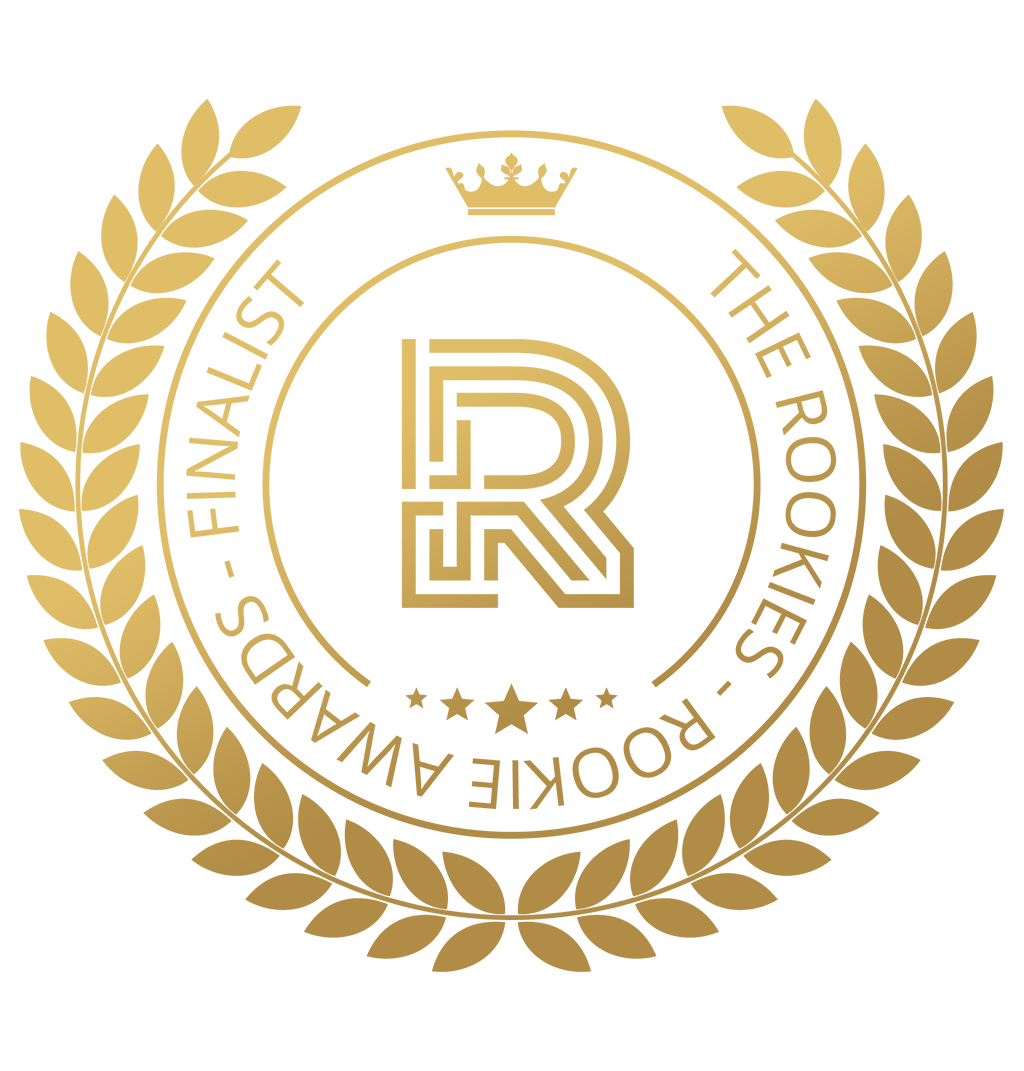 by gabrie1 on 31 May 2022 for Rookie Awards 2022
My third submission to The Rookies, the last time as a university student! I've had the chance to work on a lot of fun projects this year, hope you like them. More on my Artstation! https://www.artstation.com/gabriel_monteiro
Round of applause for our sponsors
Claire is the main protagonist of the animated short "Got your nose". She's a bored teenager working night shifts as a clerk in an abandoned gas station, what could possibly go wrong?
To sculpt Claire I started from a really rough female blockout, then slowly shaped every piece to fit the proportions of the concept. I really enjoyed the process of this one, especially the face!
The final shot had her turning into an evil clown (oh no, spoilers!) so I painted some creepy makeup on her.
I also made her a skateboard as a small personal project, it was an awesome chance to practice some fun hard surface modeling!
The main character of a student game I worked on that sadly was never finished. I love his design and it has been a really fun project to be part of. Made in ZBrush, Maya, Substance and rendered in Arnold.
I had the pleasure to model and texture Crumb, the cute bread-duck from the short "Rise". Was really fun and despite the simplicity of the model, it was still a chance to practice the fundamentals of stylized art!
I made 3 versions of Crumb for the short, such a cute character.
Sounds crazy but this is the first collab with super talented Miguel Monteiro on a 3D model! The character was made for a short film called Nefarious, I was responsible for all the texturing for the character while he did the sculpting and modeling.
The short came out beautiful, the team behind it is really talented and it was a pleasure to work with all of them!
Thanks for watching, it's been a long ride but I'm excited to see what the future holds!
More on my artstation! https://www.artstation.com/gabriel_monteiro
---