Usually Alice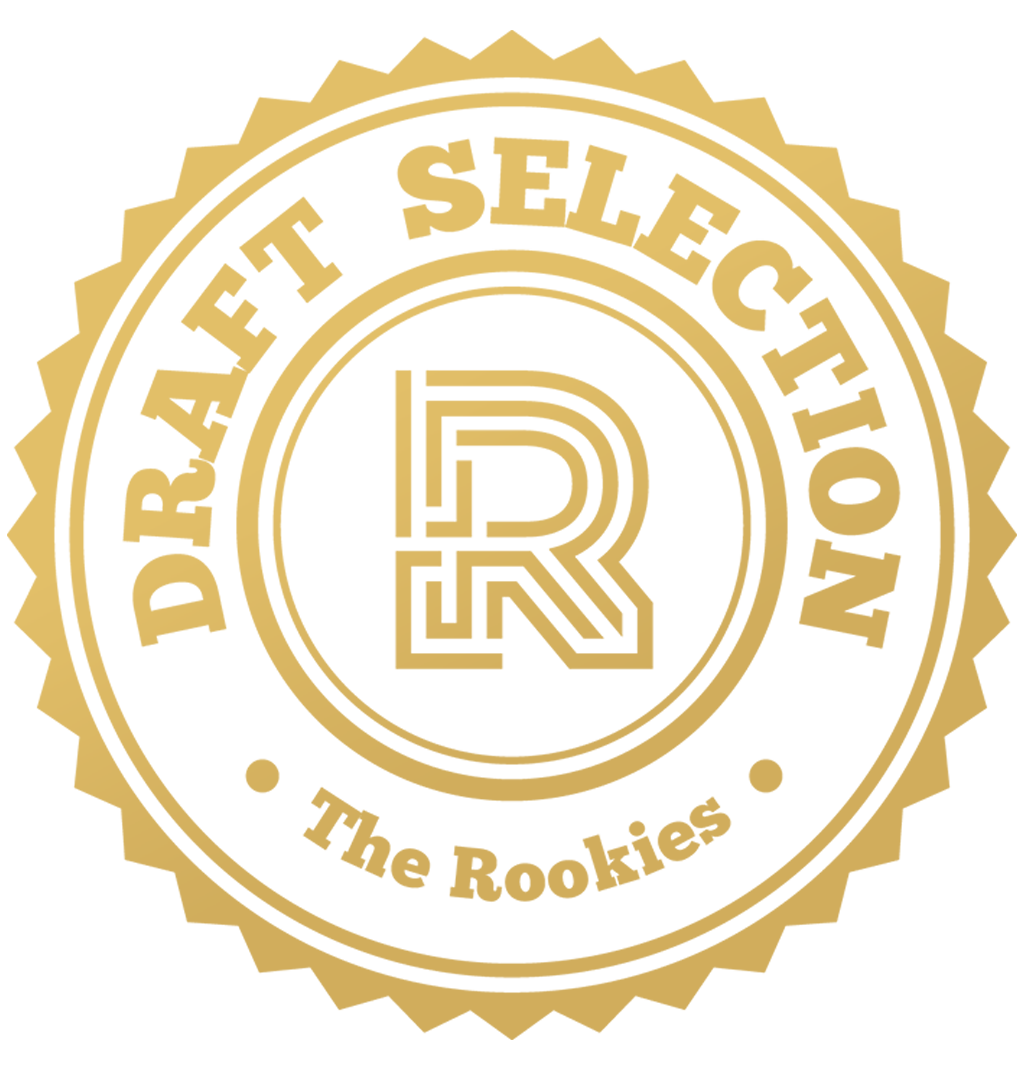 by ferrib on 30 May 2022 for Rookie Awards 2022
Hello everyone! This is my first personal project Usually Alice, concept by Luca Chirivi. Enjoy!
Round of applause for our sponsors
Hello everyone, my name is Beatrice Ferretti and I made this character after my graduating BigRock School.
I had a lot of fun making it, I took care of modeling, retopology, UV, texture, shading, lighting and compositing.
I hope you will enjoy it so much as I enjoyed doing it!
Here is a little breakdown of the project.
I was immediately attracted by Alice: color, style, mood, everything is combined in harmony even though she looks like a real tough one! I started looking for some references with the help of the artist himself.
Here's some of the references.
Ok, the funny part! So, Alice was for me a tough but challenging experience, before her all my characters were really similar from each other. My goal was to get as far away from my style as possible. That took me quite a while and a ton of external feedback.
I tried to not just copy and paste from one reference but instead take what I thought was better represent Alice's face and body.
Once I finished the first draft of the whole character, I moved on to retopology for after come back on my modeling on ZBrush and work on better topology.
Once back on Zbrush I focused on the details and made a first draft of the clothes, hair, shoes and some props.
Still I I felt like Alice was too much like my older character: chubby-cheeked, undefined eyes, etc. So, I had to go back to my primary goal and study a "new face". I'm not gonna lie, it was hard at first, but then, when I saw how easily the face was changing just with a couple of brush moves, it became hard to stop.
At this point I was quite satisfied with the result and moved on to the next step.
The clothes.

Another goal for this character was to learn Marvelous Designer.
At this point there were only some small tweaks left: the retopology of the clothes and the creation of the props.
I made the texture on Adobe Substance Painter working on the Base Color channel only in order to achieve a cartoon style.
Alice looks really cartoonish and I wanted to follow the concept with the highest fidelity so I found the Toon Shader really useful in this case.
For the final render I decided to make two poses: one based on the concept and the other one inspired by Jinx from Arcane, whose attitude reminded my of Alice's.
---