Motion Graphics Collection 2022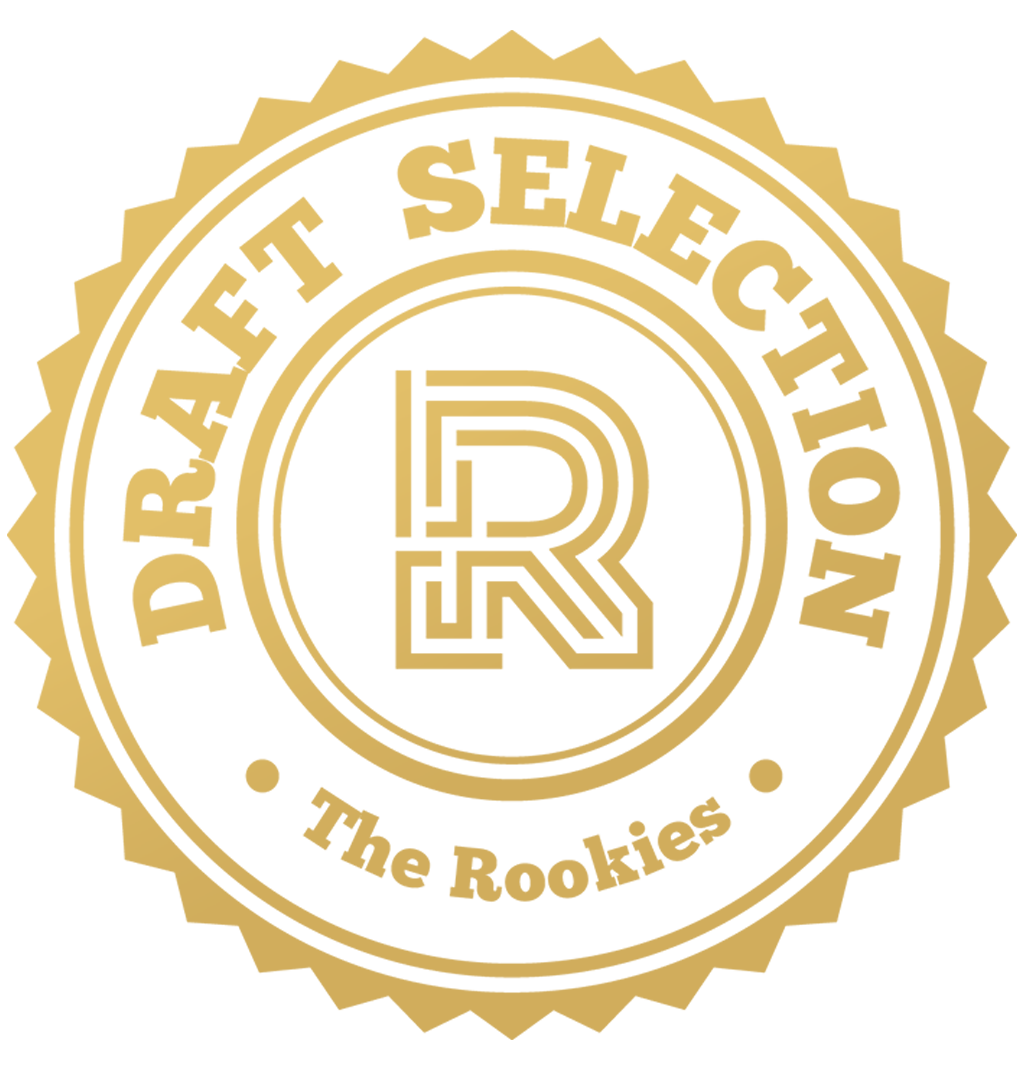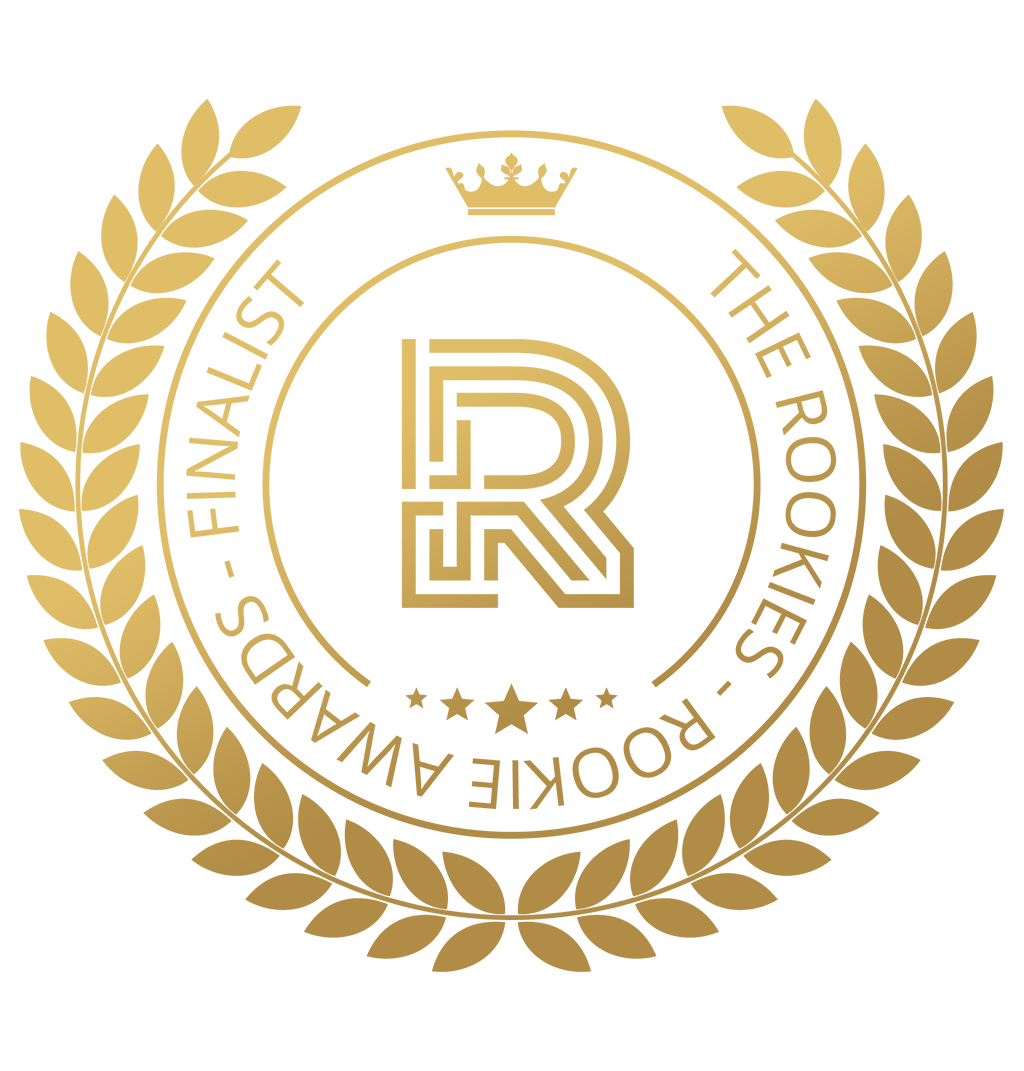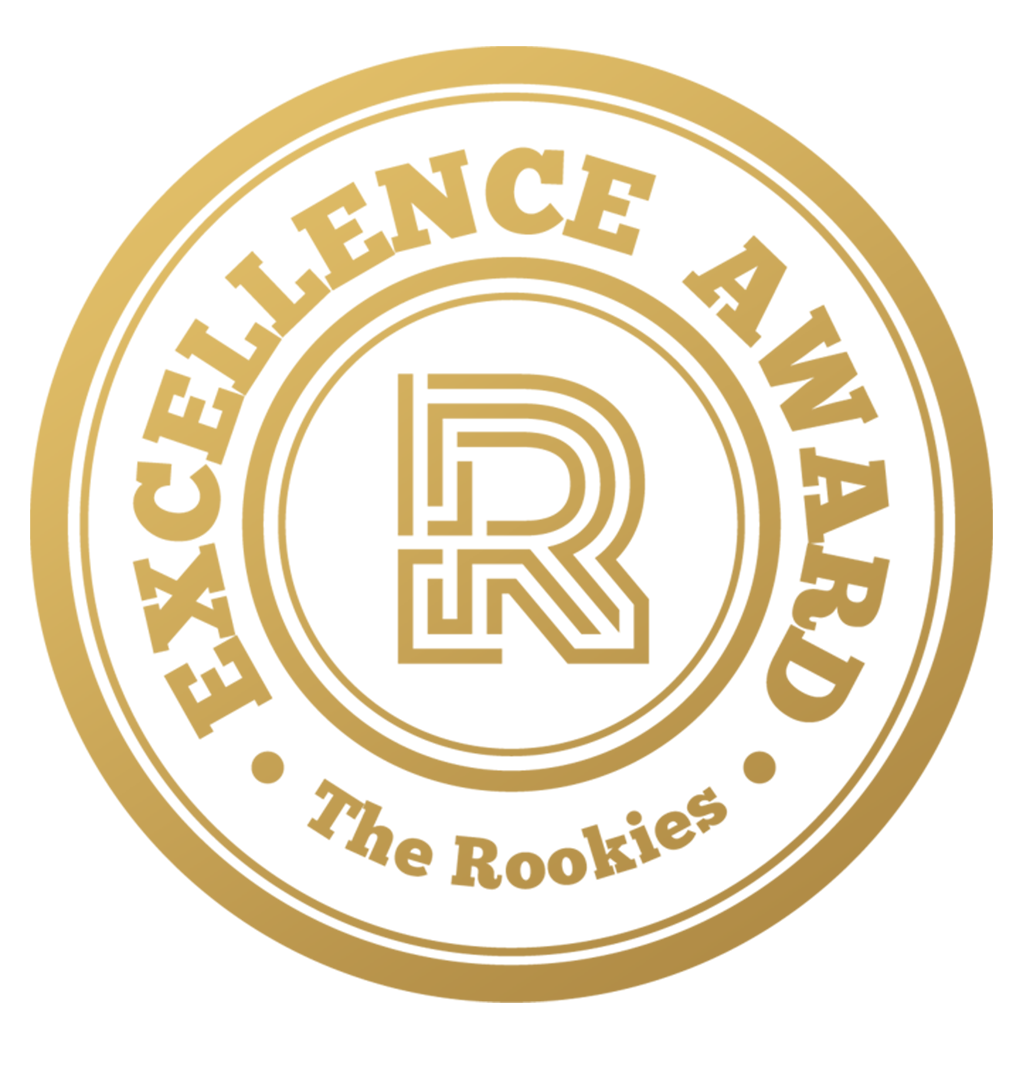 by kongfuku on 30 May 2022 for Rookie Awards 2022
Hi, I'm Rachel! I'm currently studying Motion Design in 3Dsense media school. The following projects shown are works that I have created the past 10 months at school. Thank you for reading!
Round of applause for our sponsors
Banana Fish
Opening Title Sequence
A fan-made opening title sequence I created for one of my favorite anime of all time—Banana Fish by Akimi Yoshida. Through this sequence I wanted to showcase the locations where iconic events occurred through the series chronologically. I also provided more variation in flow by adding important key elements that is often echoed in the series. Using strong vibrant coloured lights, I wanted to bring about the intensity of the show through the different moods to communicate the feelings that will be conjured upon watching the show.
Here is my process broken down— from brainstorming ideas, to research and development, with moodboards to storyboards, and finally, styleframes.
R is for Racing
36 Days of type
My entry for this year's 36 Days of type challenge! I decided to go for R to represent racing. For this case, I showcased racing in the form of toy wooden cars racing along a toy wooden track with a sense of nostalgia to one's childhood.
Lance Signature Glasses
A school group project, GUI advertisment.
The unification of nature and technology.
We wanted to show the abstract process of how Lance was created through a series of laboratory tests, while showing the different key features that the Lance Signature has to offer — its hypoallergenic material, sustainable, lightweight and has adjustable frame. For my role, I was the art director and handled at the aesthetic look together with creating the 3D scenes together with the final look of the 2D elements incorporated in.
Funimation
Channel Branding Identity
For this project I was required to create a new identity branding of an existing channel. For this case, I decided to do a very popular online anime streaming platform known as Funimation. Using the existing branding guidelines as a direction, I decided to go for a much quirky yet fun vibe together with a modern trendy style targeted to the main audience of the streaming platform—which is young working adults. The final goal of this would be to showcase and celebrate the vibrant and creative energy of anime.
Twitter—"Catch what's happening now."
Motion Graphics
For this motion graphics project, I took key features that were prominently used in the popular social media platform known as Twitter to demonstrate how Twitter allows people to connect and share their thoughts with others in an efficient time. Targeted to tech savy yet efficient consumers, I wanted to showcase to them that Twitter was the perfect platform to catch up with the latest news no matter how big or small the matter is. Just like their slogan, viewers can "Catch what's happening now!" anytime and anywhere from their fingertips with ease on anything!

Bring Me The Horizon, "The SecondBase Tour" promo
Typography Motion Graphics
For this assignment, the brief was to create a promotional video for a concert. So I chose to promote a tour that one of my favorite bands were on, which was "The Secondbase Tour" that took place in North America back in 2019. I wanted to go for a psychedelic with a mixture of different trendy graphics style to convey how the band was constantly exploring different styles in all of their music. This promotion was created to hype up and inform fans for their upcoming tour in hopes to make them feel the adrenaline rush that will come out from this trippy tour.
Band - Bring Me the Horizon
Track used - Medicine by Bring Me The Horizon
---