The Virtual frame buffer: a window to a new world.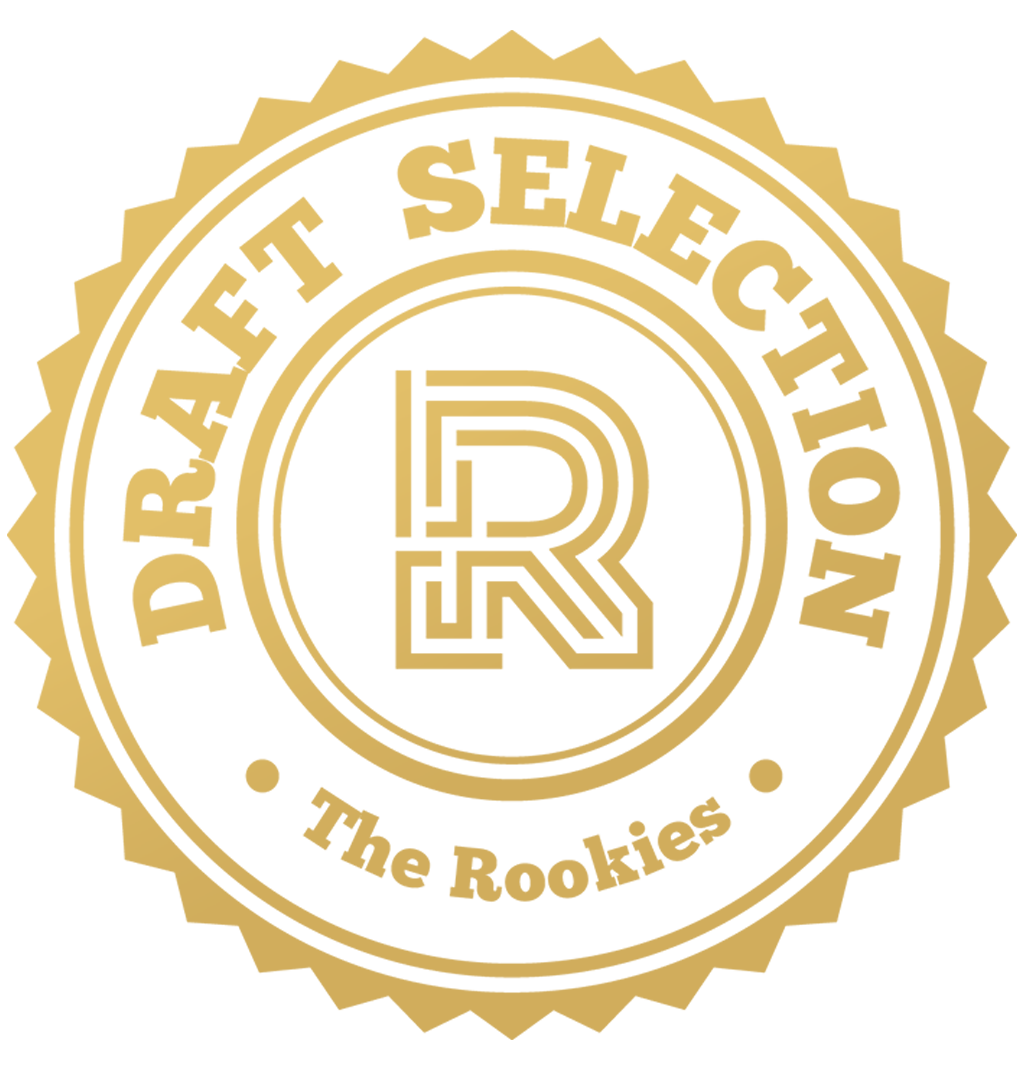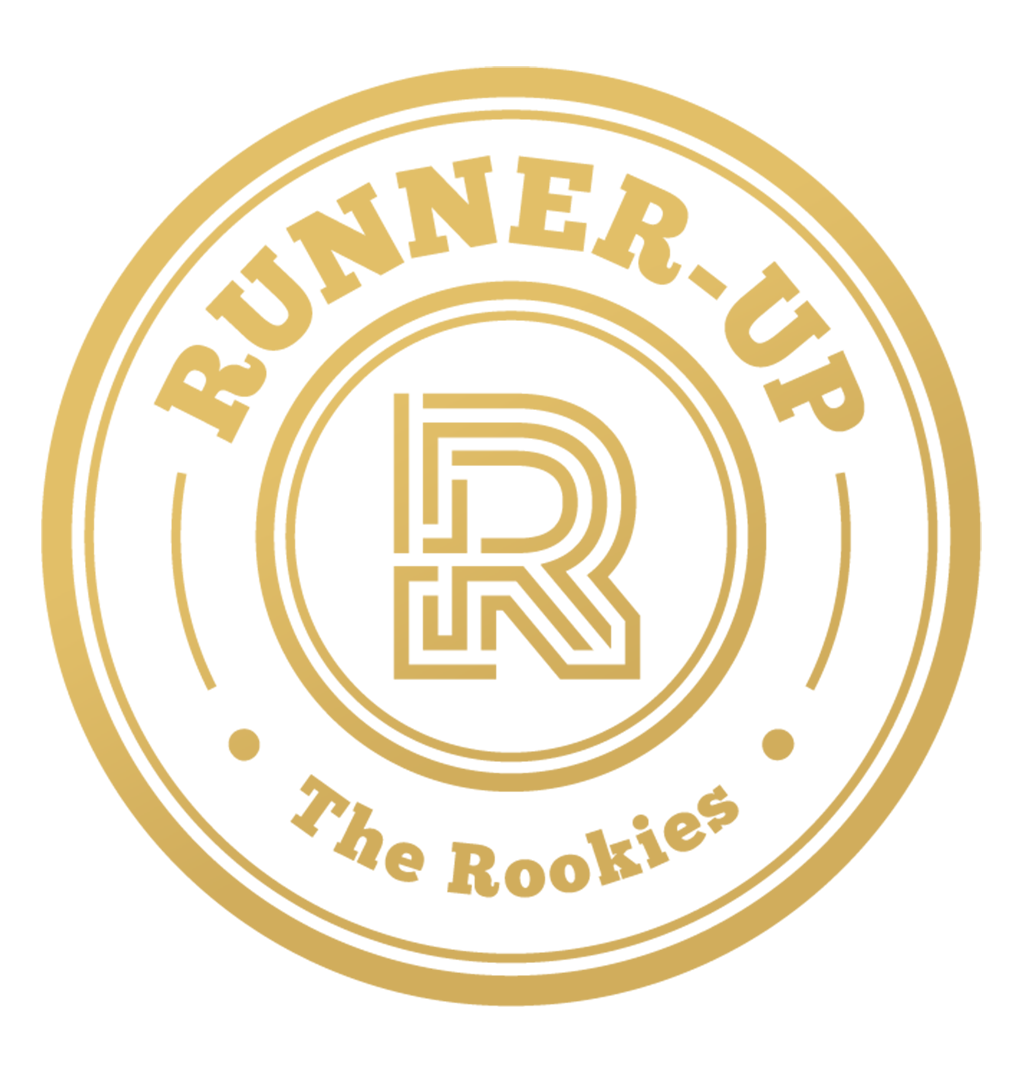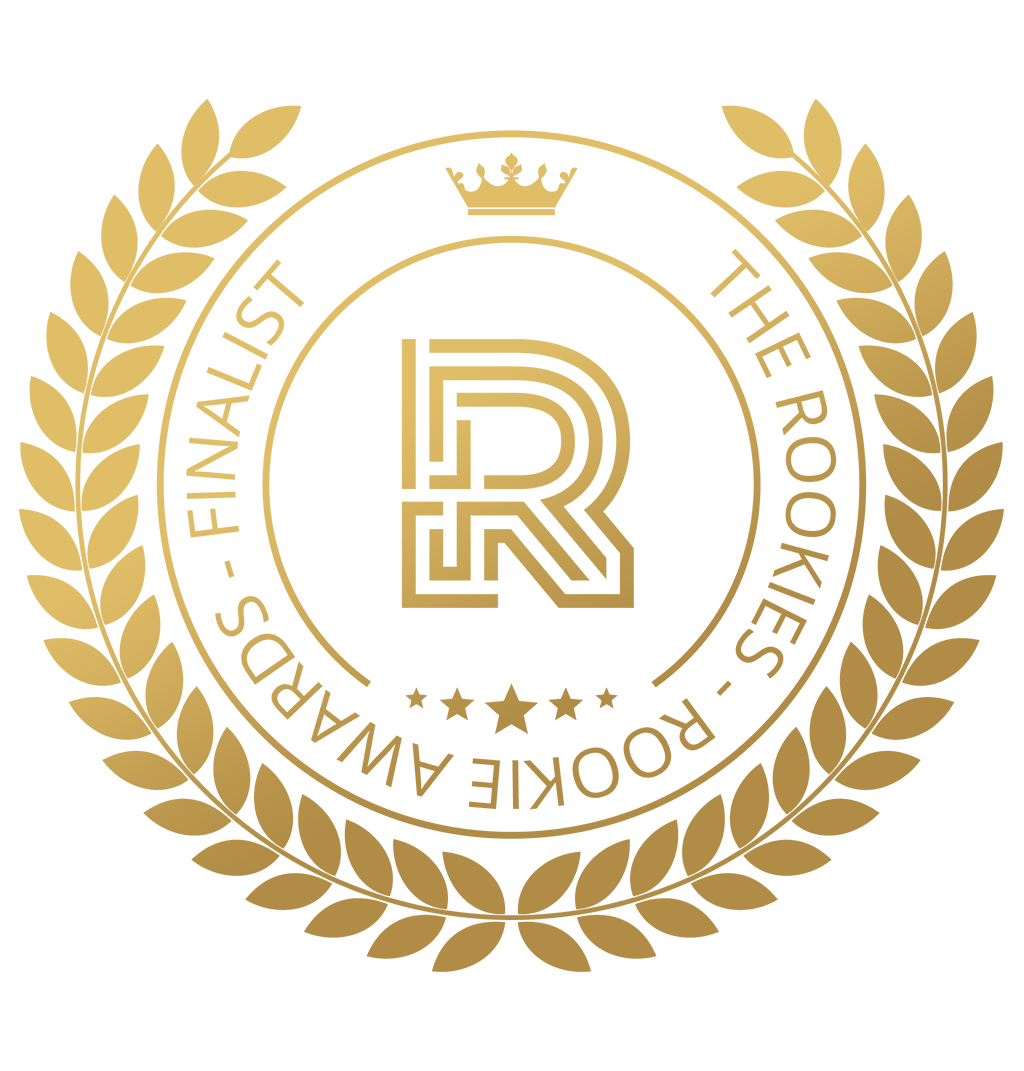 by FabioGuerrero on 28 May 2022 for Rookie Awards 2022
"It is as if, suddenly, one experiences the effect of a strange drug: everything that we knew a little before about the object to be created appears in a new and clear light. And I feel joy and passion, and something in me that seems to say: "This is the house I want to build!" PETER ZUMTHOR.
Round of applause for our sponsors
---