Thomas the dwarf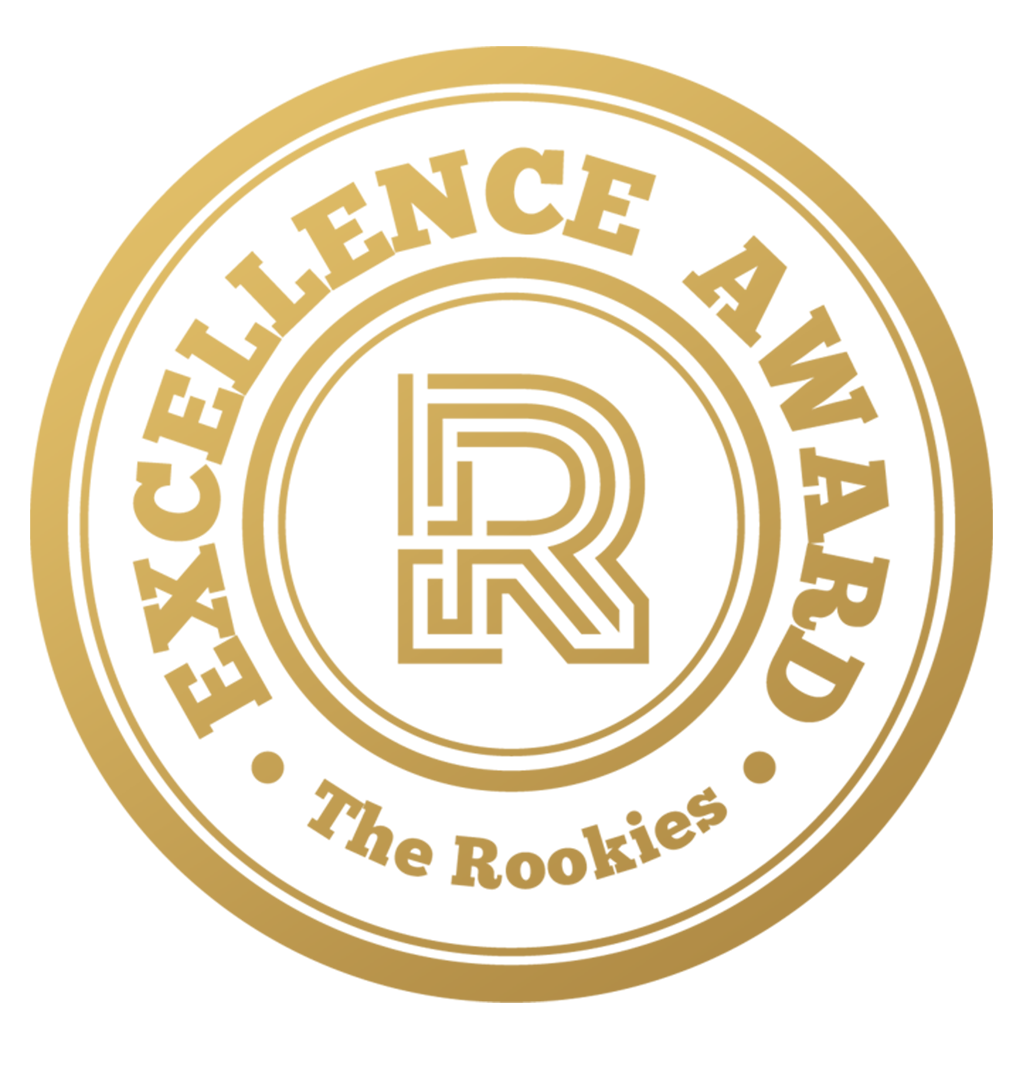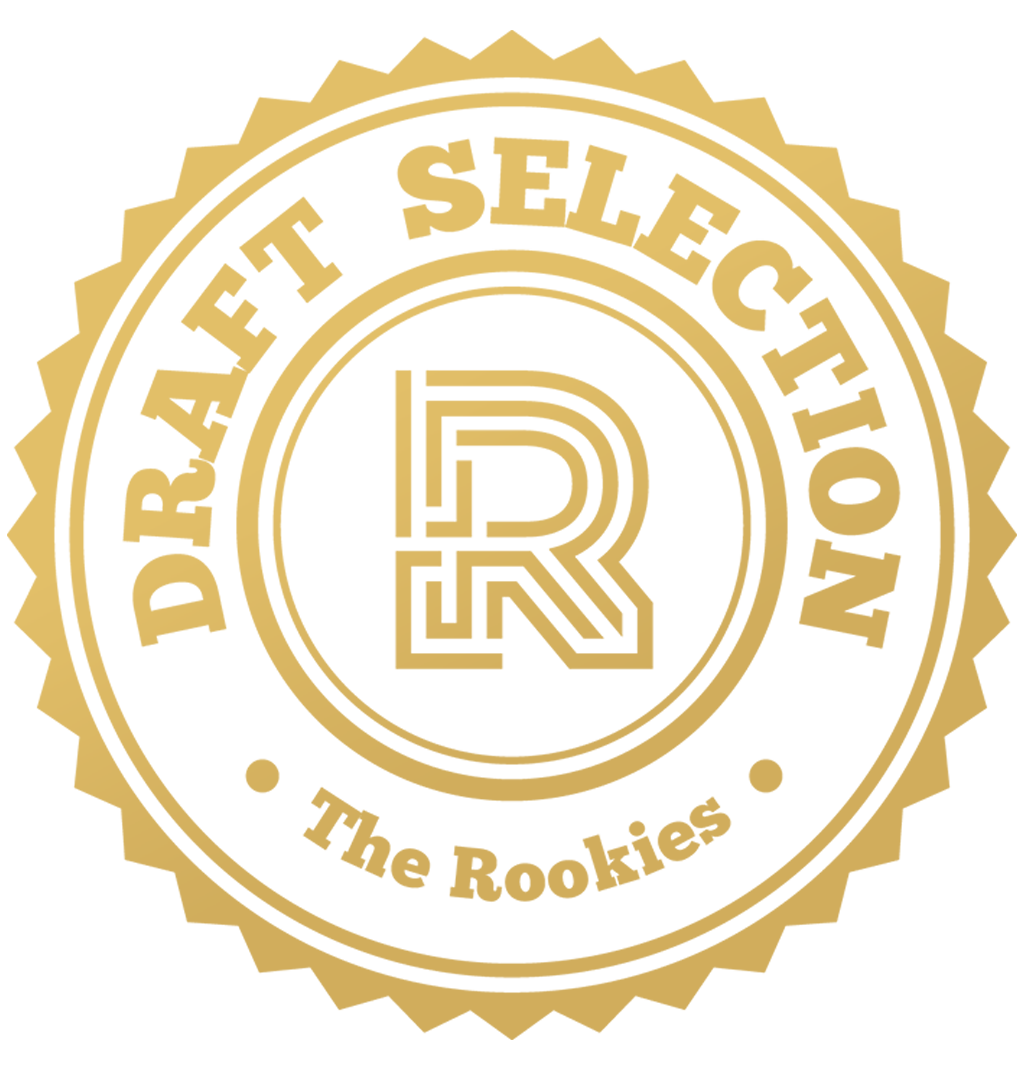 by Cesarcg on 28 May 2022 for Rookie Awards 2022
The main goal of this project was to bring life to a character I designed and to learn with the process. I'm trying to get a solid workflow to create any realistic characters in 3D. This is my first approach to create a full character and not a single bust or portrait and I'm happy to say I'm proud of the final result.
Round of applause for our sponsors
This character name is Thomas, its an original character inspired by the classic Snow white tale and the Amish culture.
I sculpted the character from scratch in Zbrush, did the base of the clothes in MD and then exported it to Zbrush to resculpt it. Textures were done in Mari, projecting scans for the skin and using tileables for the clothes. Then I structured the scene and lighting in Maya, created all the shaders and finally render with Arnold.
---