Mario Latcher | 2021 - 2022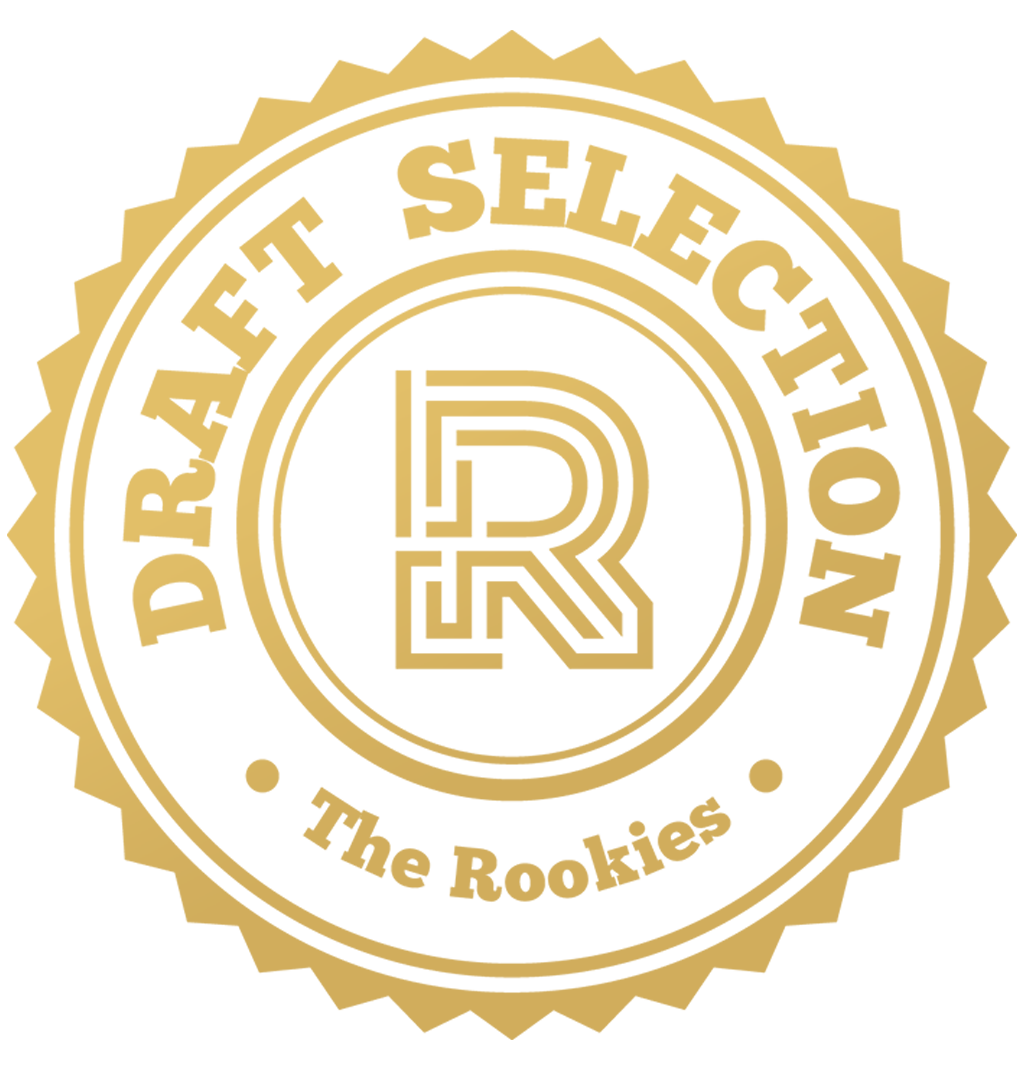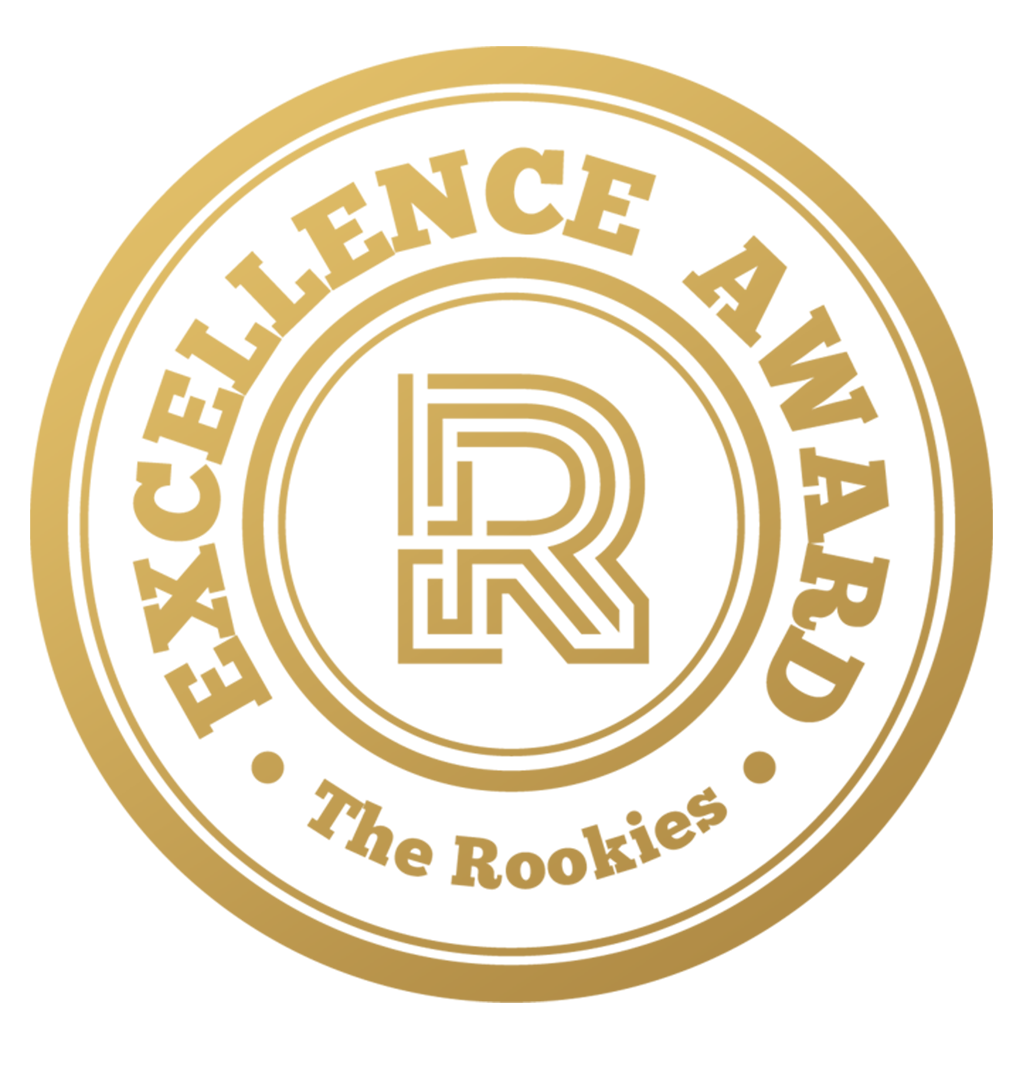 by mariolatcher on 1 Jun 2022 for Rookie Awards 2022
Some of the school and personal works I've made between 2021 and 2022. I did all the aspects of the different artworks (except TAG : I was in charge of Concepts, Sculpting, Rigging and Animation) Hope you enjoy it !
Round of applause for our sponsors
TAG - Concept, Sculpt, Rig, Animation
There is a team project done in 2 month, where I was responsible for characters design, there sculpt and modeling. I did all the blendshapes and also helped on rigging. And I did the animation with Ayoub Chaibi.
ACTING - Animation
Here is an acting shot that I did. I used the Artemis rig by Ramon Arango.
HORSE RUN - Animation
And finally here is a small animation made in 2 days of a horse run cycle.
FISHERMAN'S HUT - All Aspects (except character)
This project was really cool. That took me 2 month where I have done all the aspects, from concept to final compositing. I am not responsible of the character in the final animation.
TRAVELING LOCUST - All Aspects
Here is a project I made in 3 month. I did all aspects, from concept to final compositing and editing. It was the first time that I made a whole project from scratch, It was kinda difficult but also really exiting!
RUNNING HARE - All Aspects
This is a project that I did to experiment grooming. The sculpt was made on zbrsuh and the groom with xgen.
CAMERA MAPPING - All Aspects (except artwork)
As a huge fan of Anato Finnstark's work I wanted to bring one of his illustration to life.

You can find the original artwork here: artstation.com/artwork/JlNekm
MERCHANT - Sculpting, Modeling
Here is a project where I wanted to give myself some training on 3d characters, the sculpt was made in zbrush, concerning the retopo and props modeling it was made in maya. The character is based on the concept of Rashad Pozdnyakov.
Here is the reference.
You can check the original concept here: artstation.com/artwork/rR3Xr5
---