Eddie Dzaferovic's 2D Animation Portfolio 2022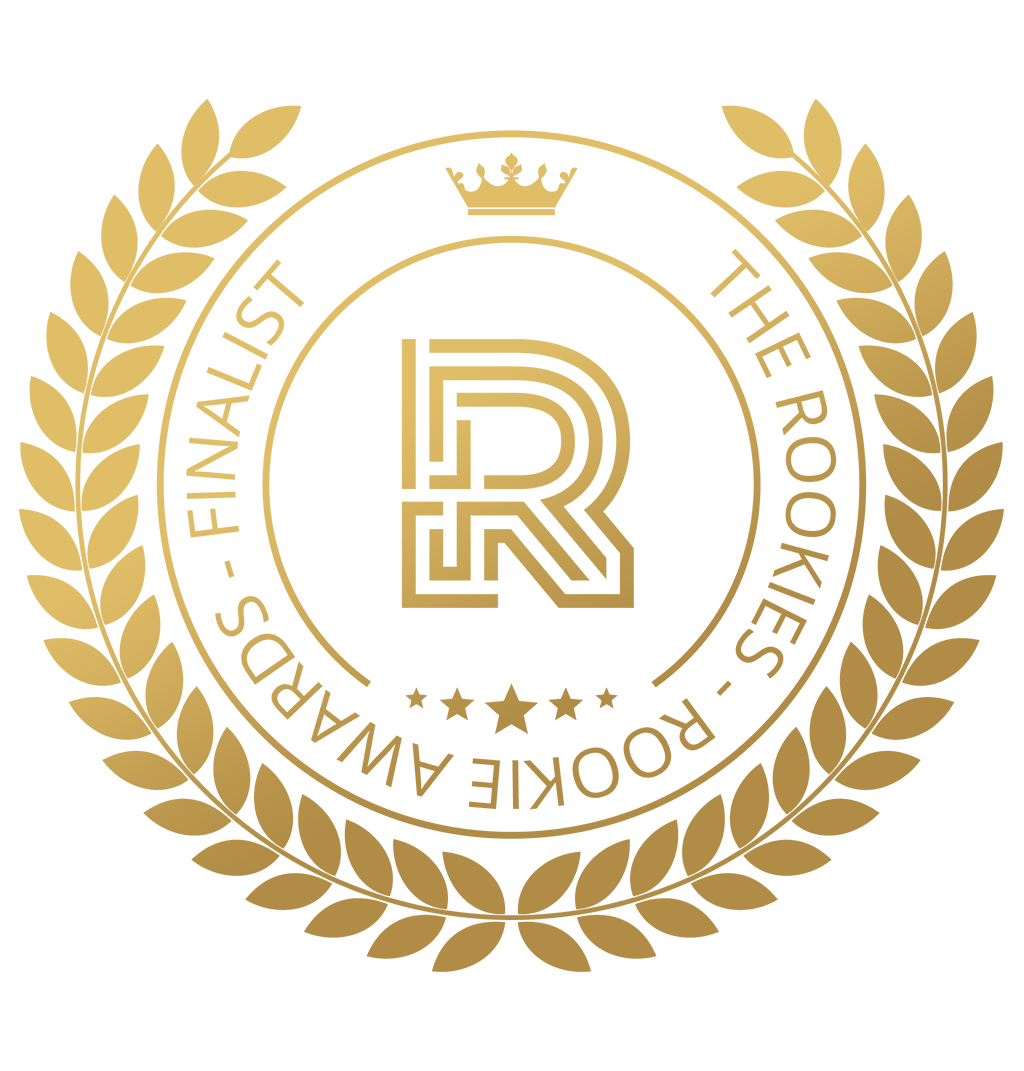 by eddiefoxy on 1 Jun 2022 for Rookie Awards 2022
A collection of animation works I've done in my second year to my third year at Flinders University / CDW Studios including work I've done in my spare time.
Round of applause for our sponsors
Bird Attack
The story is about a girl who is casually walking until she sees something in the distance, and it appears to be getting closer. That something is a seagull and it caught her by surprise. Then the seagull starts attacking her as she runs away.

Robot Animation
The robot's animation is inspired by the mobile game, Arknights. I wanted to show each of his expressions when the player taps on him in-game. The movements are him getting slightly knocked back and him greeting.
Procedural Animation
This is a procedural animation using audio clips from the game Arknights. The character here is Texas, who is speaking the voice lines of another in-game character, Kroos. Both characters are voiced by Azusa Tadokoro.
Tinker and Spells Creature Animations
For Tinker and Spells, I provided rough animations for the creatures. The final line and colour passes were done by Anthony Robinson.
Walk and Angry Walk Cycle
Late for coronation 2D Animation Project (Vertical Slice)
The project is about a young girl from a royal family who is running late for her coronation.
The animatic is roughly animated and a small portion of the animatic is fully animated.
---