Forglemmegei - Short film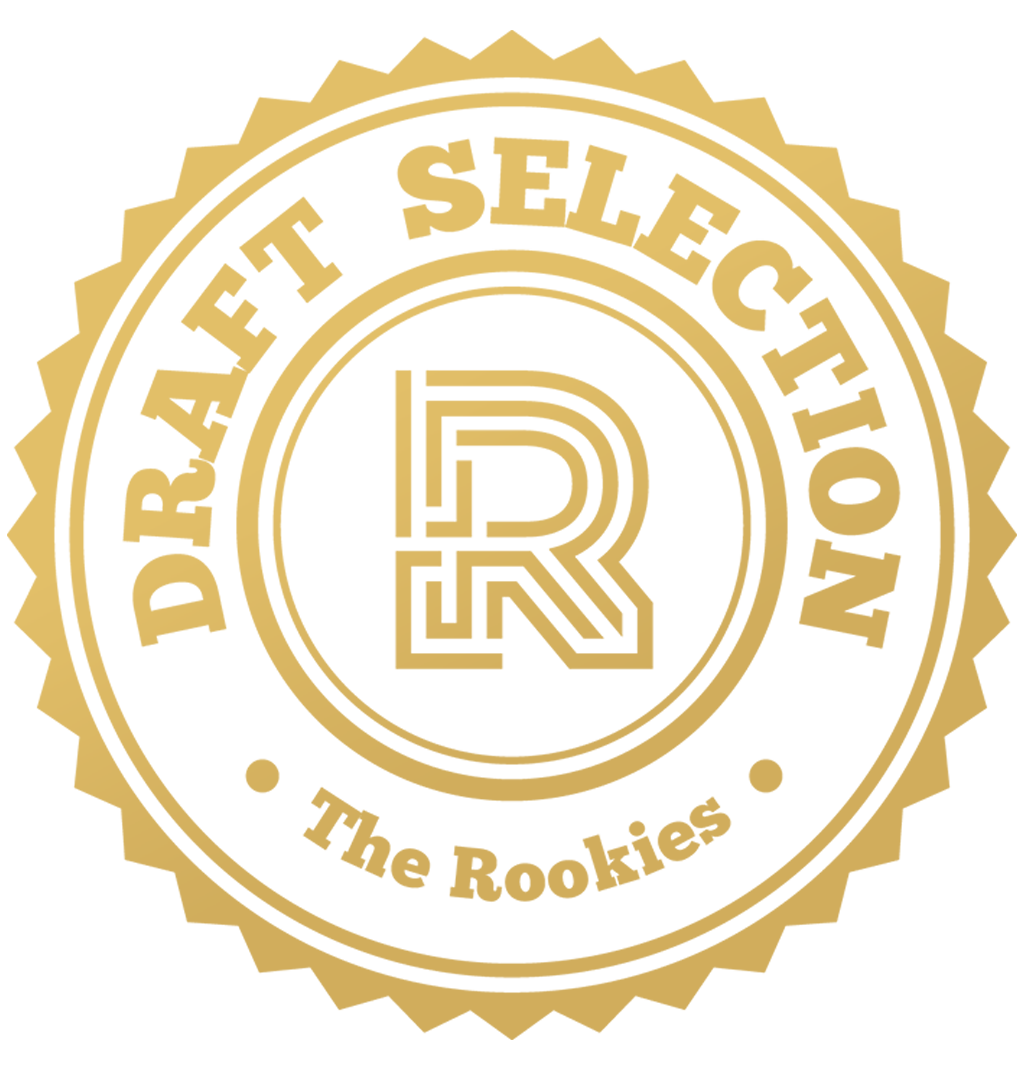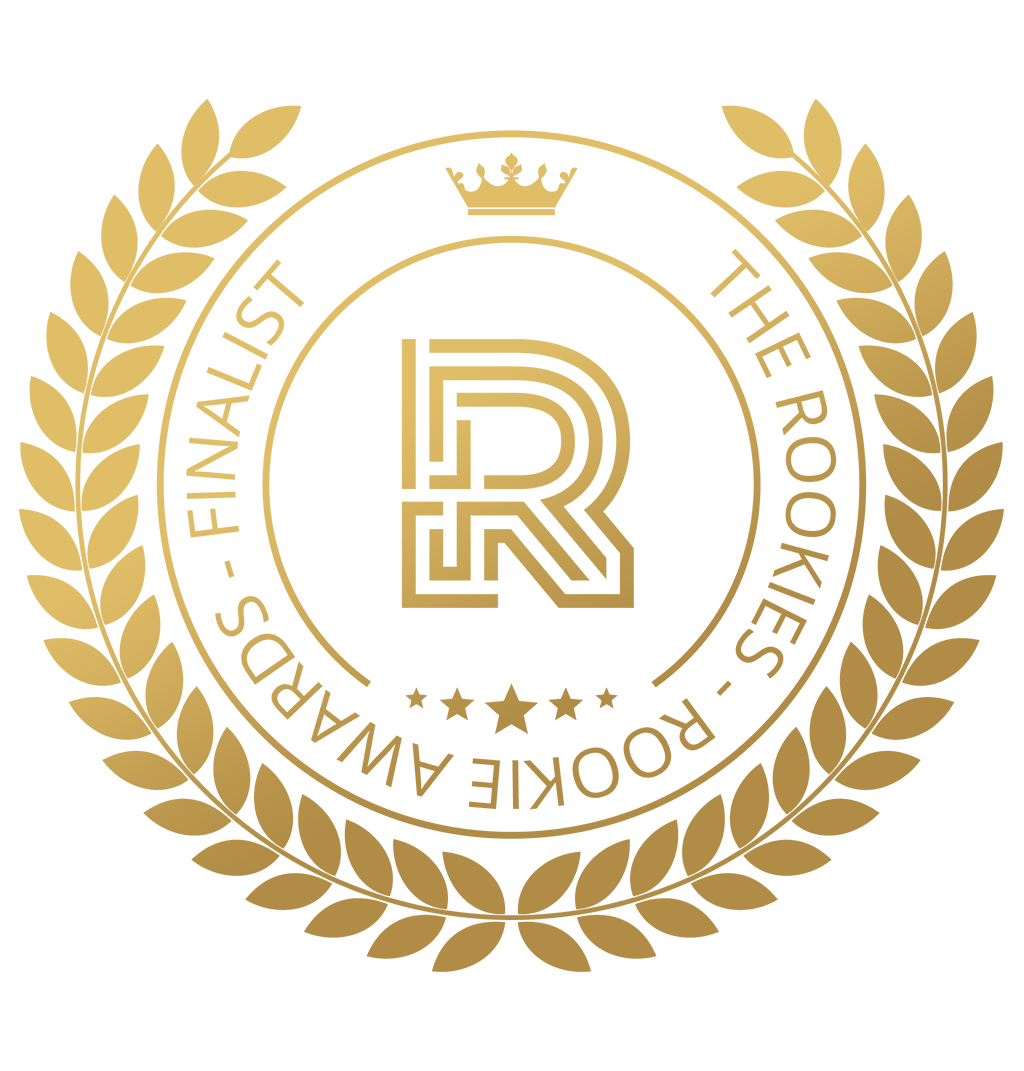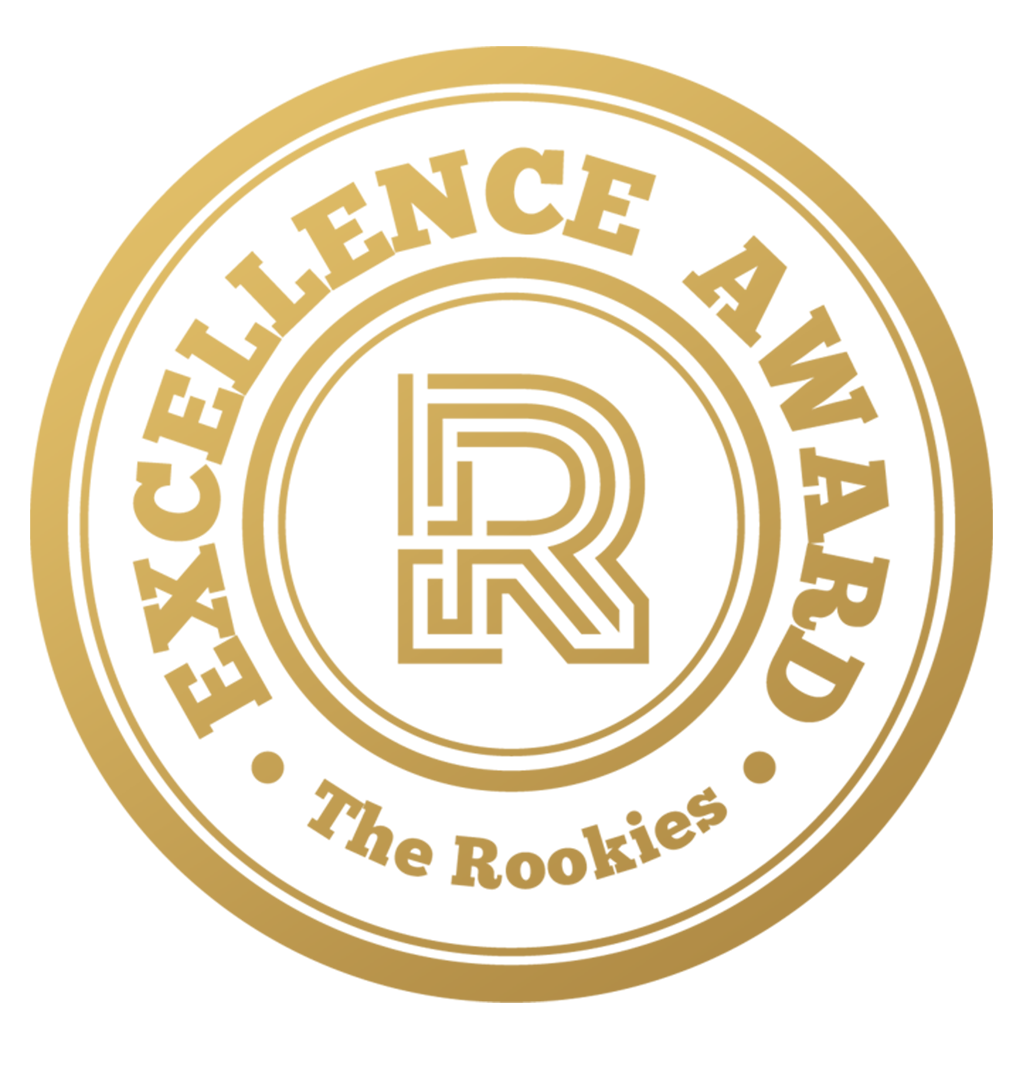 by katta on 20 May 2019 for Rookie Awards 2019
Forglemmegei (Forget-Me-Not) is a graduation film made by a team of 3rd year Character Animation & CG Art students at The Animation Workshop in Viborg, Denmark.
Round of applause for our sponsors
Set in the nature of Norway, a stubborn old man has to face his inner fears in order to restore peace to his mind after the departure of a lifelong friend.
Thanks for watching!
- Forglemmegei team
---