Exploring CG Portraits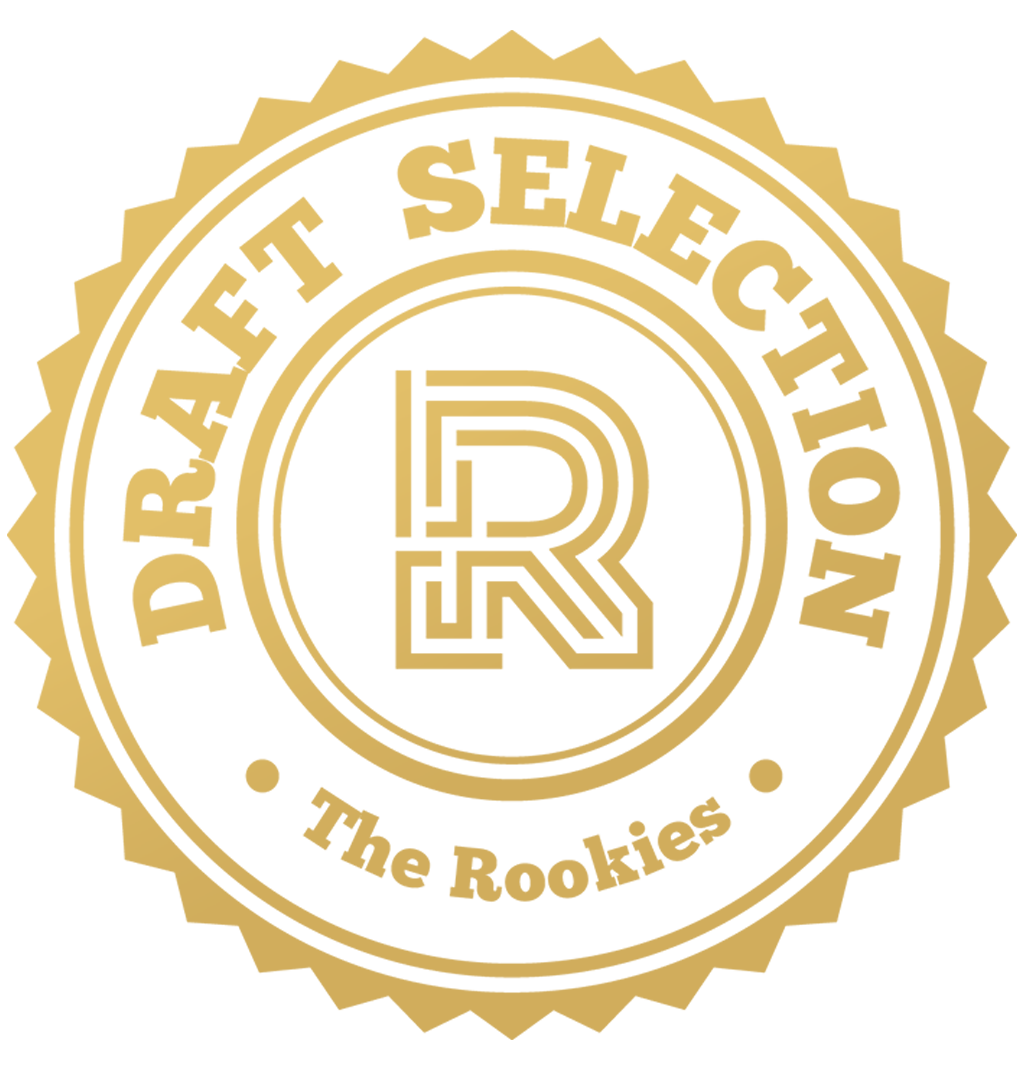 by kushaanc on 1 Jun 2022 for Rookie Awards 2022
A short walk-through of my journey in creating CG portraits. I wanted to break down how much I have learned and developed as a CG artist, especially during my mentorship at the Think Tank Training Centre.
Round of applause for our sponsors
Howlin' Wolf
My goal for this project was to focus on learning how to create the likeness of a real person and also capturing them in a moment of thought. I created a list of musicians whose music I love, and with the help of my classmates and the Think Tank team, I narrowed it down to Howlin' Wolf.
Howlin' Wolf was an American blues musician and songwriter. He is widely recognized as one of the most influential songwriters of all time and is especially celebrated for financially supporting his band members. Howlin' Wolf has influenced many of my favorite artists and has a very unique voice that lives up to his name, but there are very few pictures of him in colour. I also found that a lot of pictures of him were out of focus or under exposed which made recreating his likeness very tricky.

For this project I wanted to push my understanding of look-dev for VFX. I learnt about using the AcesCG colorspace to texture and render my model in the Arnold rendering engine. I also created the hair using Maya's interactive grooming tools in Maya 2023. Below is a look at how I looked at my renders, and how I break down what steps to take next.
I made every aspect of this project from scratch including, painting the textures, sculpting the pores and iris, and simulating the clothes, which has been an incredible (and frustrating) learning experience. There are a lot of changes I would like to make, but I am happy to share my progress so far!
Der Blinde
Der Blinde is based on a painting of the same name by Gustav Klimt. I took the main concept (lighting, composition and subject) from his painting and interpreted the details to bring the painting to life in the CG era. I wanted to push my understanding of creating a life-like character in CG while also keeping the charm of Klimt's paintings.
After finishing this project, I revisited it with my new understanding of look-dev, Wrap3D, and grooming, and used my upgraded sculpting skills to create a more realistic digital human. I am working with an awesome rigger to create a realistic face rig with blendshapes.
The Old Master
This was my first attempt at creating a realistic human face before joining TTTC. I ran into many (MANY) displacement problems which I will hopefully never recreate.
Buggy
Buggy was my attempt at creating a sci-fi creature that could exist in the Star Wars universe based on my own concept sketches. This was done as a part of an incredible creature sculpting and concepting class taught by Jared Krichevsky.
I'd like to extend a special thanks to my mentor Alex Huguet, and the team at the Think Tank Training Centre for their guidance. I also want to thank my family and the many mentors and friends who have supported my creative journey. Without you, my art would be empty.
---