Tiffany Le Thanh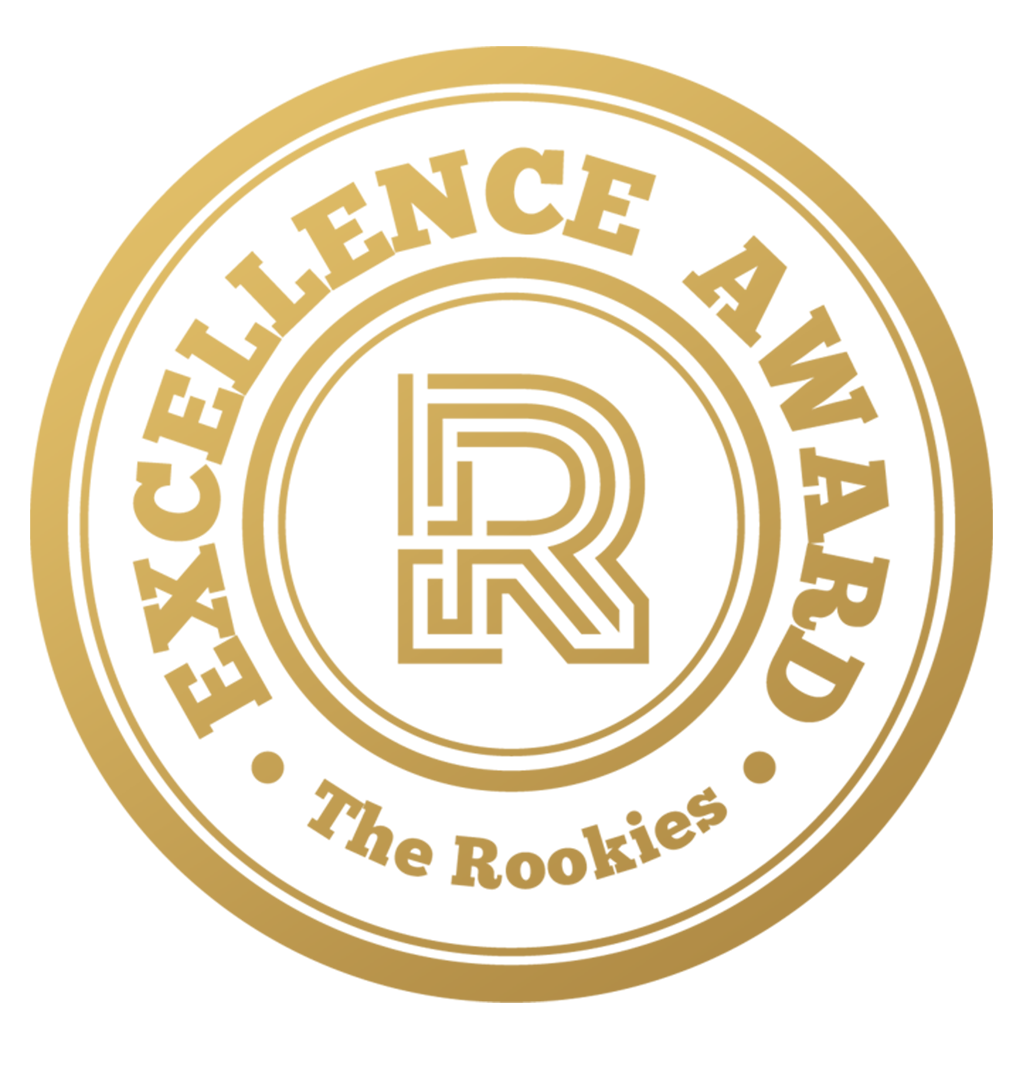 by tiffanylethanh on 22 May 2022 for Rookie Awards 2022
Hello, I present you some of the 3D characters I did. Some of them are for New3dge and one of them is a personal project. I hope you'll enjoy them !
Round of applause for our sponsors
Hello !
This is Ayame, a character I did for New3dge. My job was to create from A to Z the main character of Yūrei, the video game school project my classmates and I designed on Unreal Engine 4. This is a game model ready.
I rendered all the pictures on Marmoset (except for the high sculpt, it was made on Zbrush).


I made all the pipeline for this character :

- Concept art
- Retopology on 3ds Max
- Textures on Substance Painter
- Rig with the help of Mixamo and 3dsMax
- Skinning with 3dsMax

It was done for a hard surface course for New3dge
Modeled with 3DS Max and Zbrush, render in Marmoset Toolbag
Nacchin tank, original concept by https://twitter.com/hama_lo_0l/status/1477969355829047297?cxt=HHwWgsDTsY3T5oIpAAAA

Personal project
Sculpt in Zbrush, render in Marmoset Toolbag
Star guardian Jinx, original concept by Jean Go https://www.artstation.com/artwork/6elEn
Done for a 3D character modeling course at New3dge.
Sculpt in Zbrush and render in Marmoset Toolbag
Azazel, original concept by Wooju Ko : https://www.artstation.com/artwork/ZGQ8X8
---