3D Character Art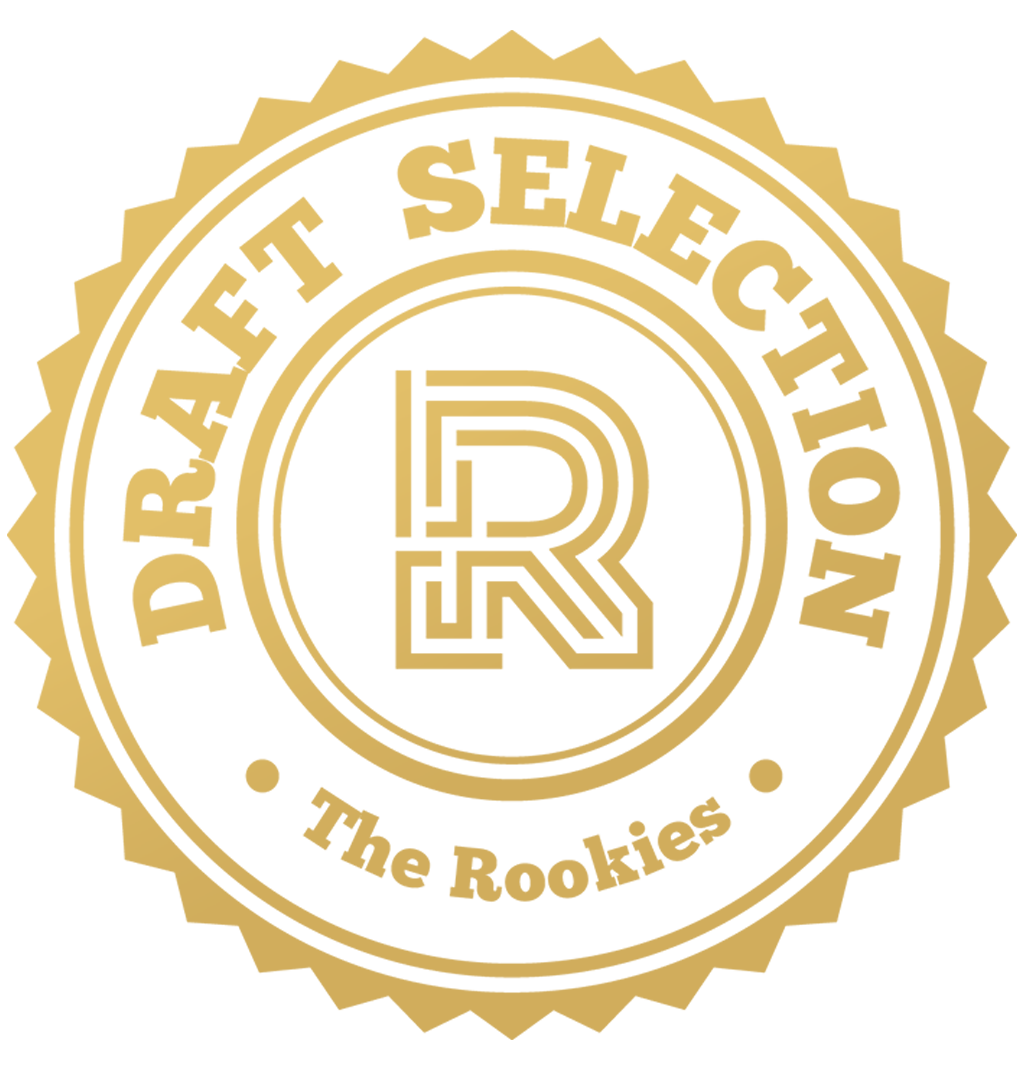 by Solbel on 17 May 2022 for Rookie Awards 2022
I would like to show you my evolution and progression as a 3D character artist during my master degree at Animum Creativity Advanced School.
Round of applause for our sponsors
Harbor Hunter
This is the first character created. Consists in a creature project for films and cinematics.
Highpoly screenshots in Zbrush.
Ginny Weasley - Stylized interpretation
Ginny Weasley in Quidditch gear from Harry potter. Second character project created for film and cinematics, but this time cartoon style.
Highpoly screenshots in Zbrush.
This is a little composition realized in Photoshop. The quidditch pitch background is a screenshot from the game "Harry Potter, Hogwarts Mystery".
Cyberpunk girl - Real time character
This is my third and last character realized in the master degree. Has been the most challenging project so far as it was the first time I optimized a realtime character.
In order, the maps are: Albedo, Emissive, Metalness, Normal and Roughness.
Highpoly screenshots in Zbrush.
Finally, I wanted to give life to the character with a few simple animations thanks to Mixamo.
I hope you like it and thanks for watching!
---