Thyra, Thunder Goddess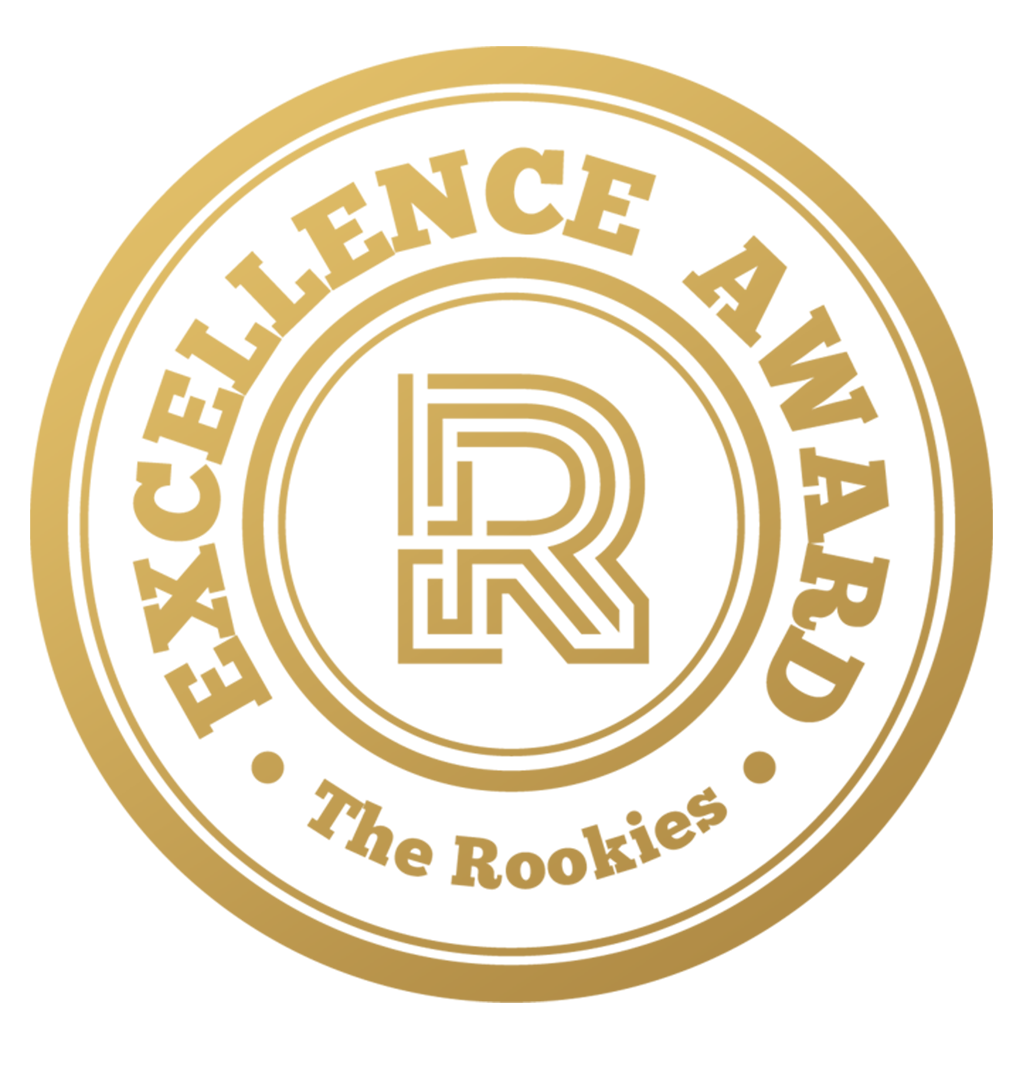 by FioriBejleri on 14 May 2022 for Rookie Awards 2022
Game ready character of Thyra, adept of Thor.
Round of applause for our sponsors
Hello everyone! I'm happy to present you Thyra! Thunder Goddess.
A few months ago i found this fantastic 2D concept about this character and i decided to create 3D model about it. A really well done concept by [email protected] (ArtStation) that chatches my interest and my eyes!
So i started this new project with determination and hard work. And there we are people! I did it in time and i'm presenting my artwork to everybody.
I hope you like it and i'm open to any kind of feedback about it!
Enjoy!
TOPOLOGY - Workflow
About the topology, this was my worflow:
I started first with the body, from a female basemesh self-made. I sculpted before the primary forms and blocked out the big shapes of the body. I spent a lot of time on principal shapes of the human anatomy. After the body was done, i exported it as an fbx and imported into Marvelous Designer, where i create the primary clothes. I retopologize the clothes with Maya and then import everything again into ZBrush to start detailing step by step the folds and the clothes material.
About secondary clothes, like armors etc... i masked,extracted and zremesh them, then i went into the details of each subject and after i needed a better topology so i duplicated each of them, zremeshed again and project all on the high poly subject.
For detailing much more every single object, and the body too, i used layers and layers searching for the best result i could reach. As well as layers, i have used self made photoshop alpha's about viking symbols and runes.
The entire character and props are done from ZBrush.
Retopology:
About props and clothes, I tried to have a good topology since start inside ZBrush, less work after about retopology into Maya. But of course i found some problems and i fixed everything with Maya.
I imported the body on Maya and started the retopology here.
Next step was importing the entire low poly on Maya and started to unwrap uv's.
After that i imported the high poly too and then exported both on different fbx files for baking maps on substance painter and then starting the textures.
The hair texture was done inside Maya with xGen technique. I've used just an inclined plane from which i generate the guides for the desired hair. I've created a total of 8 variation textures to make hairs as much natural as i could.
Also i've rendered different maps about hairs inside Maya. First of all, i started with rendering the albedo and the opacity map. Then i created the specular map inside Photoshop.
Other than that, i needed more 3 texture maps: Normal map, Ambient Occlusion map, and Directional map. For those, i've used the fantastic Shuma's PlugIn that easily adds 3 new materials to the Hypershade. Really simple workflow, just apply those new materials one by one and render out them.

Next step was placing hair card. And as everyone of us know, that's the painfull step ever eheh.
I made a base scalp so the head was properly covered. Then i started trying different layers and variations since i have come to the end.
It was a really difficult hair style for me, because it was actually my first time doing this workflow and this type of hairs and braids.
I am really happy about the result and i got a lot experience thanks to this model. I will push myself further next time :D .
And this is the end people! I'm really proud of myself and of my work done on this 2 months!
I really hope that those who have come here, would like my artwork and appreciate my determination for completing this game ready character in 2 months.
Good luck to every artist that wants to break in the game industry just like me!
In Italy we say " che vinca il migliore! "
Thank you very much Rookies for this fantastic opportunity and i would like to thanks the judges too for your time checking my application and my profile!
---