Lee the Deer: Motion Design Portfolio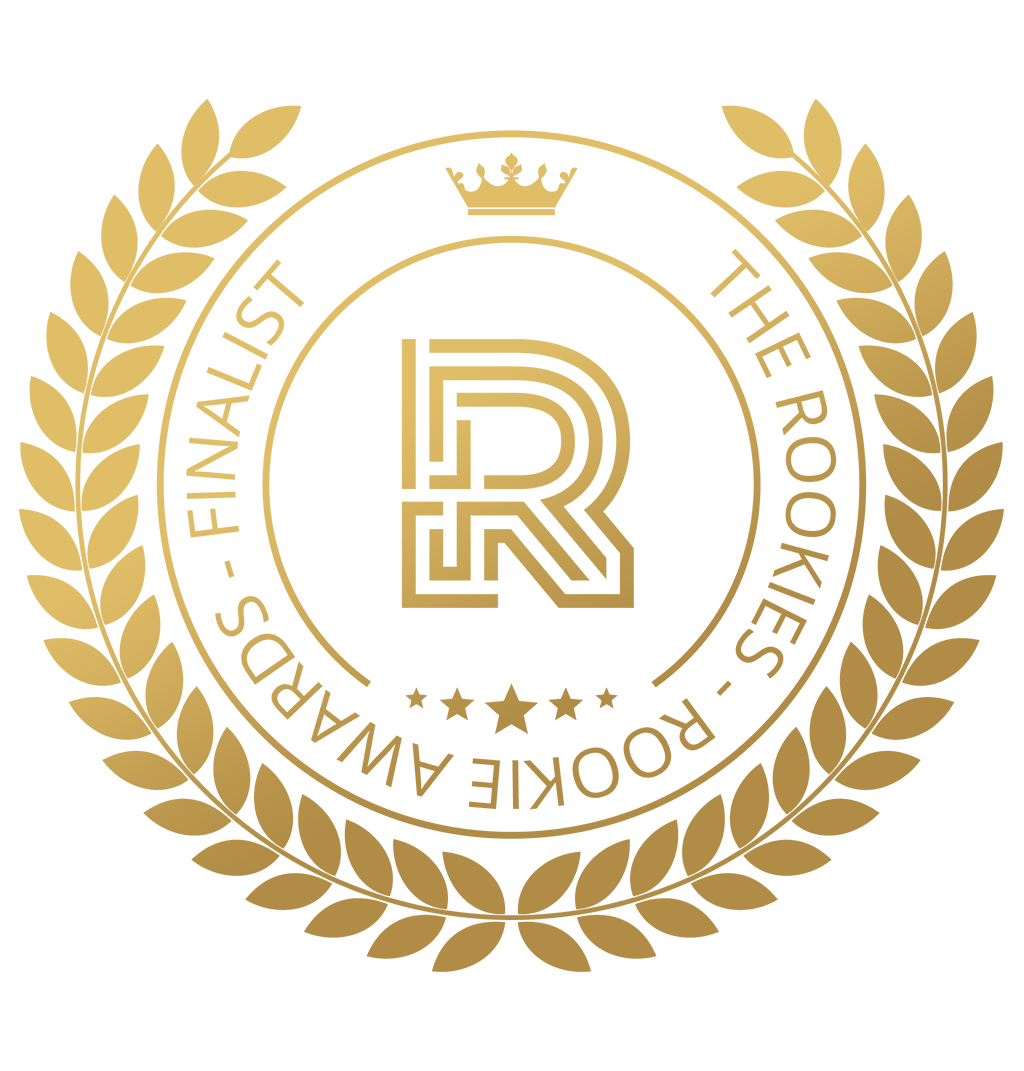 by leethedeer on 14 May 2022 for Rookie Awards 2022
I am currently pursuing my motion media design MA at SCAD. You can recognize me as a motion designer, but I prefer not to confine myself to any certain field. Here is my favorite motion graphics work so far. Hope you enjoy!
Round of applause for our sponsors
Title Sequence - Empress Dowager Cixi
This is a title sequence I made for a book that I am really fond of. The book, Empress Dowager Cixi: who launched modern China, is a biography for Cixi (慈禧), the most controversial and important female historic figure in the modern Chinese history. I felt inspired after I read about all the achievements she had done, so I took this chance to give a whole new perspective to let people reimagine this amazing historic figure Cixi.

Main idea

This is a historic figure-based project. However, I did not want to only focus on the figure itself. Instead, I wanted to portray this topic in big picture. Thus, I focused on the late period of Qing dynasty, a cataclysmic era: a time that is intense, chaotic, and vigilant.
Colors
I intended to bring out the contrast in the era, so I started out from two colors to represent the topics of opposite sides: One is azurite blue and the other is cinnabar red.
Texture
Speaking of traditional Chinese art, we cannot neglect the landscape painting, which is usually painted on silk canvases. With this idea, I decided to incorporate this iconic feature into my project.
More Info: http://leethedeer.com/MO_04_Title-Sequence_Empress-Dowager-Cixi.html
Crazy One Speech
This is an infographics work inspired from a speech delivered by Steve Jobs in 1997. I was motivated by the content and by the core values of Apple, especially how they value humans. So, I clipped around 60 seconds from the original video then visualized it.
The original footage is around 7 minutes in which Jobs gives an inspiring, thought-provoking speech about how he redefined the position of Apple: they are not just a high-tech company. Moreover, they are a company creating value to people. The speech is encouraging and worth rewatching.

more info: http://leethedeer.com/MO_06_Crazy-One-Speech.html
Campaign Trailer - Synergy Fest 2022
Synergy Festival 2022 is a Taiwan homegrown electronic music festival, and this year is also the debut of this event. The fest is not only a music celebration but also includes digital art and gamification to spice up the exciting event.
I continued the existing branding package's style, with bold bright typography and eye-appealing purple to keep the identity of this event. I also emphasized on this year's campaign core value:
"Every person has their own frequency, so what will be created when we interact with other's frequency?"
I focused on this idea and then gave it a visual meaning. Since it is about electronics, I intuitively added lights, glow and glitch-related elements to my layout. To express the idea of frequency, pixel sorting, a kind of glitch effects, is a good candidate to present it, due to its wild, hardcore, intense and eye-catching feature. Thus, I combined the pixel sorting and different creatures' images to resonate with the core idea. To present the idea that how different creatures bear and radiate their one-of-kind energy (frequency).
More Info: http://leethedeer.com/MO_07_Synergy-Fest-2022.html
---